Near Maastricht
Indoor swimming pool
New holiday park
Guaranteed return
Buying a holiday home Maastrich
Maintenance-free with lifelong lifespan
Do you want to invest in a second house in the Netherlands? Maybe to spend your holidays, or otherwise to rent out and enjoy the return on investment? GreenResorts Mooi Bemelen is the right place. Here we have a beautiful holiday home for sale, completely according to your wishes. Maastricht, the vibrant & historical city is around the corner. 
You can buy a luxurious holiday home in the new Mooi Bemelen Holiday Park, uniquely located on the Bemelerberg plateau in South Limburg. Maastricht, Valkenburg, the German and Belgian border are all close to the park. In the middle of the hilly Limburg landscape, with a number of main roads nearby, you will find a beautiful, recently developed park with lots of marvellous holiday homes and resort facilities in an area with lots of things to do.
A clever investment with a guaranteed high return
GreenResorts Mooi Bemelen already has a holiday home for sale starting at €186,000 (without VAT) including the plot, landscaped garden, connection costs and inventory. There are in total 3 different luxurious holiday homes for sale in the park, each sleeping 4 to 6 people. The houses, built under architecture, feature a very luxurious interior and exterior and a large plot to insure optimal privacy. They've been built in a sustainable way, requiring only very little maintenance. These are all turn-key homes.
The resort itself offers many luxurious facilities, so that both you as a buyer and your tenants will lack nothing. The park has free WiFi, an outdoor pool and an indoor swimming pool with slide. In the wellness centre you can enjoy getting pampered and in the indoor gym and on the multifunctional sports court you get the necessary movement. A restaurant will also open soon and we're still thinking about entertainment for the children.
Buying a recreational home in the park will offer you a lot of holiday fun. At Mooi Bemelen it also means investing with a fixed return of a good 7.5% if the home is fully rented out. You can choose to use the house yourself partly or completely, or you can benefit optimally from your investment by renting it out completely.
Buying a holiday home in Limburg at Mooi Bemelen
GreenResorts Mooi Bemelen is a very suitable location to buy a holiday home, thanks to the central location in the South of Limburg. If you wish to rent it out, the professional rental department will take over the renting process. This way you can enjoy your investment and the return in a carefree way.
Buy a holiday home in Limburg at Mooi Bemelen
GreenResorts Mooi Bemelen is a perfect location to buy a holiday home because of the central location in the South of Limburg. If you wish to rent it out, our professional rental department will take over the rental process for you. This means you can enjoy care free your investment and its returns.
View all holiday homes
A list of the advantages of investing in a holiday home in the Netherlands with GreenResorts:
Renting out and private use
In-house professional rental department
Located in an attractive holiday area
Extensive facilities
High-quality and sustainable homes
Holiday homes on private land
7.5% net long-term return guaranteed
Maintenance-free with long lifespan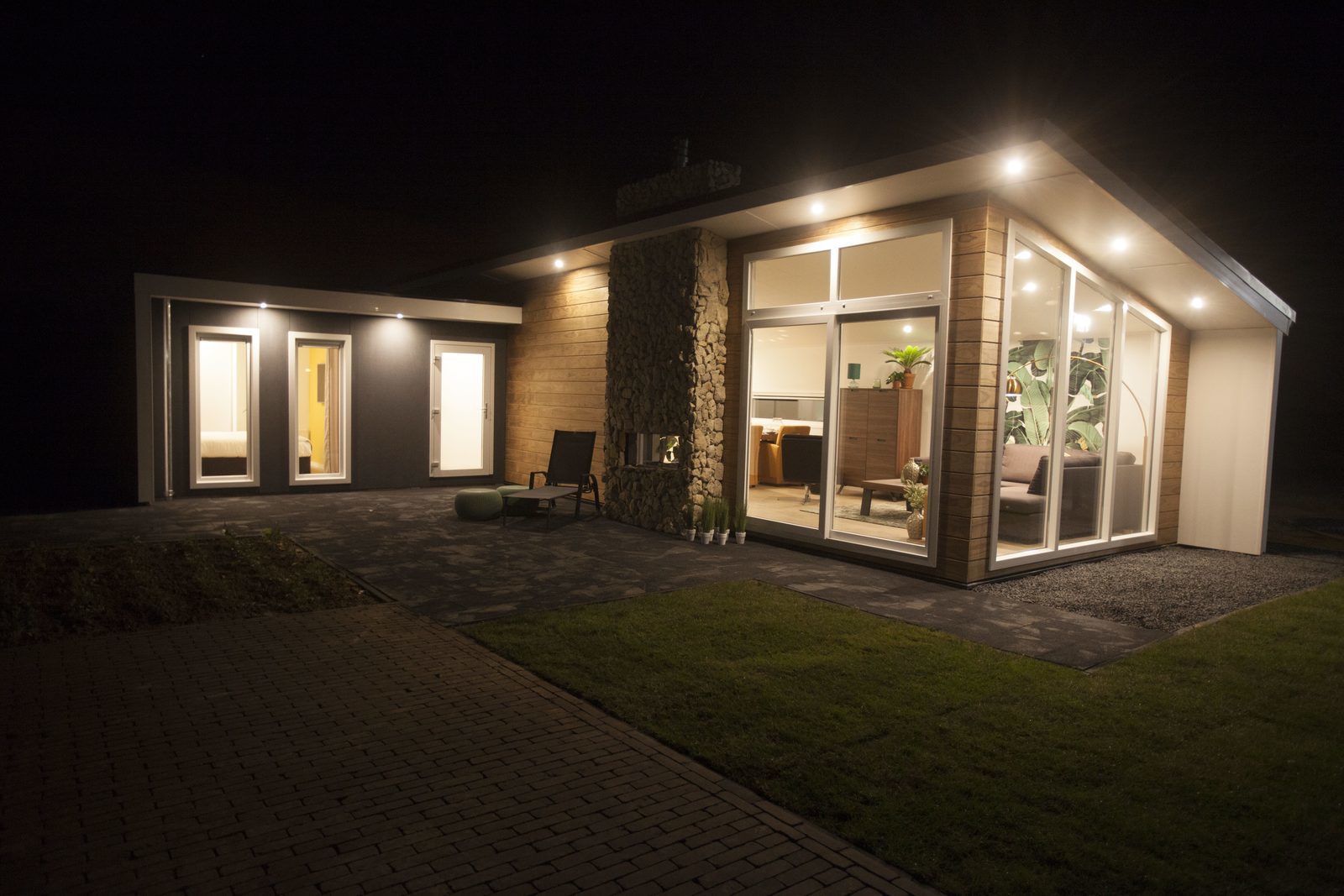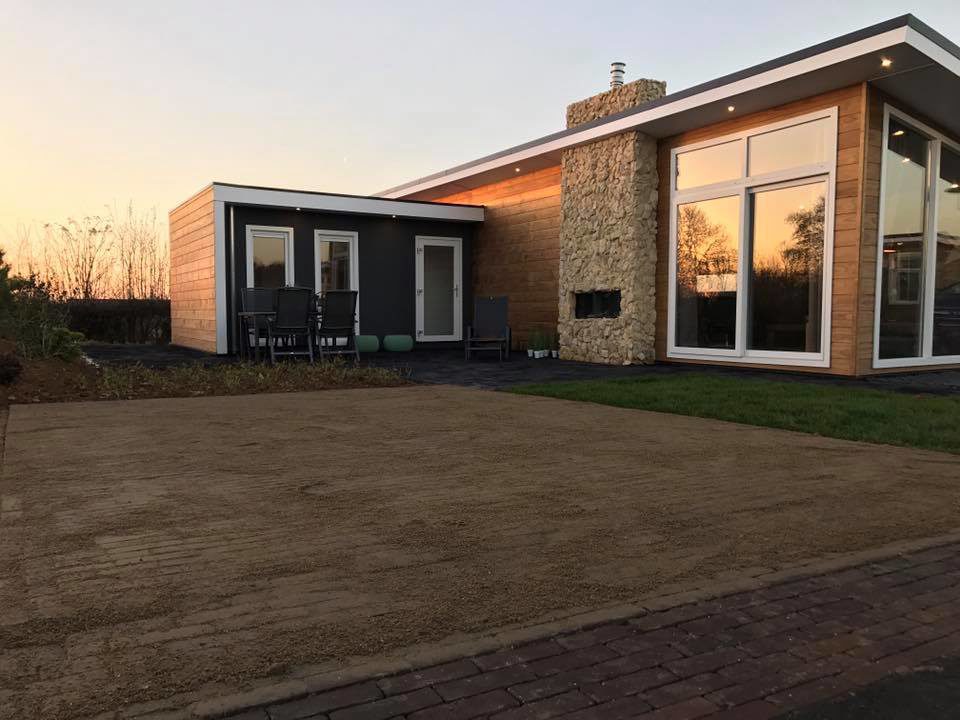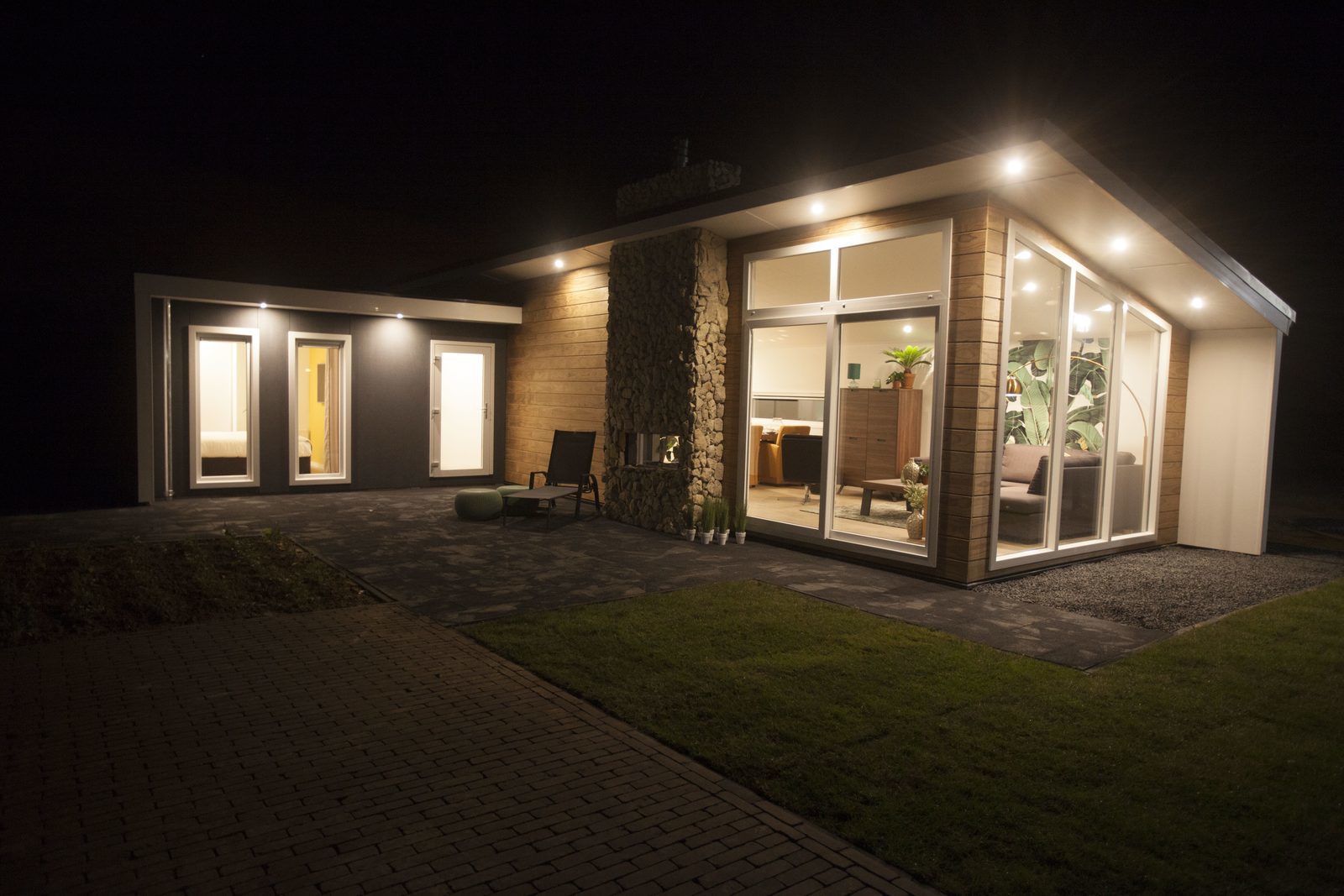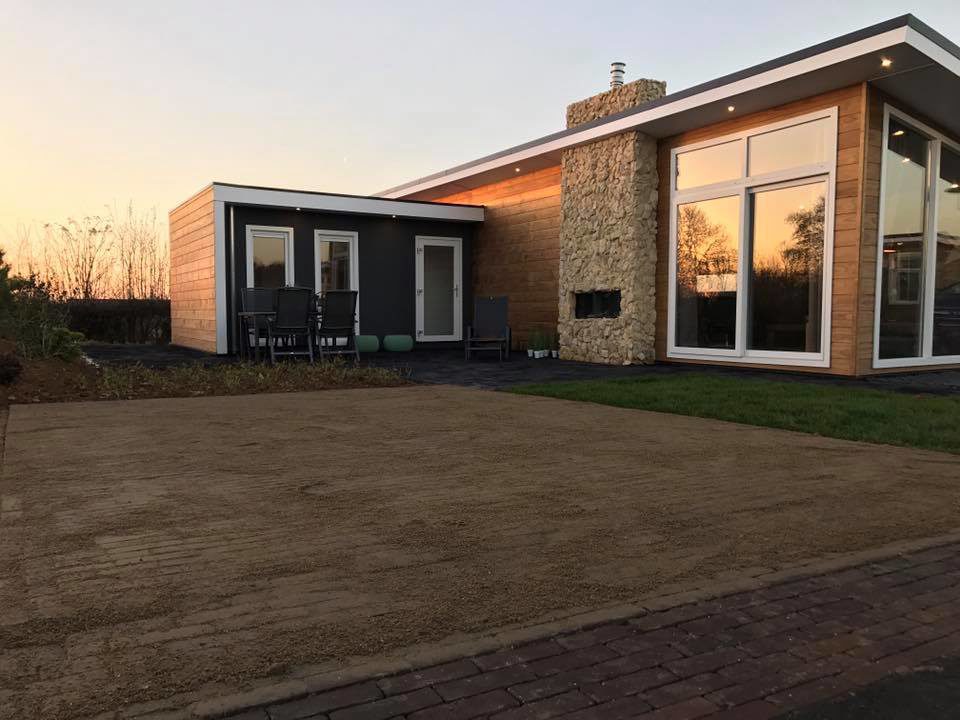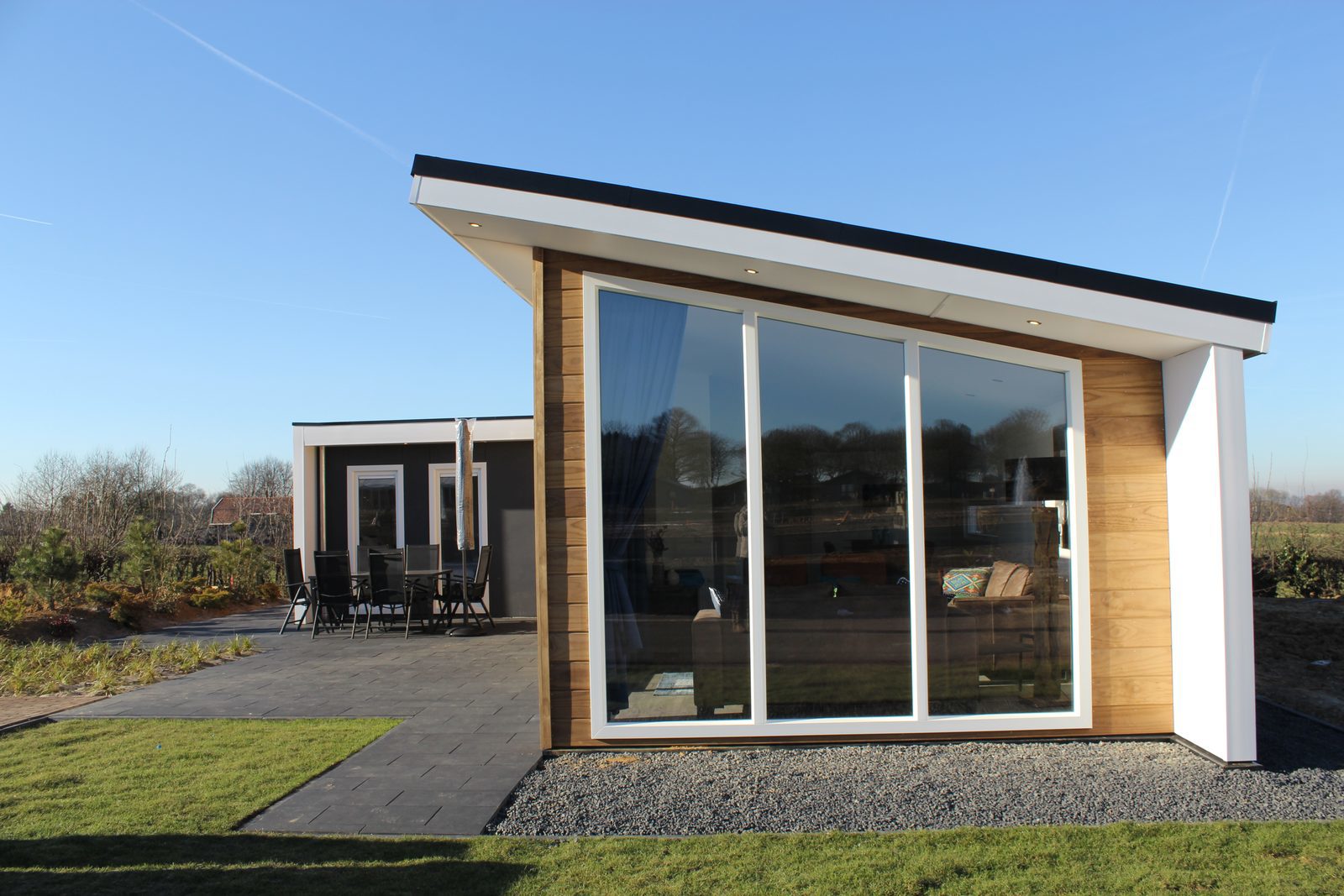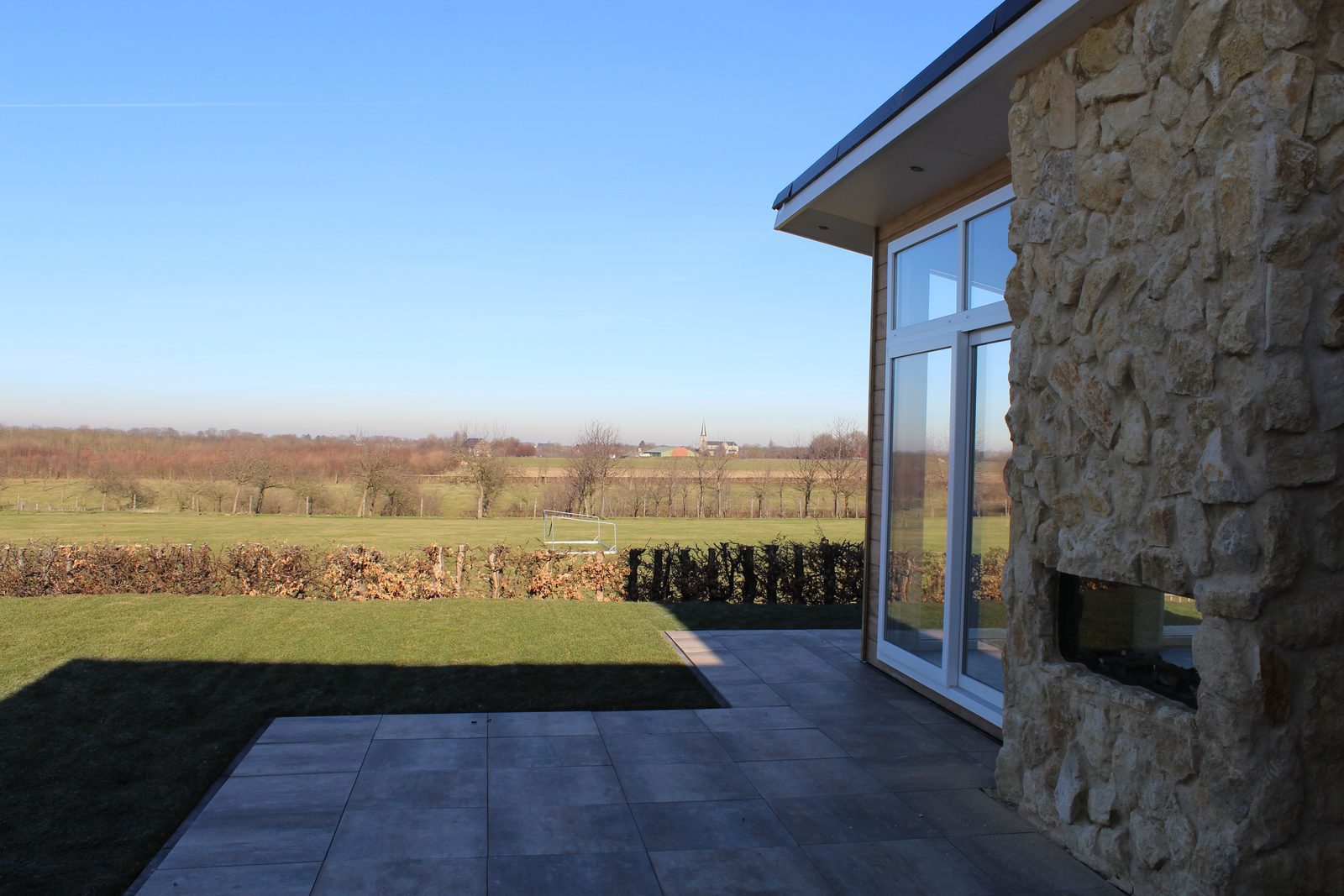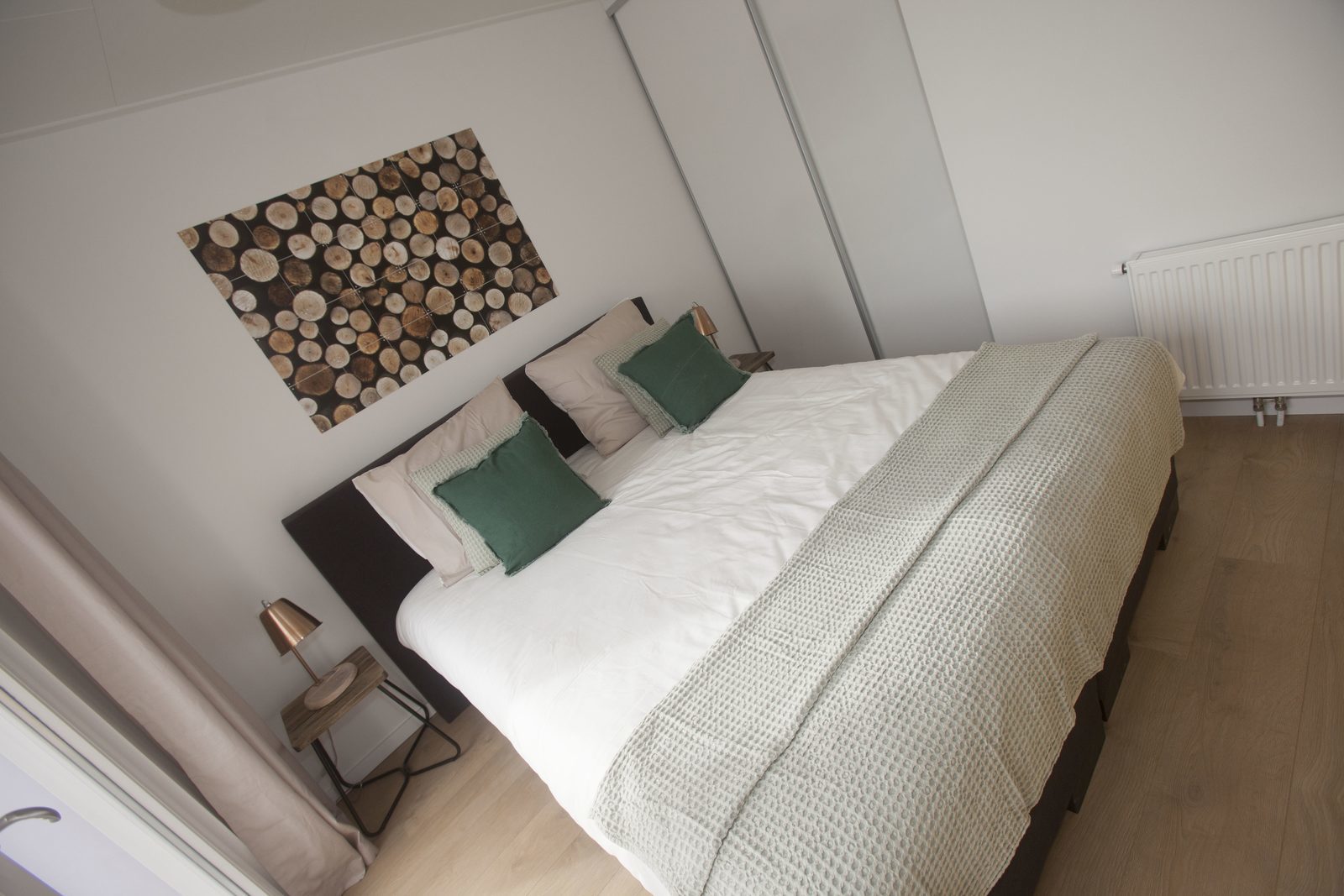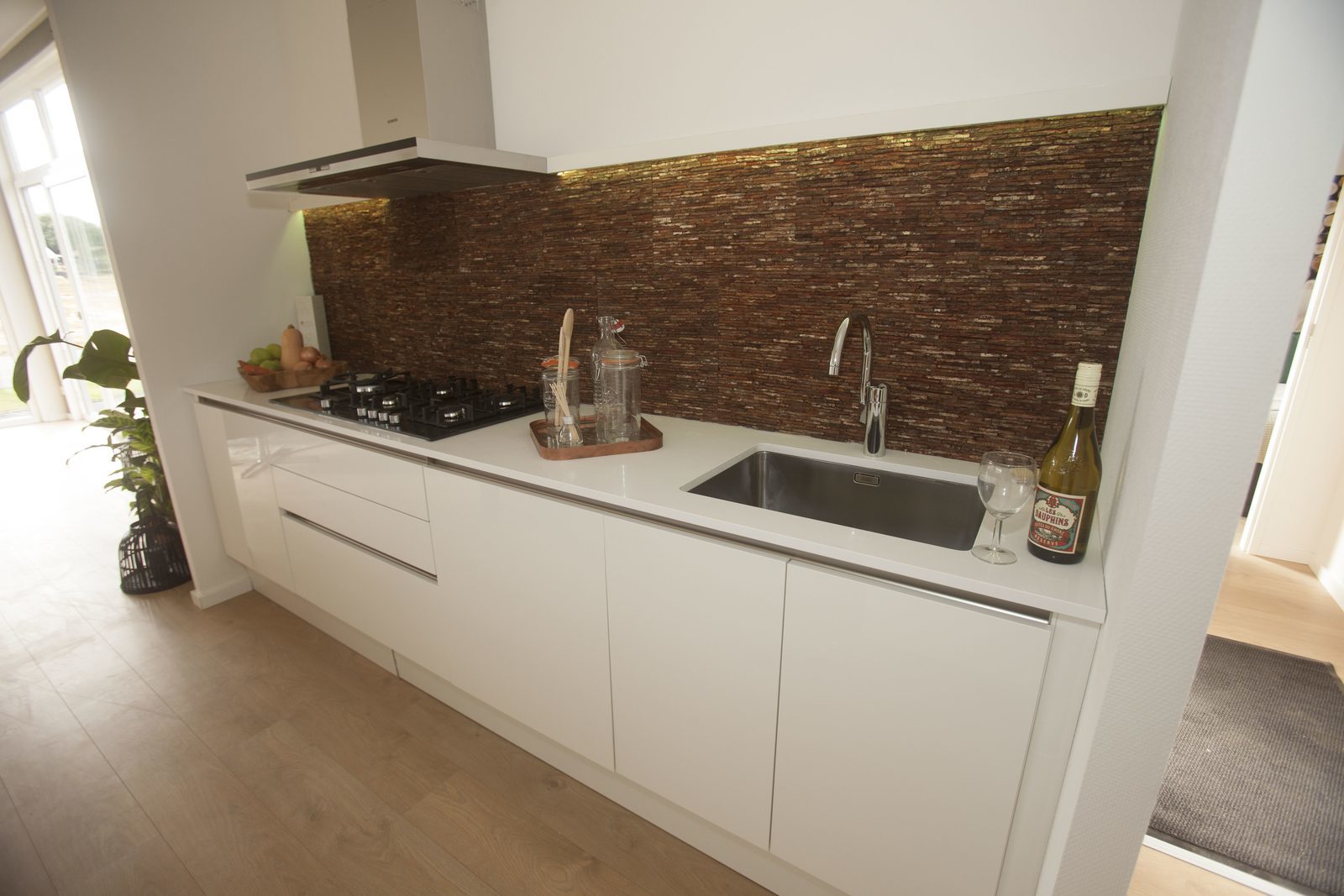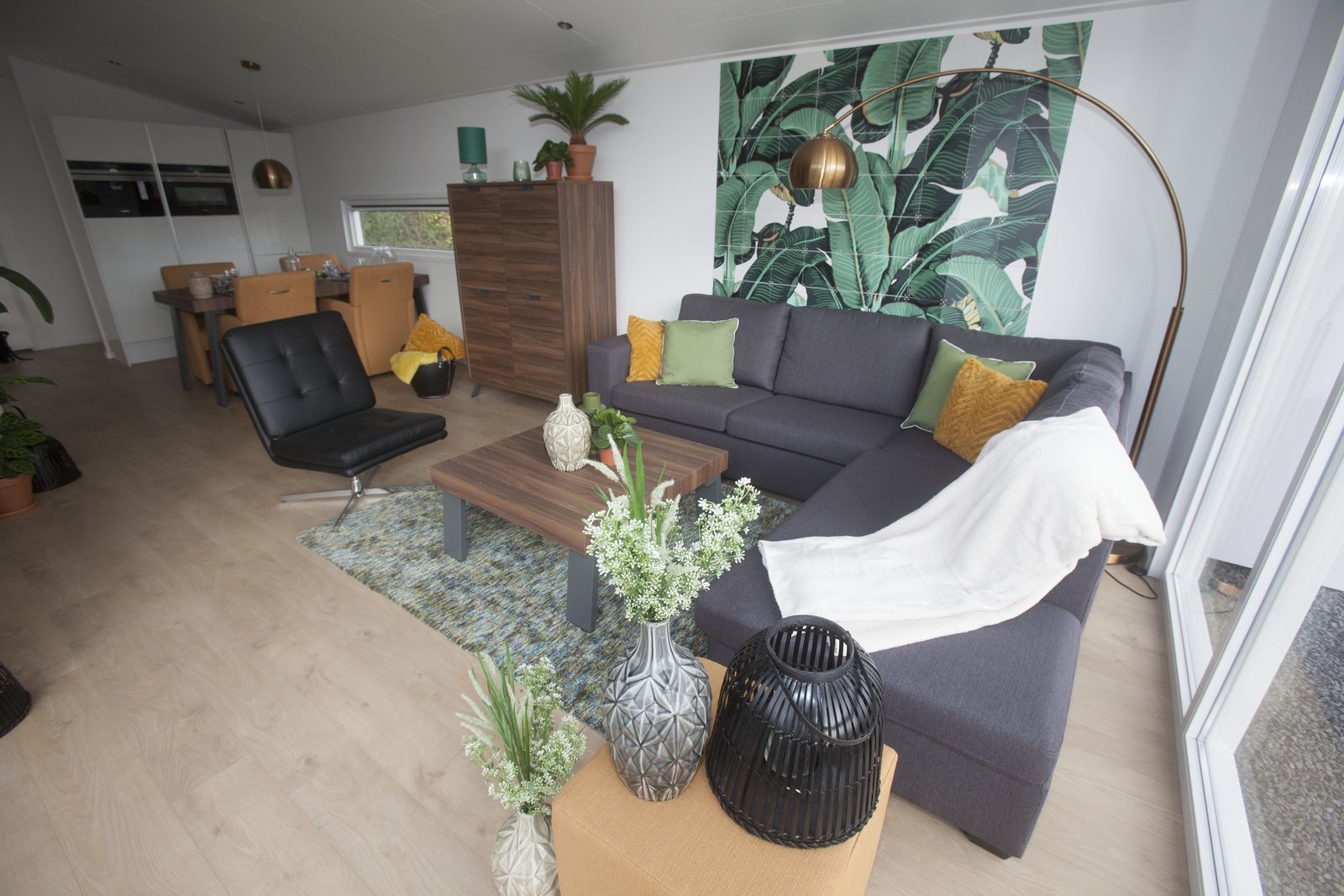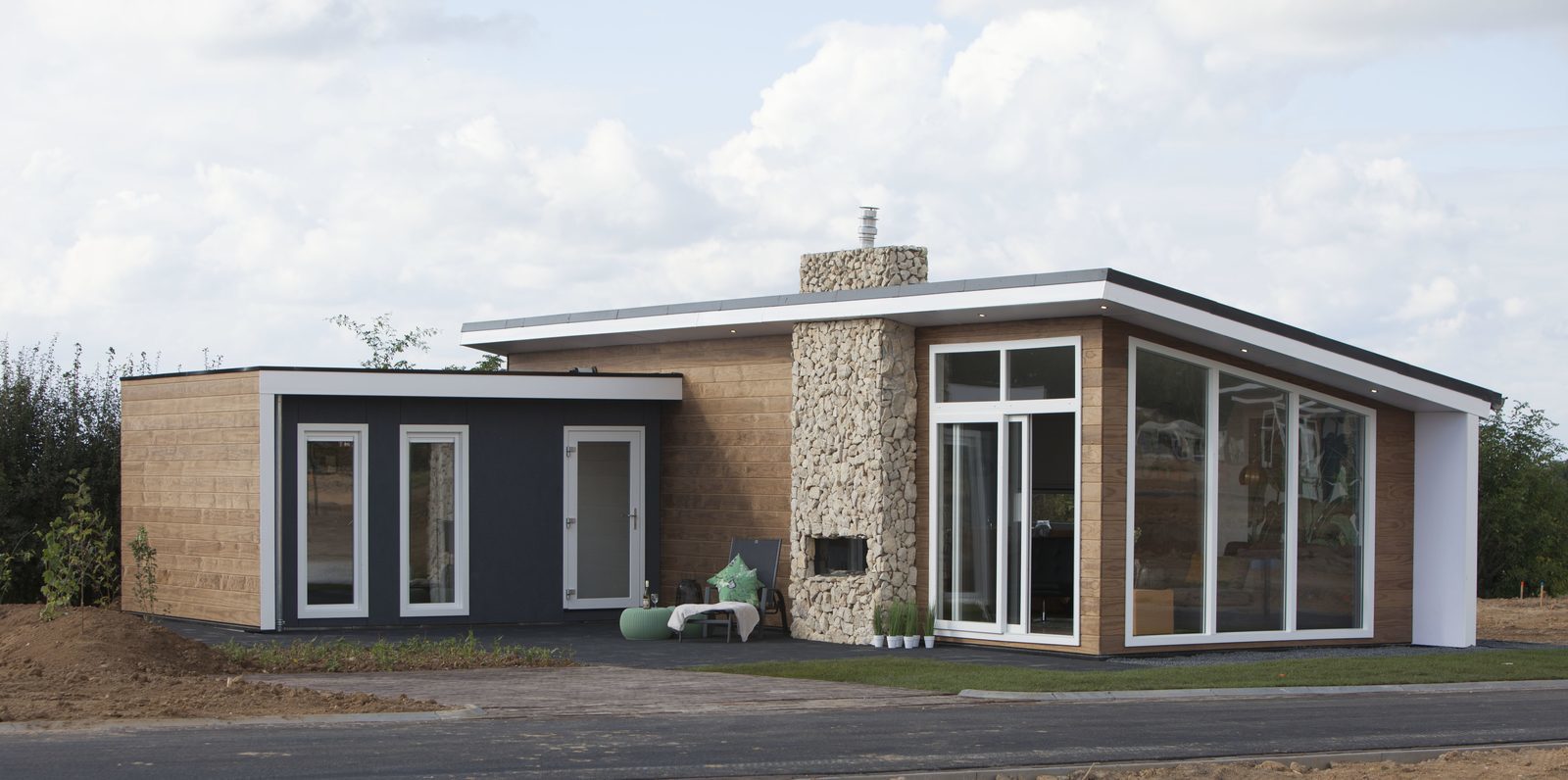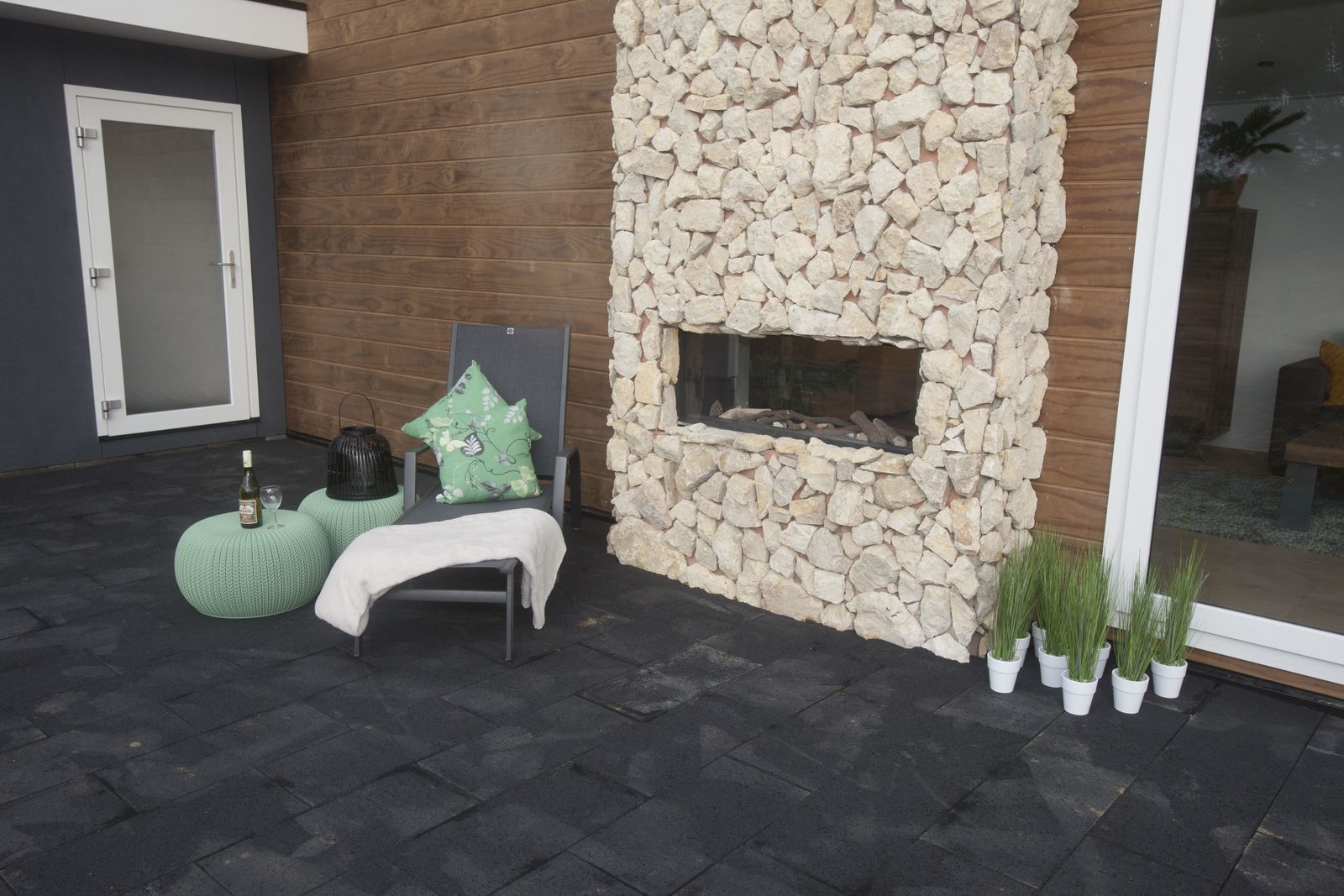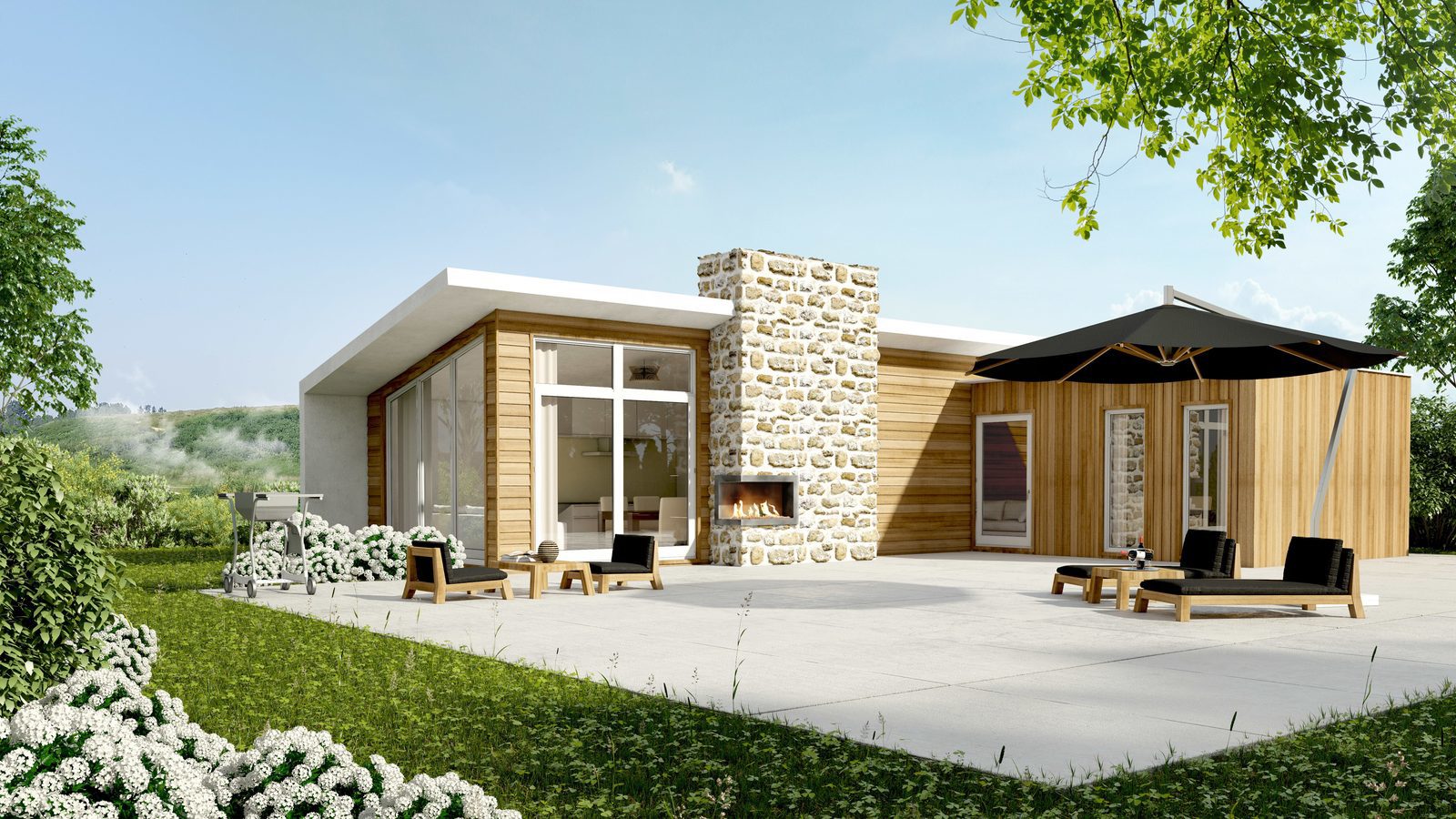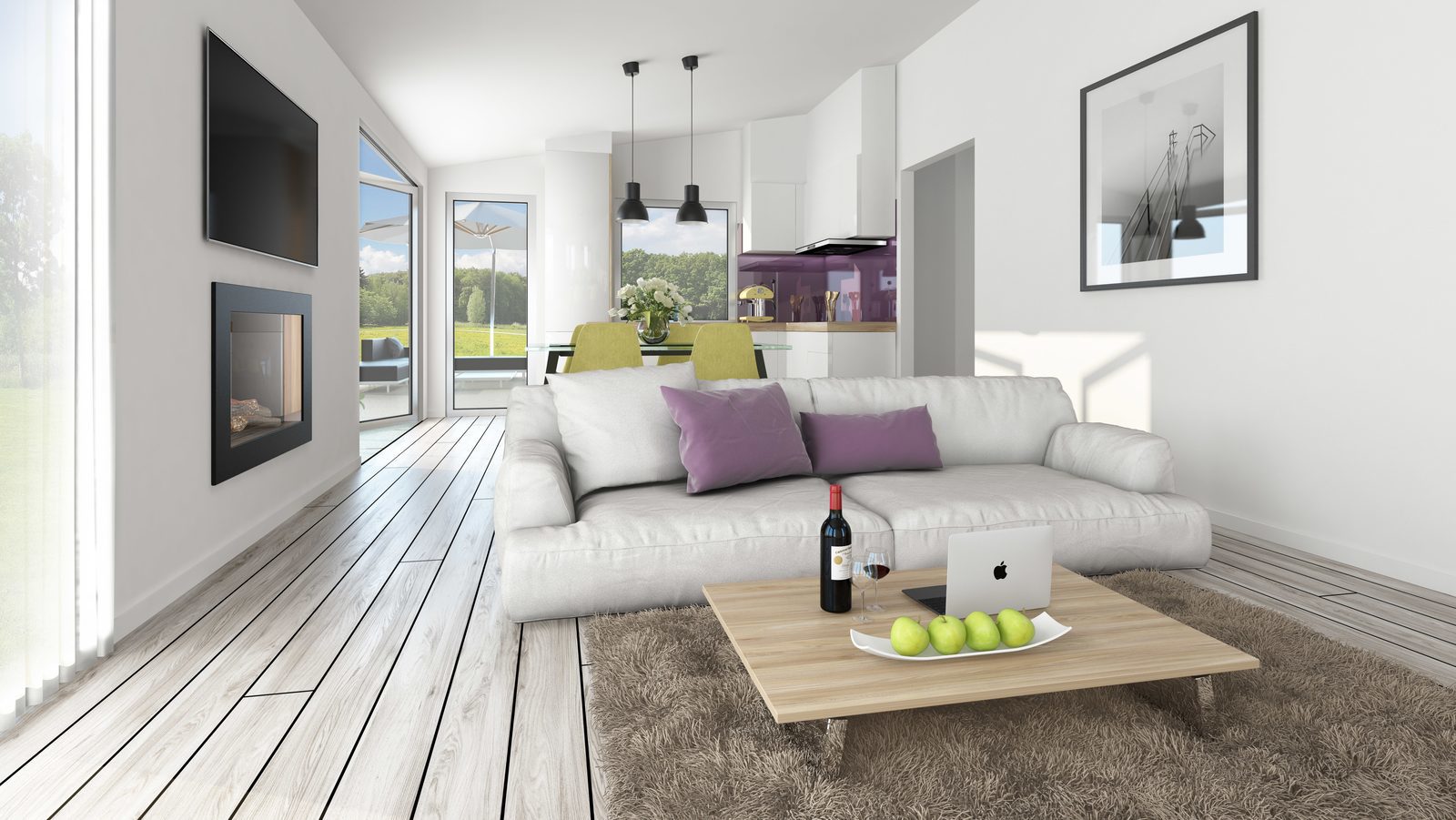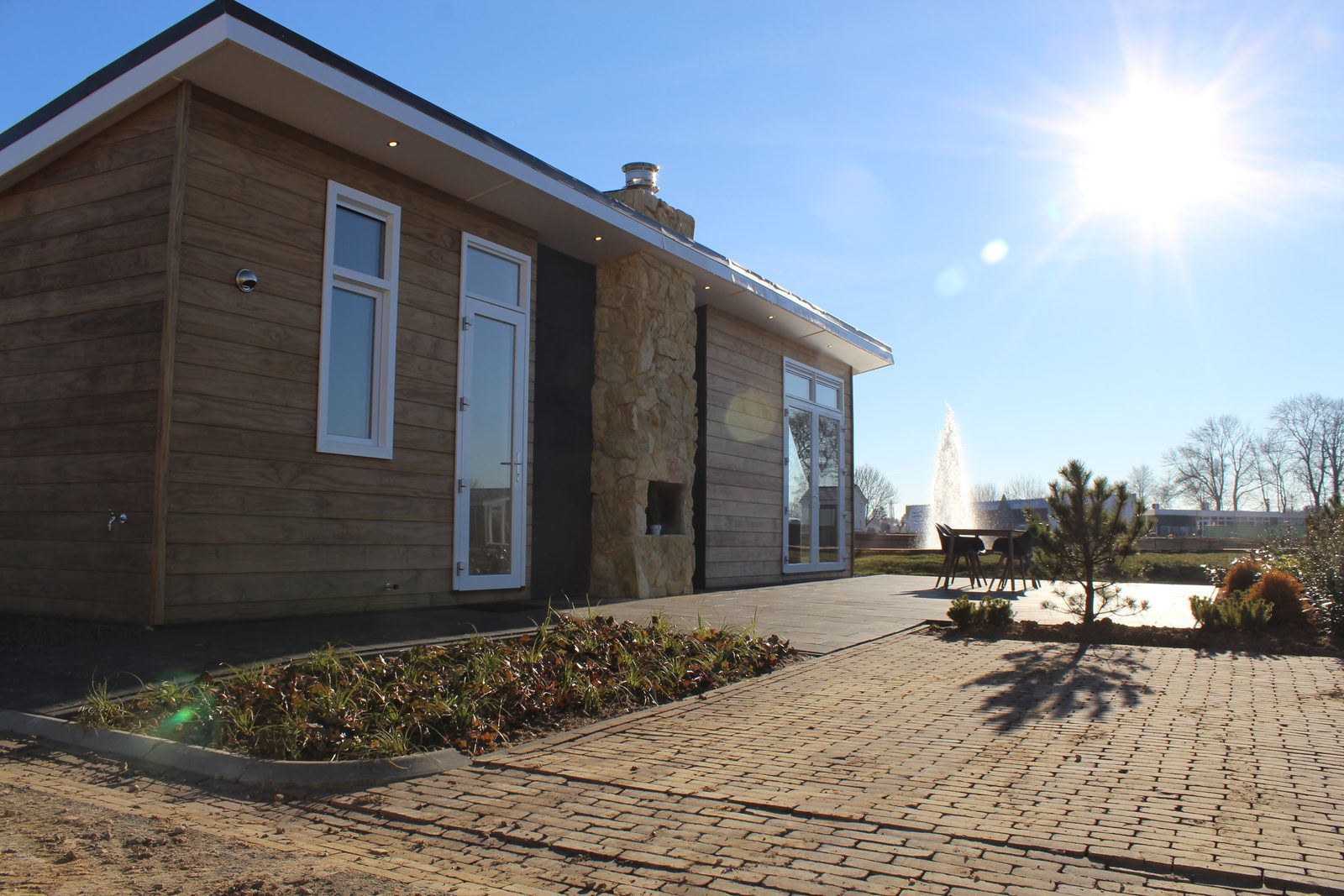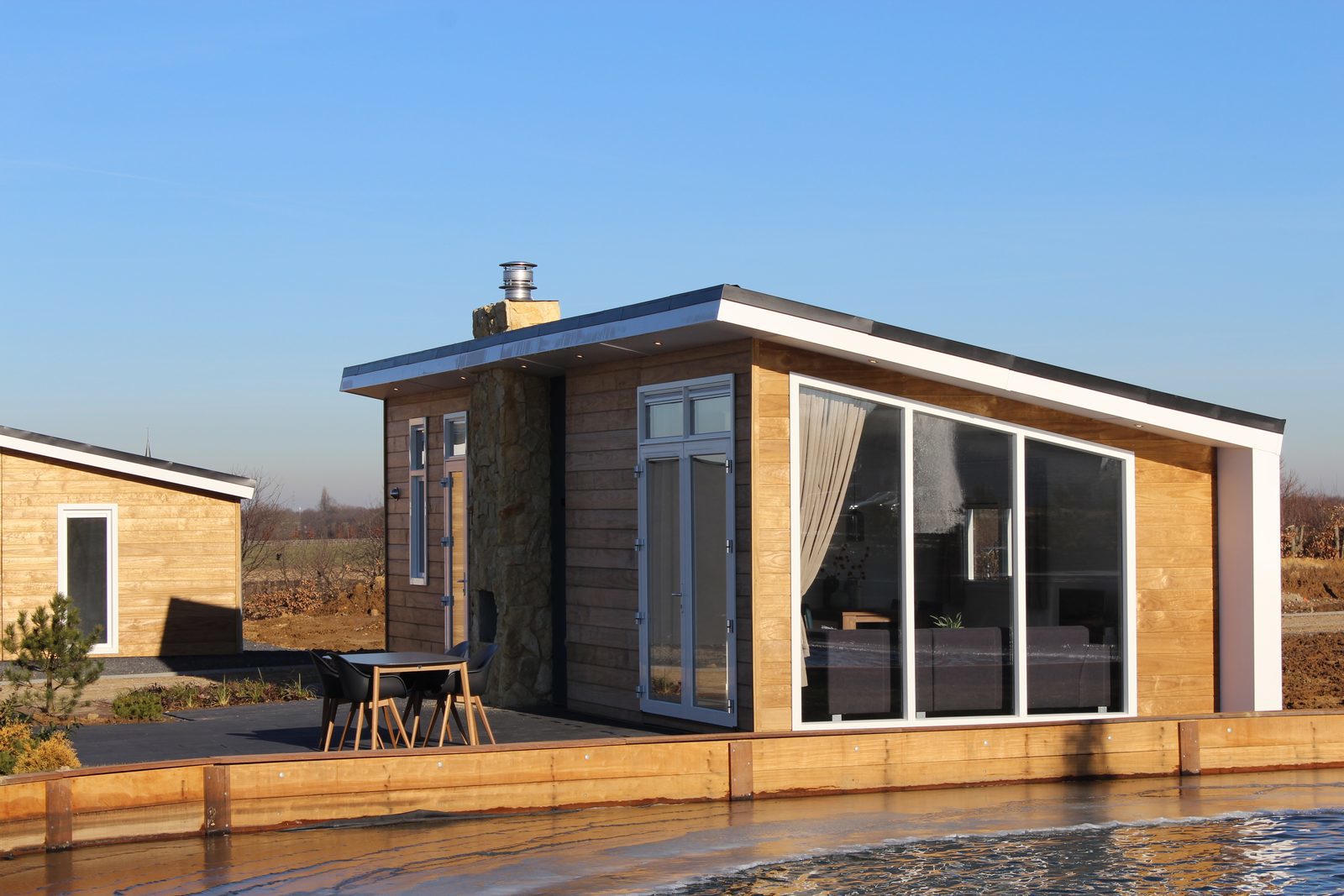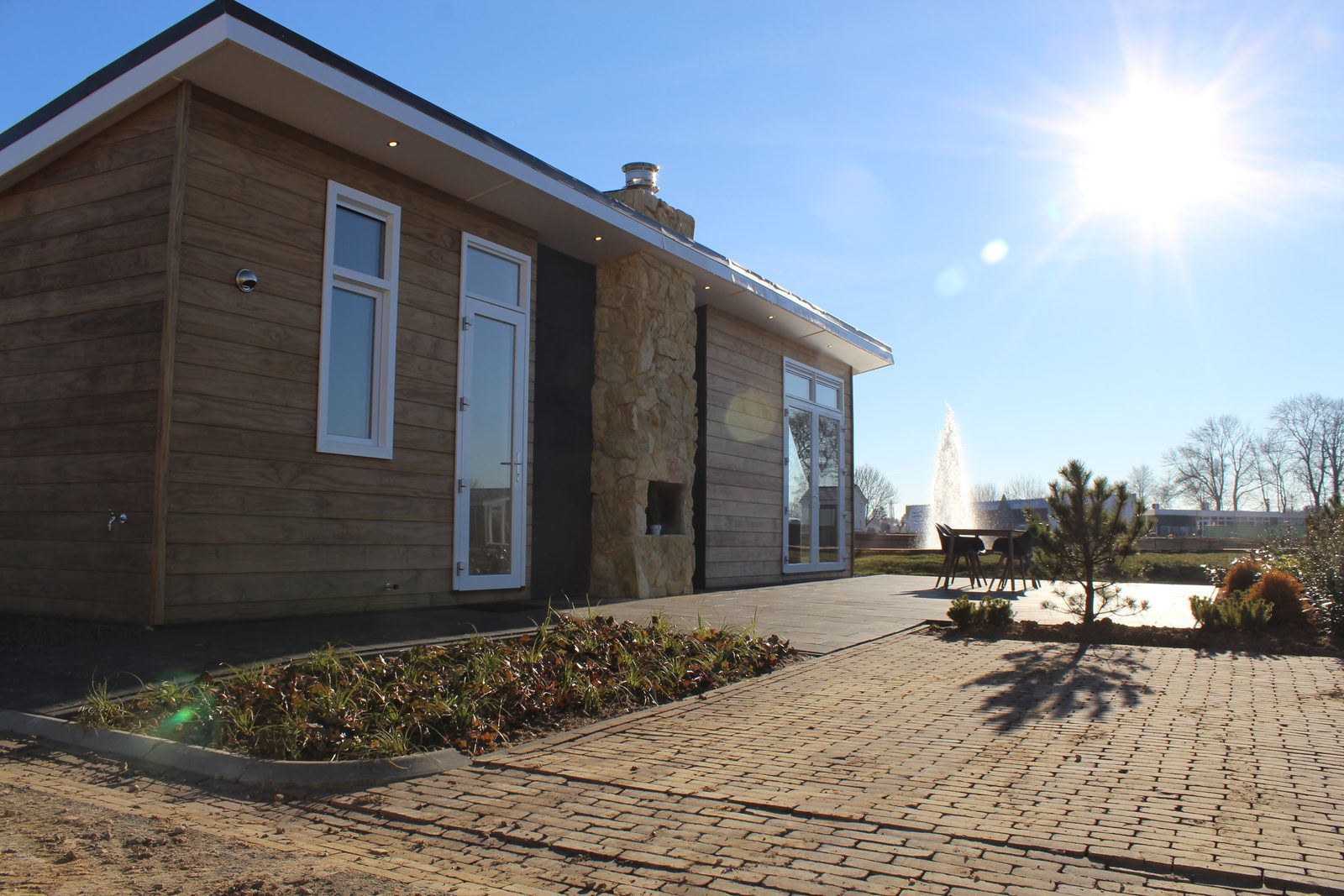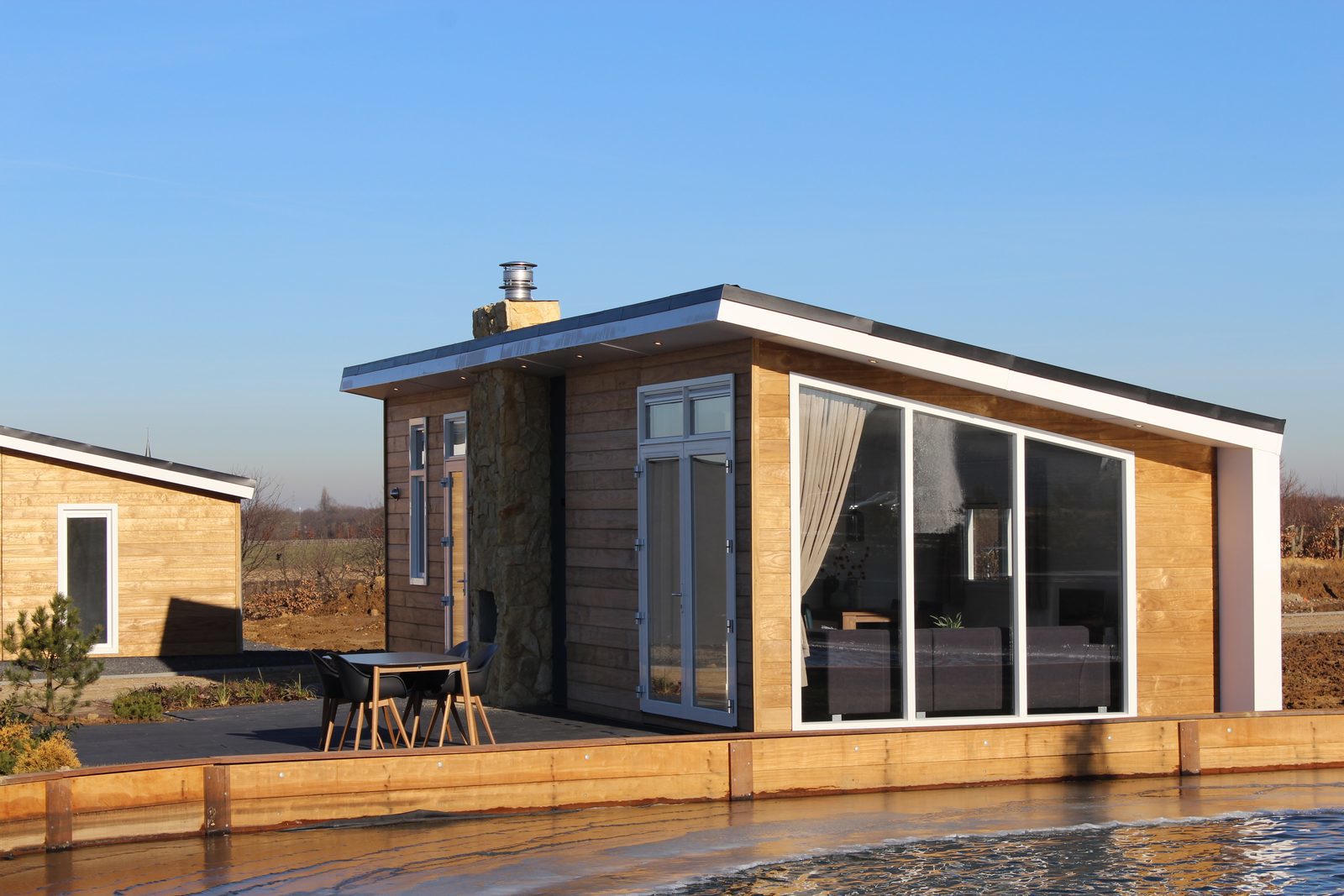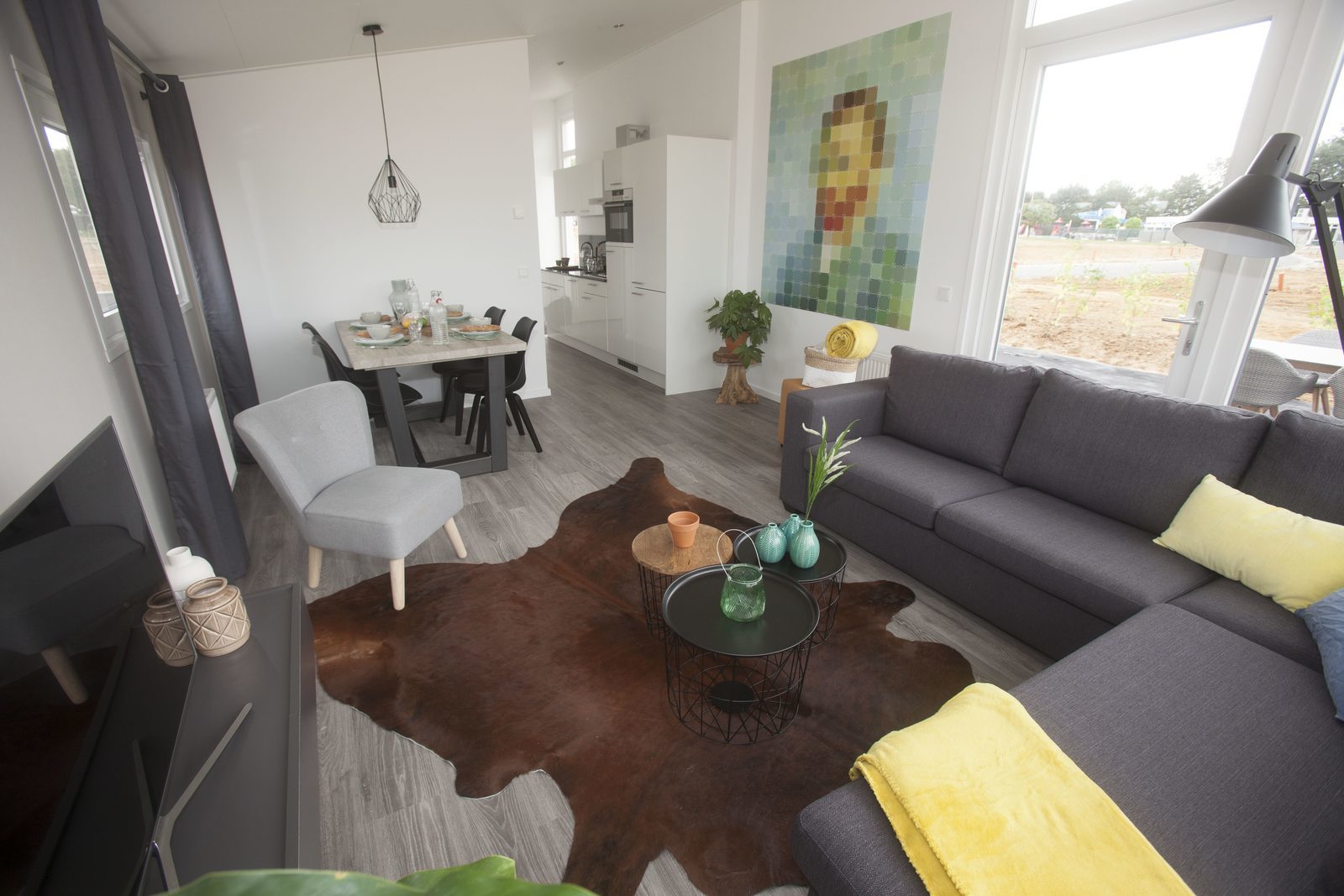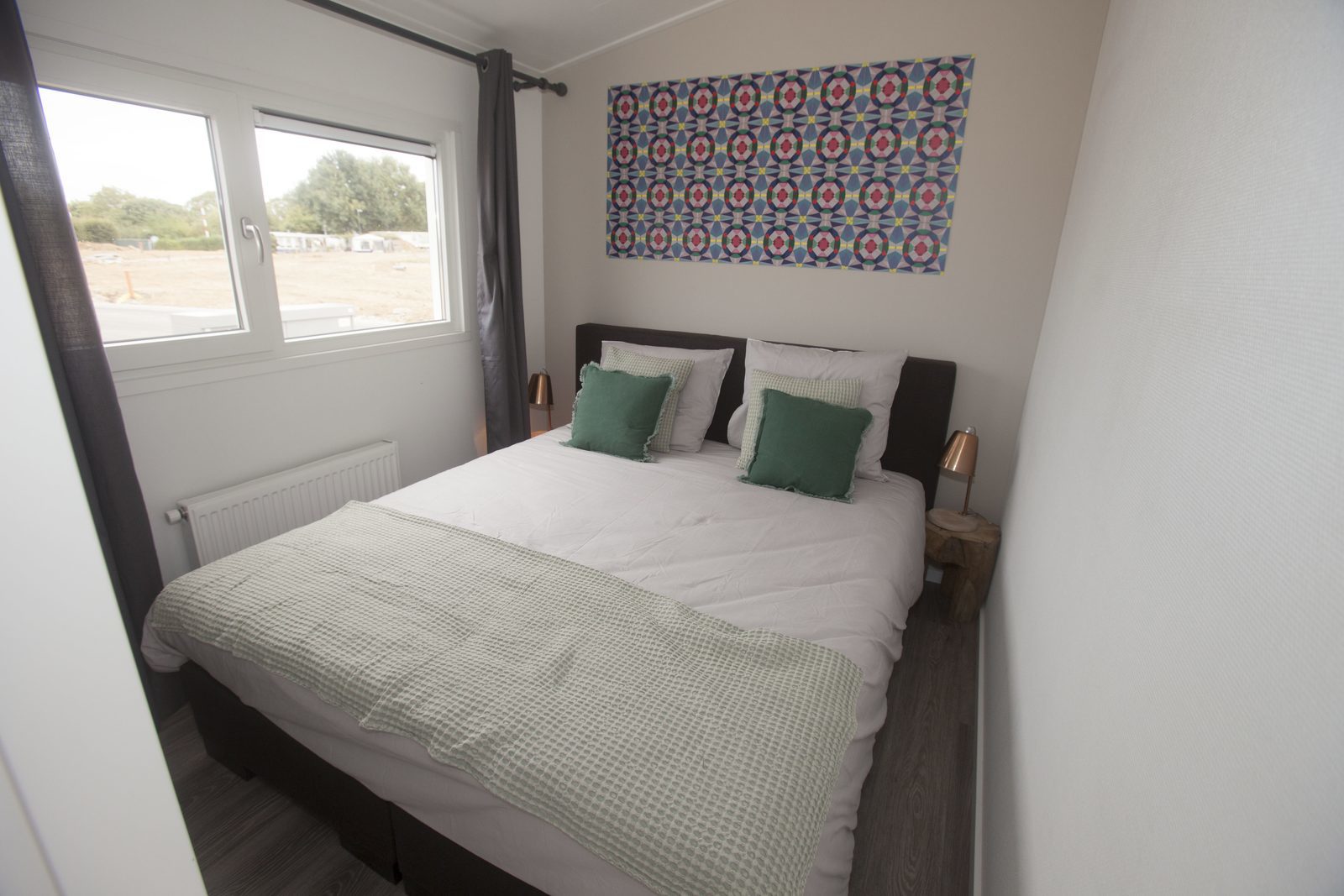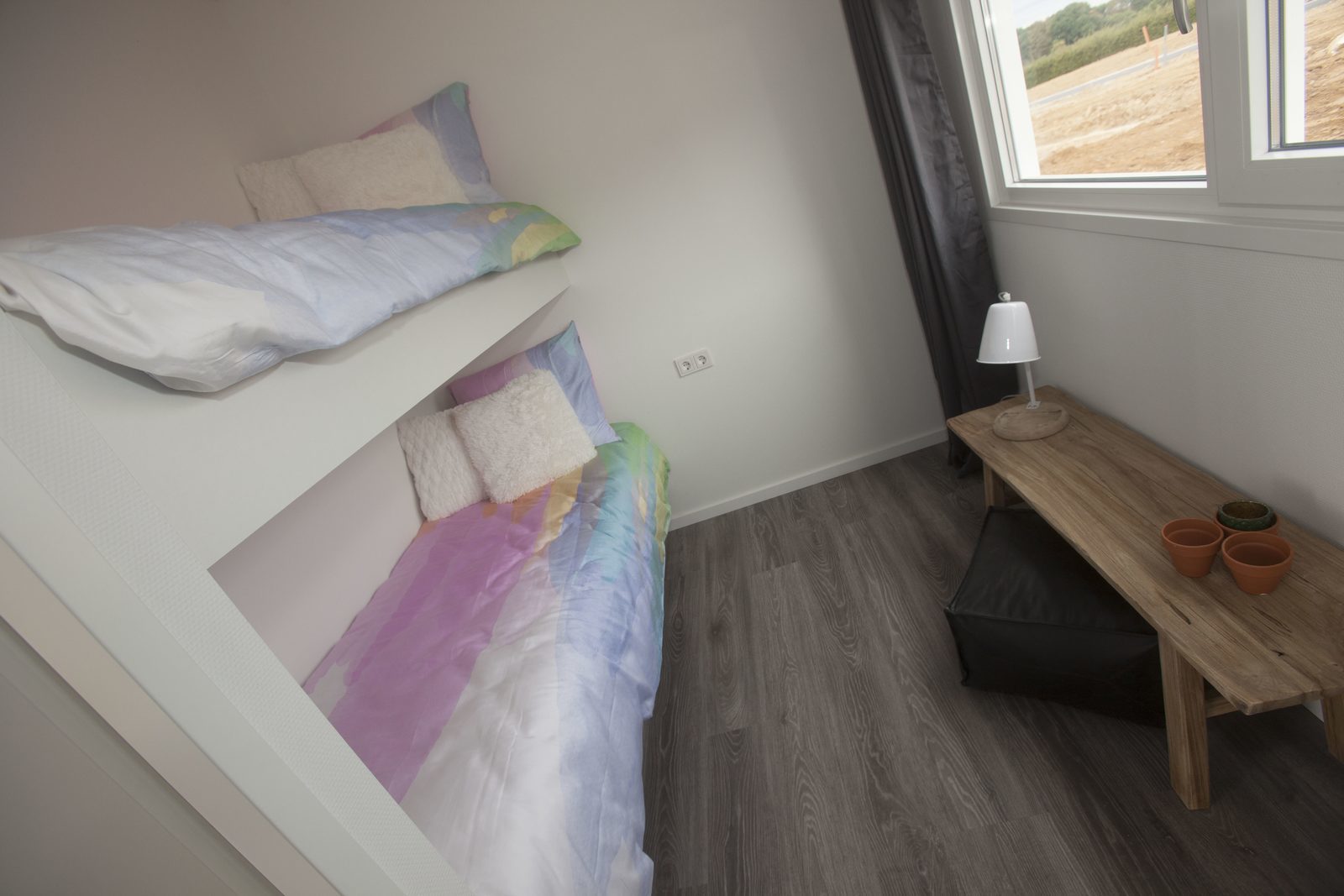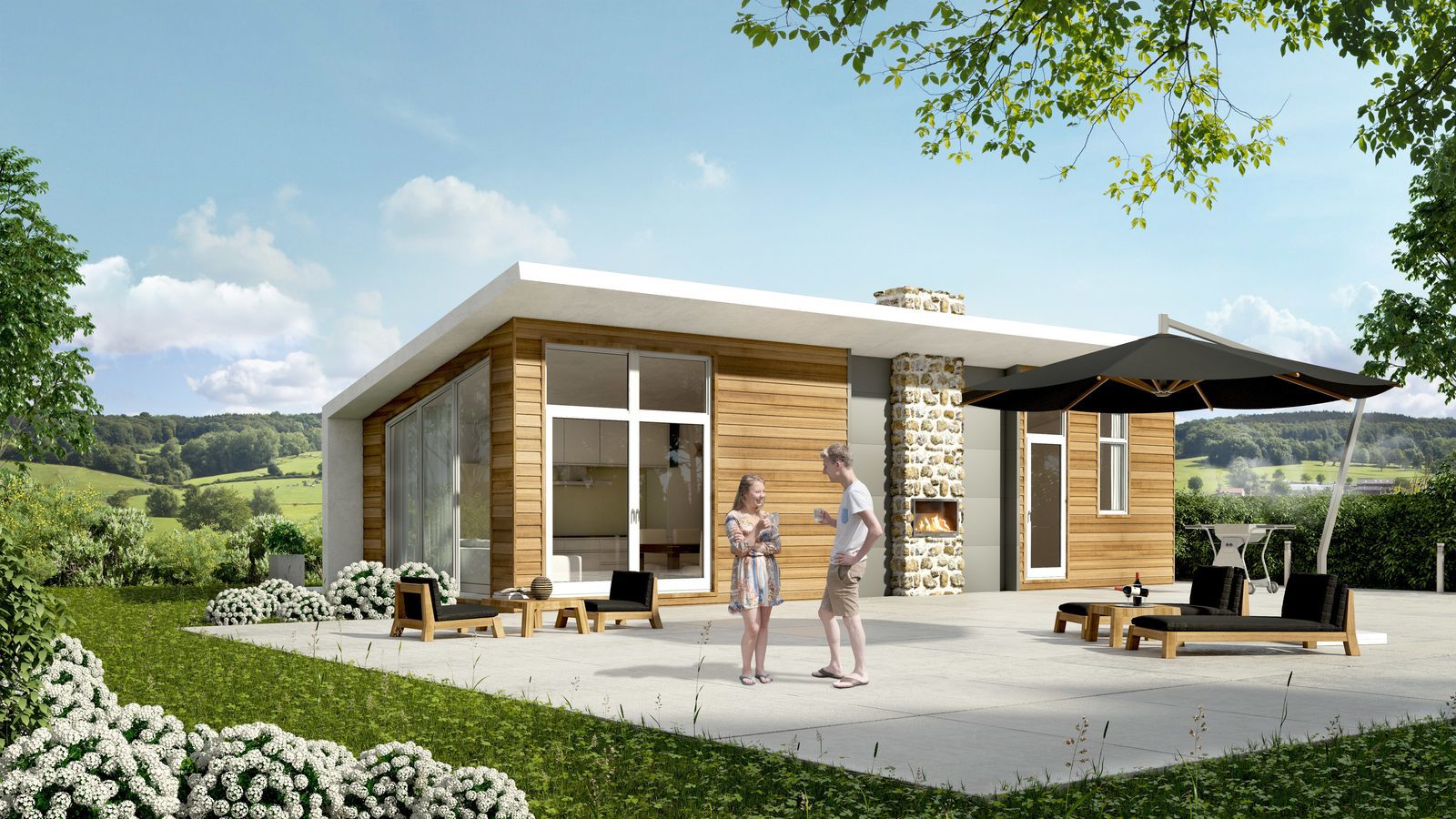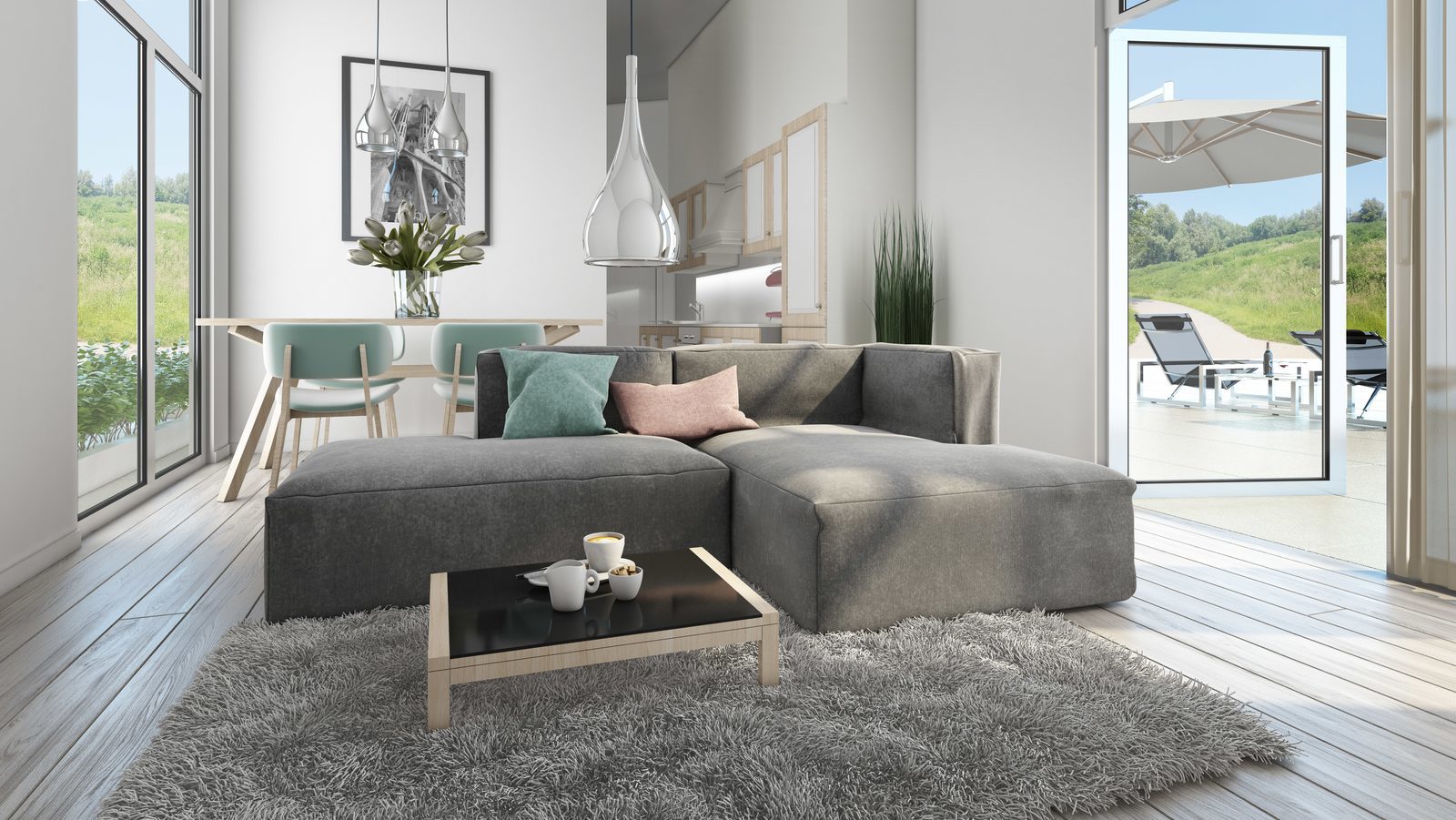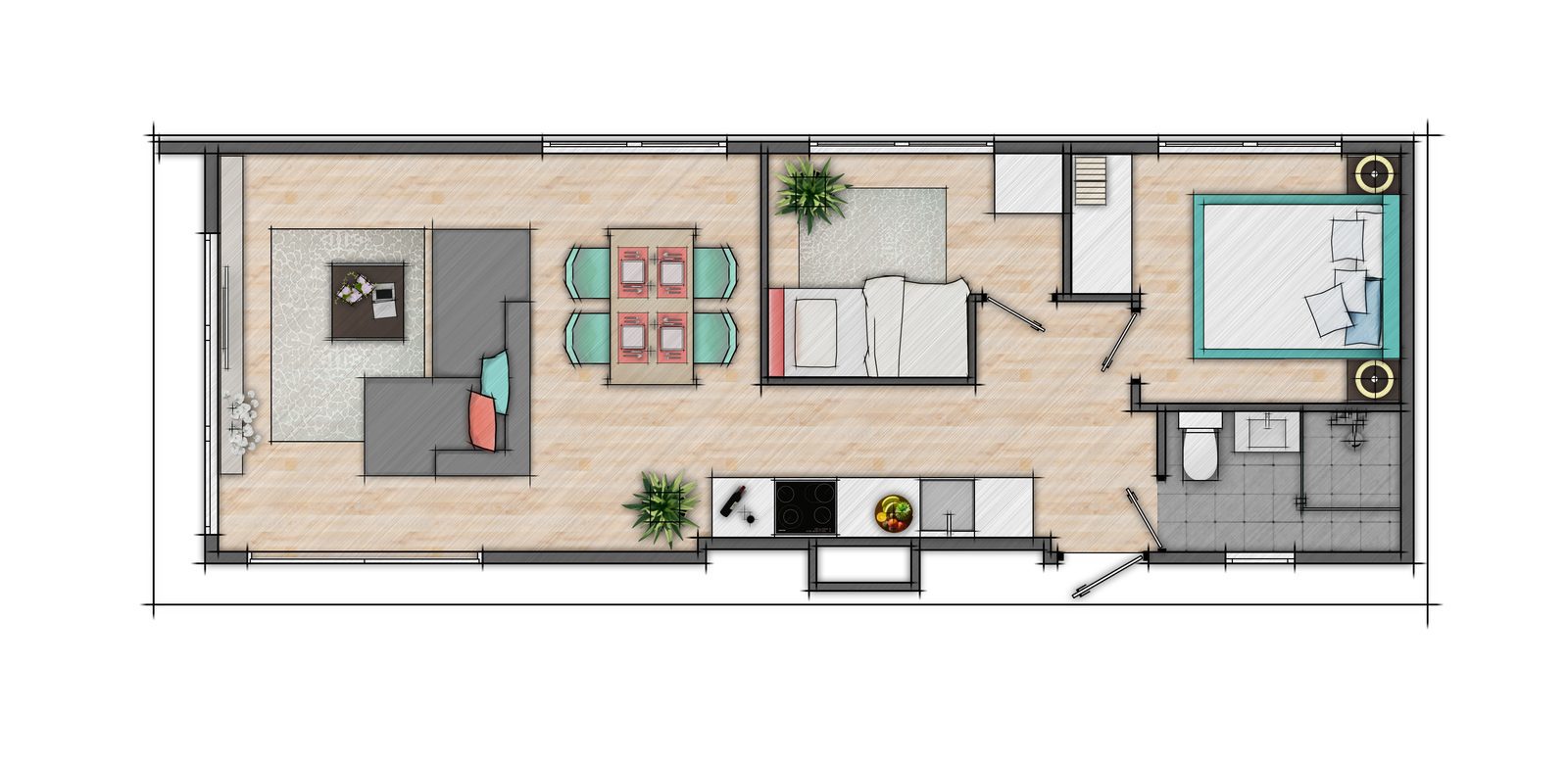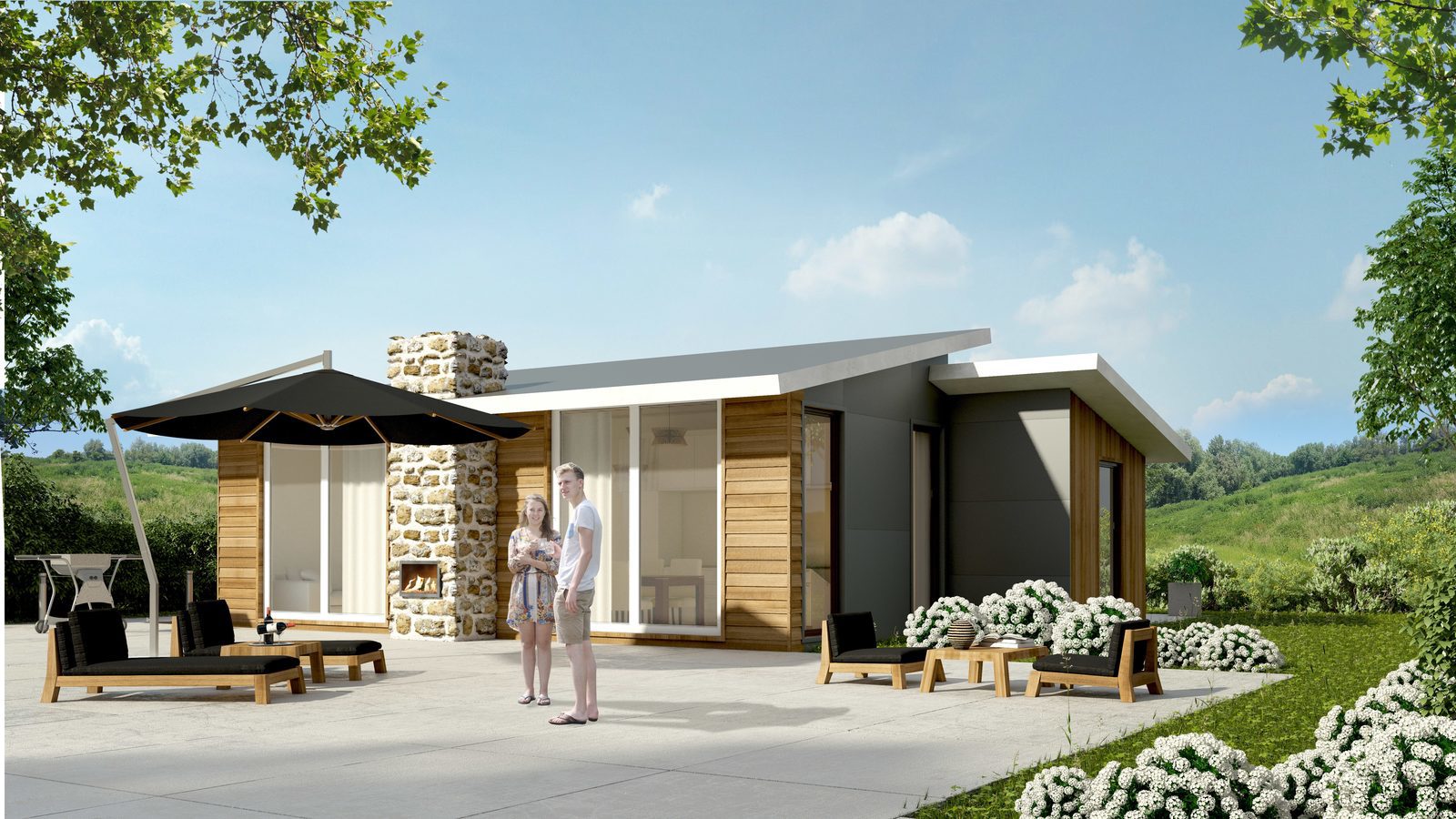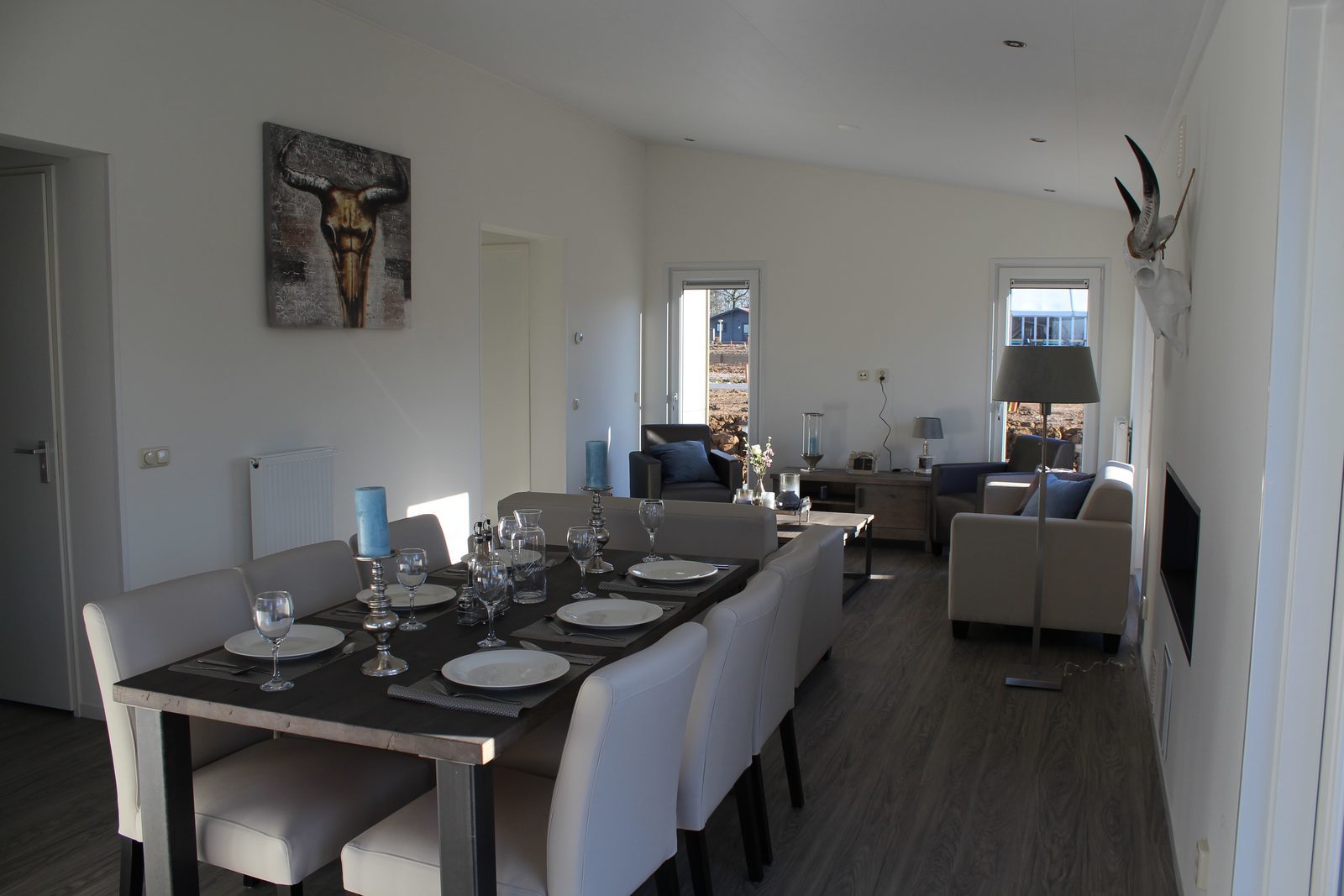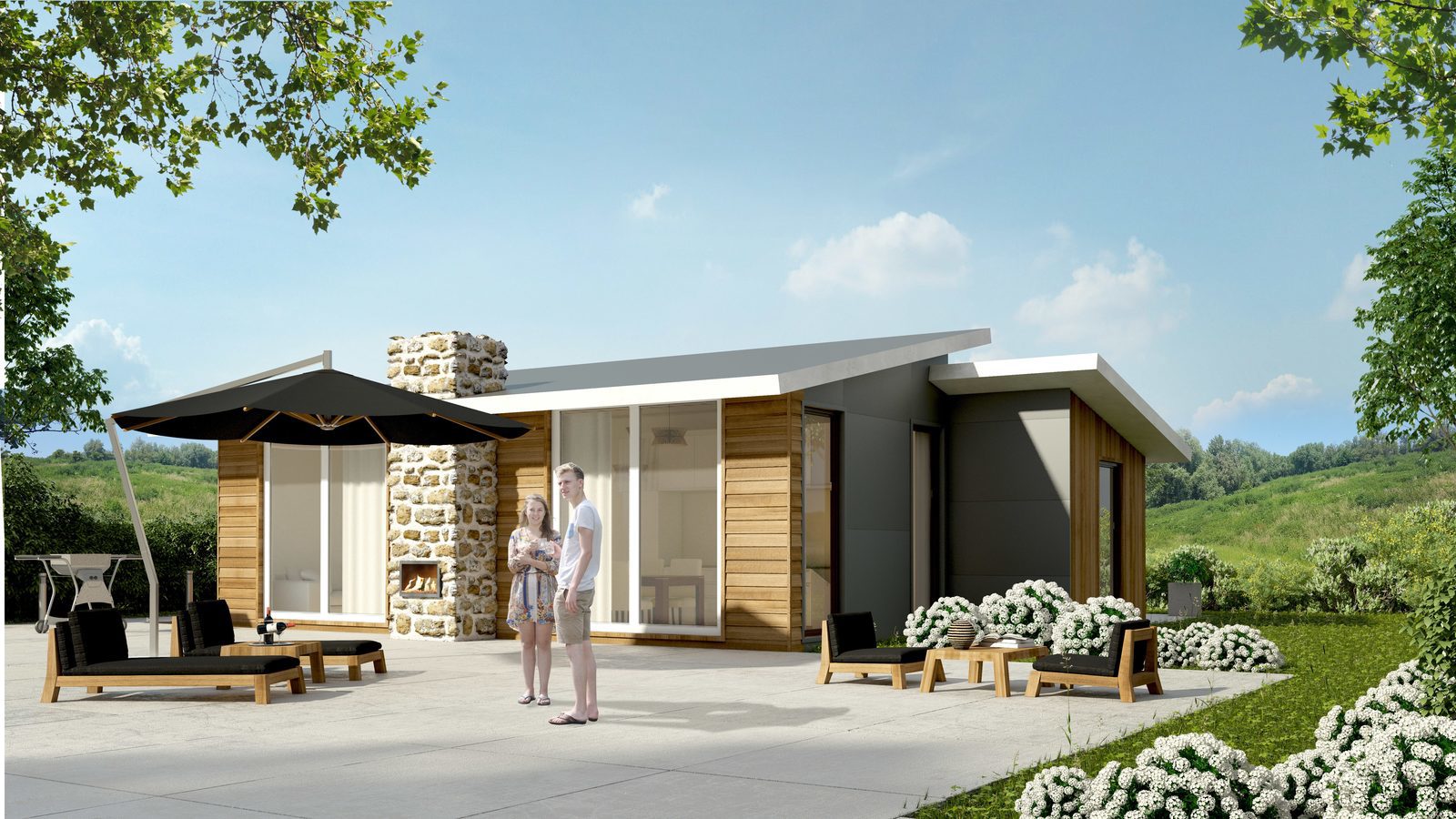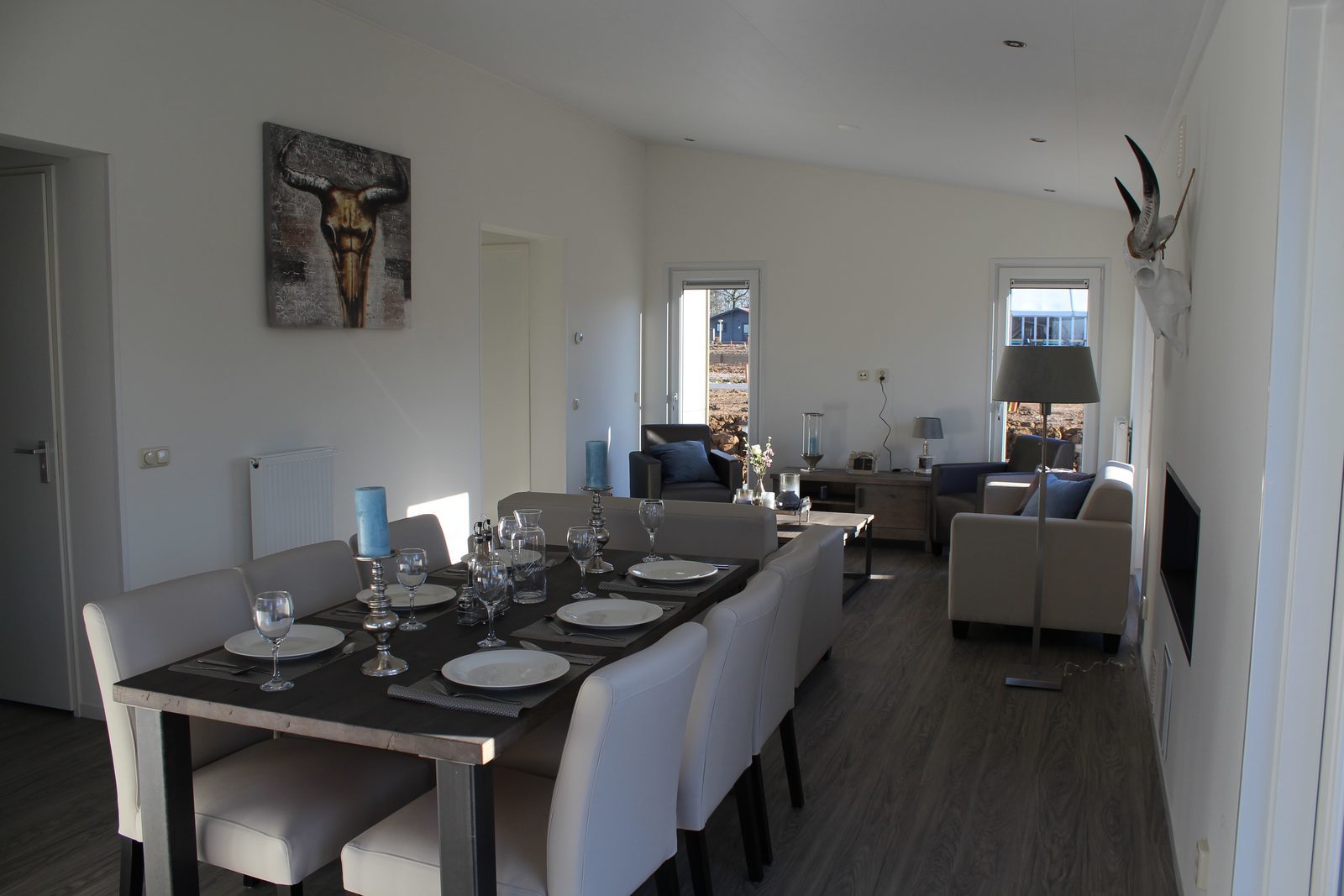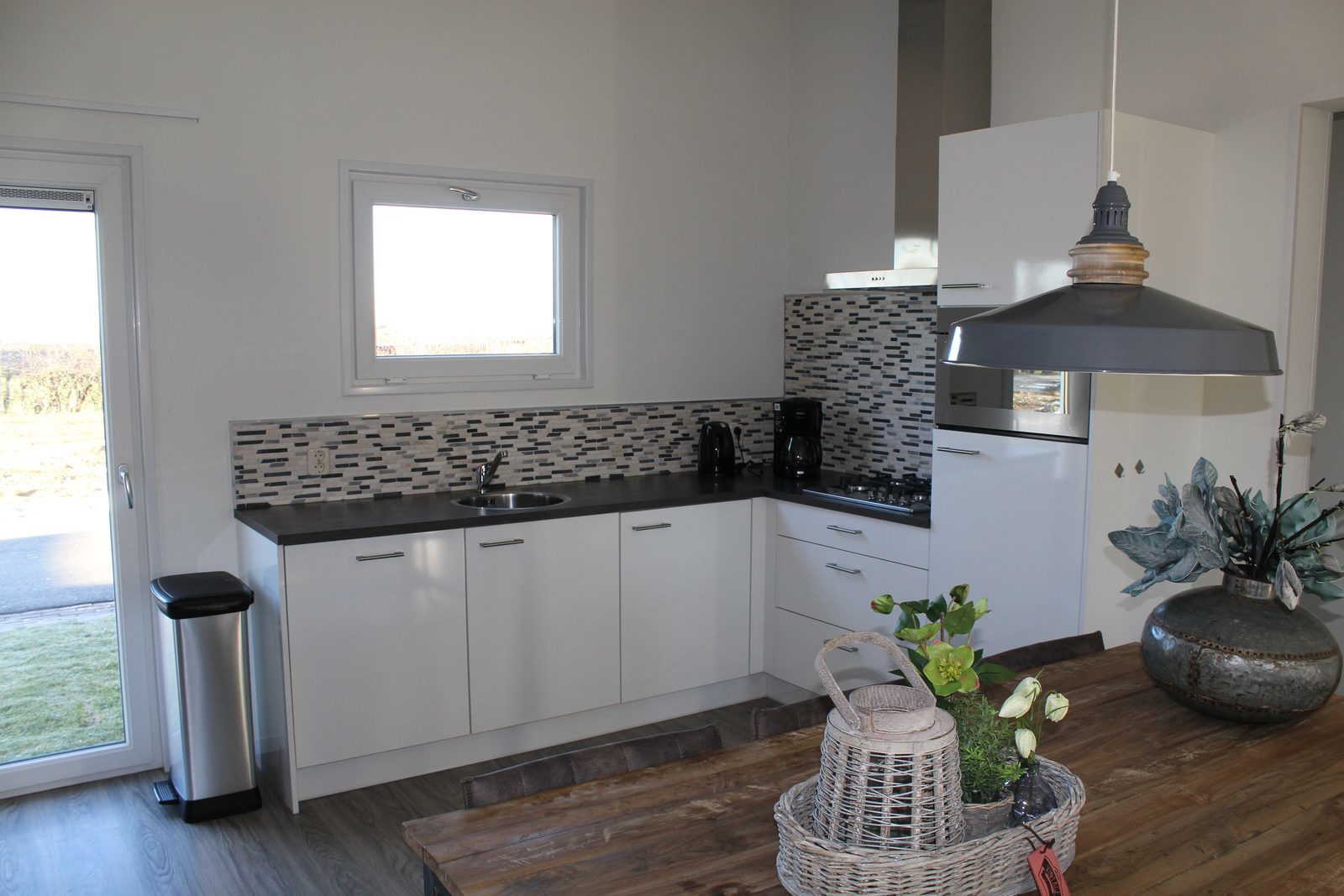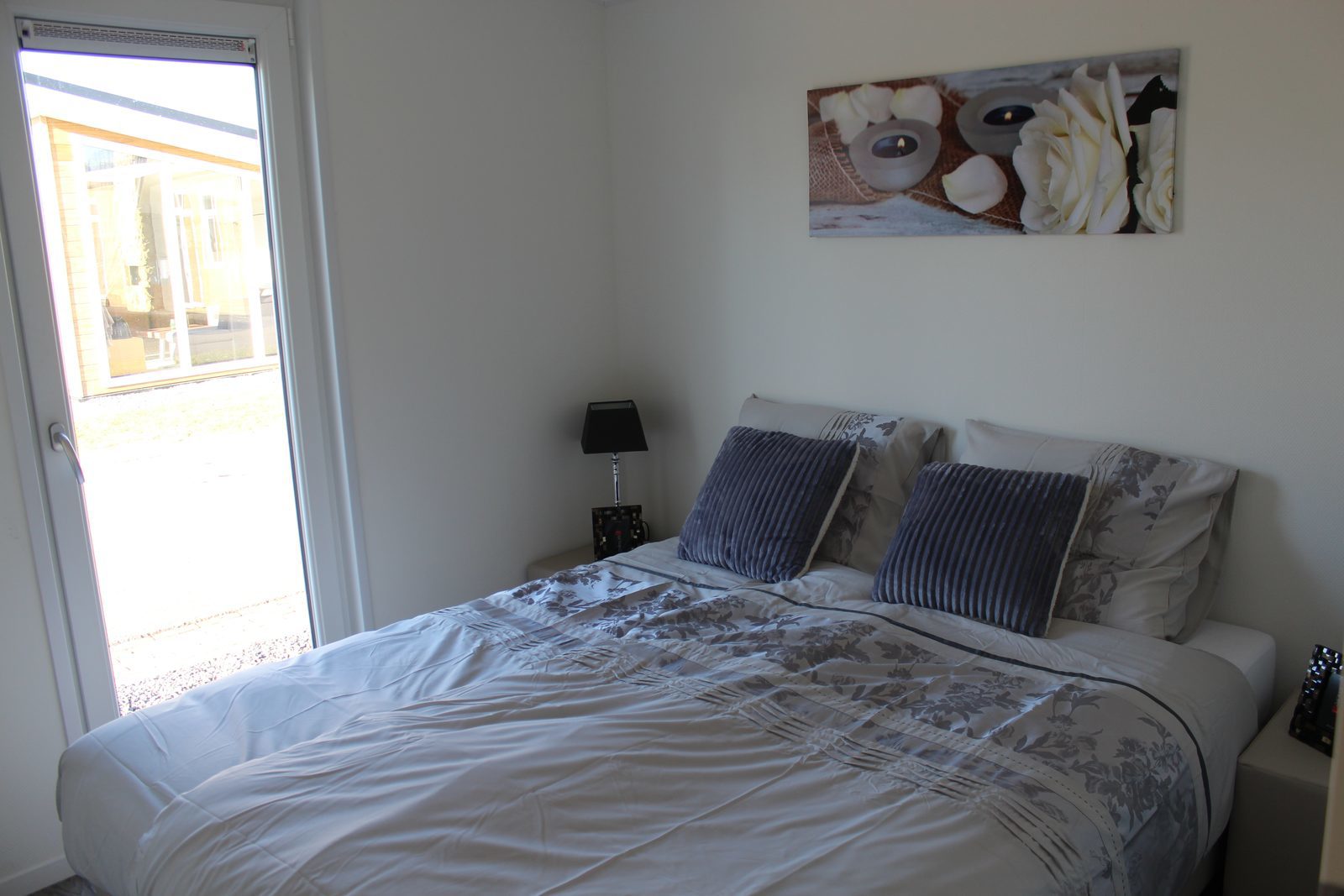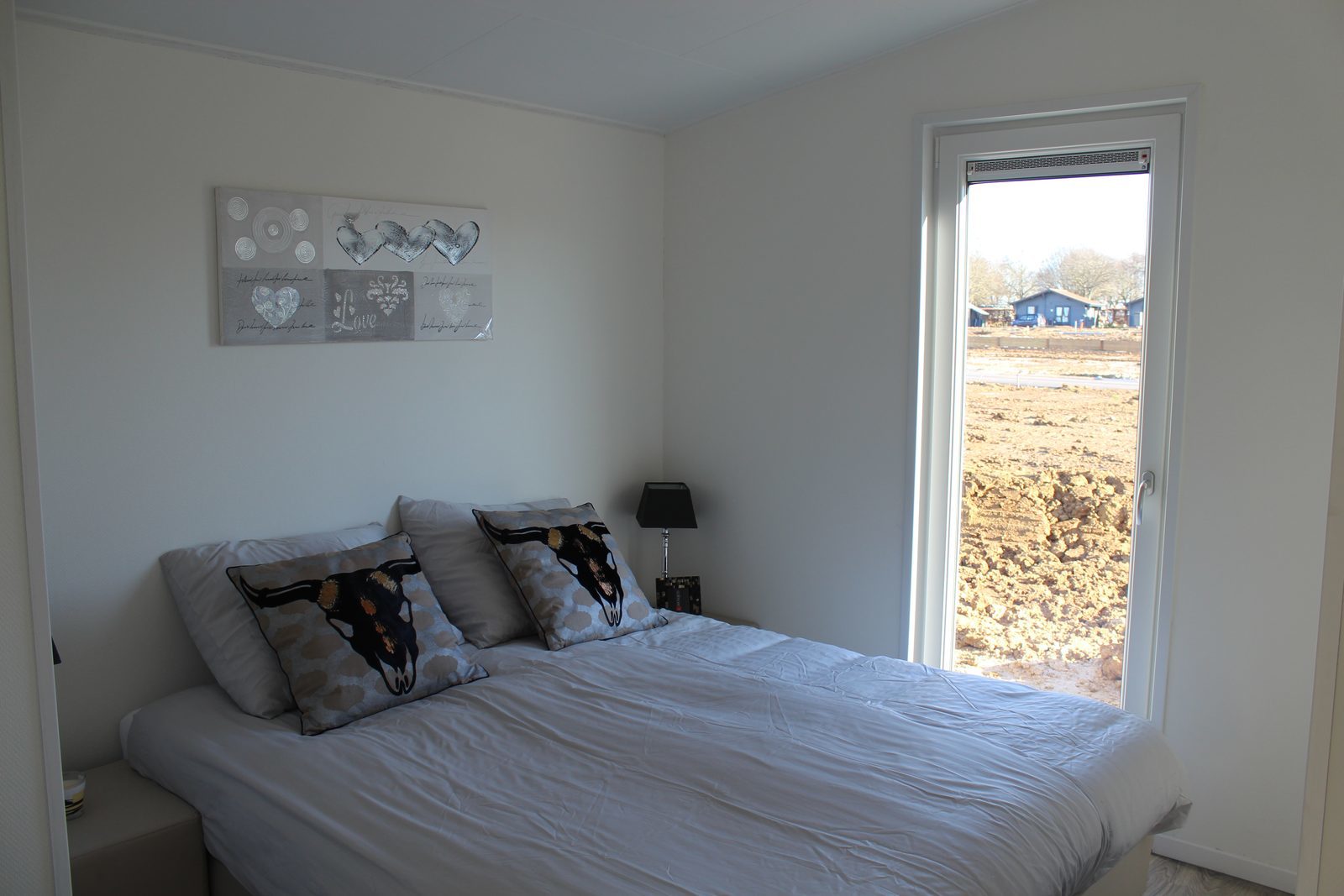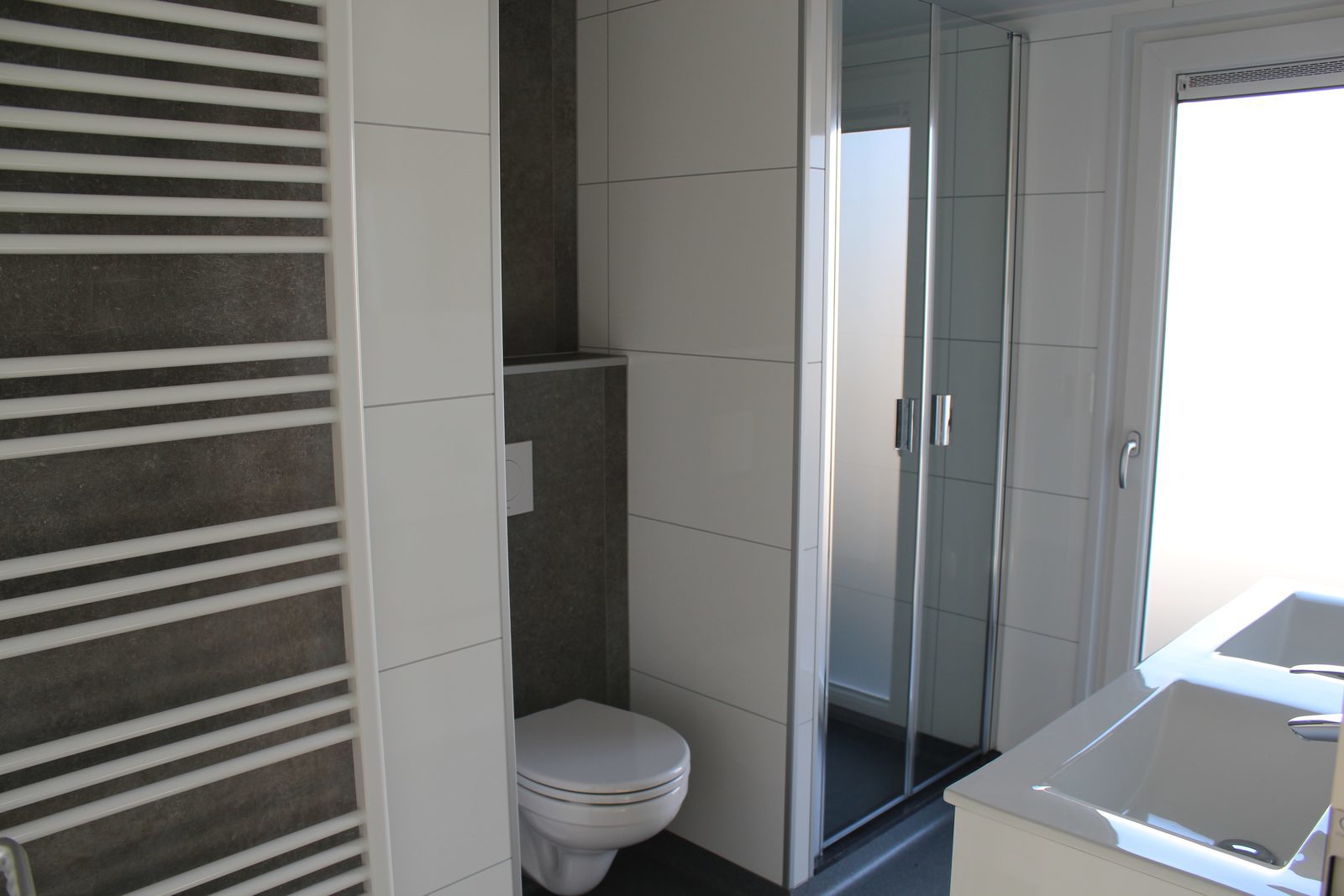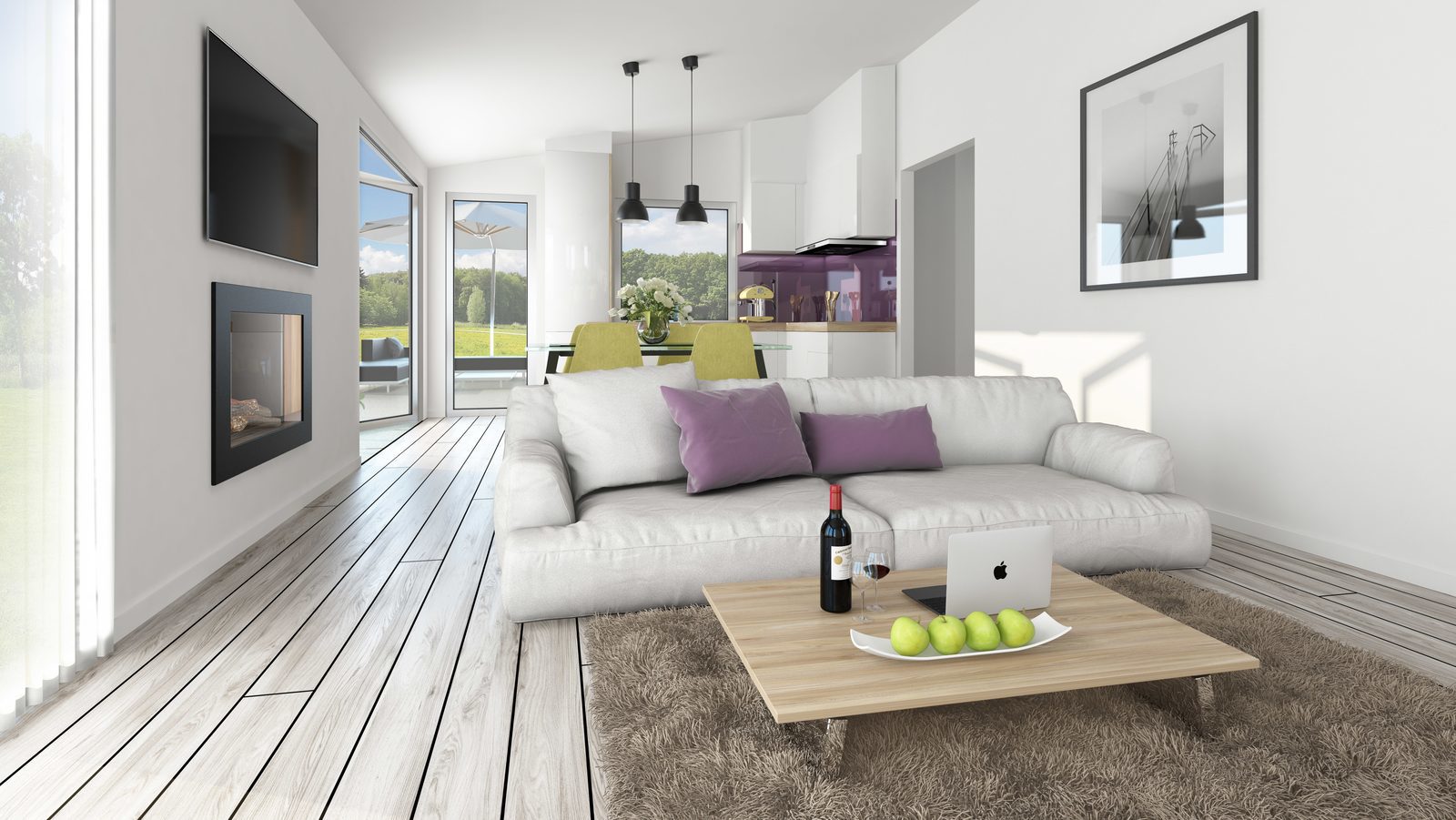 Would you like more information about buying a holiday home near Maastricht?

Get in touch with one of our sales consultants through the general phone number 043 4071321.