South Limburg
New holiday park
High return
Modern holiday homes
GreenResorts - your partner for the purchase of a recreation home
For over 10 year, GreenResorts has developed and managed beautiful holiday parks all over the Netherlands. Mooi Bemelen is just one of them. So when you are considering to invest in a holiday park, you can rely on the expertise of our advisers. Depending on your wishes with regards to the use or subletting of the holiday home we will offer you the best advice.
Invest in a holiday home
Guaranteed high return
Recreation real estate is a valuable investment, especially if you can count on a fixed return. GreenResorts Mooi Bemelen in Limburg offers private and business investors a unique chance with a recreational home in the holiday park - a minimal return of €11,700 per year on luxurious holiday homes at full rental. Add your holiday fun to the return and you'll see that it's a clever investment which will offer you a return for many years to come.
Real estate is a stable way of investing while building your capital. Mooi Bemelen offers you a guaranteed long-term net return, making investing in the holiday park an interesting option. You also profit from a number of other advantages if you invest in a holiday home, including:
Tax-free return on investment
VAT can be recovered after both a private and business acquisition
Good renting results thanks to the professional rental department
Partnership with renowned tour operators
GreenResorts Mooi Bemelen – a unique and valuable investment
GreenResorts Mooi Bemelen is a new holiday park in Limburg on the Bemelerberg plateau with a marvellous panorama view of the hilly landscape. Maastricht and Valkenburg are around the corner, just like the Belgian and German border. Thanks to the central location in the middle of nature reserves, main roads, sights and events, this beautiful area attracts many national and international tourists. Investing in holiday park Mooi Bemelen means guaranteed fun. 
The recreational homes in the holiday park are located on a private plot and have been designed especially for Mooi Bemelen. The luxurious exterior reveals the quality of the beautiful interior. The large bedrooms, luxuriously finished bathroom and open kitchen offer lots of space and the large windows create a spectacular lighting. The landscaped garden and the well-kept park itself combine well with the natural surroundings.
The park itself offers many resort facilities, completing your luxurious holiday, like an outdoor and indoor swimming pool, wellness centre, indoor gym and sports court. A restaurant will also open soon and a playground for the children is being developed.
GreenResorts – your partner for buying a recreational home
GreenResorts has been developing and managing marvellous holiday parks in the Netherlands for over 10 years. Mooi Bemelen is just one of these. If you're considering investing in a holiday park, you're in good hands with our advisors. Depending on your wishes concerning using or renting out your holiday home we will give you the best advice.
View all holiday homes
A list of the advantages of investing in a holiday home in the Netherlands with GreenResorts:
Renting out and private use
In-house professional rental department
Located in an attractive holiday area
Extensive facilities
High-quality, sustainable homes
Holiday homes on private land
7.5% net long-term return guaranteed
Maintenance-free with long lifespan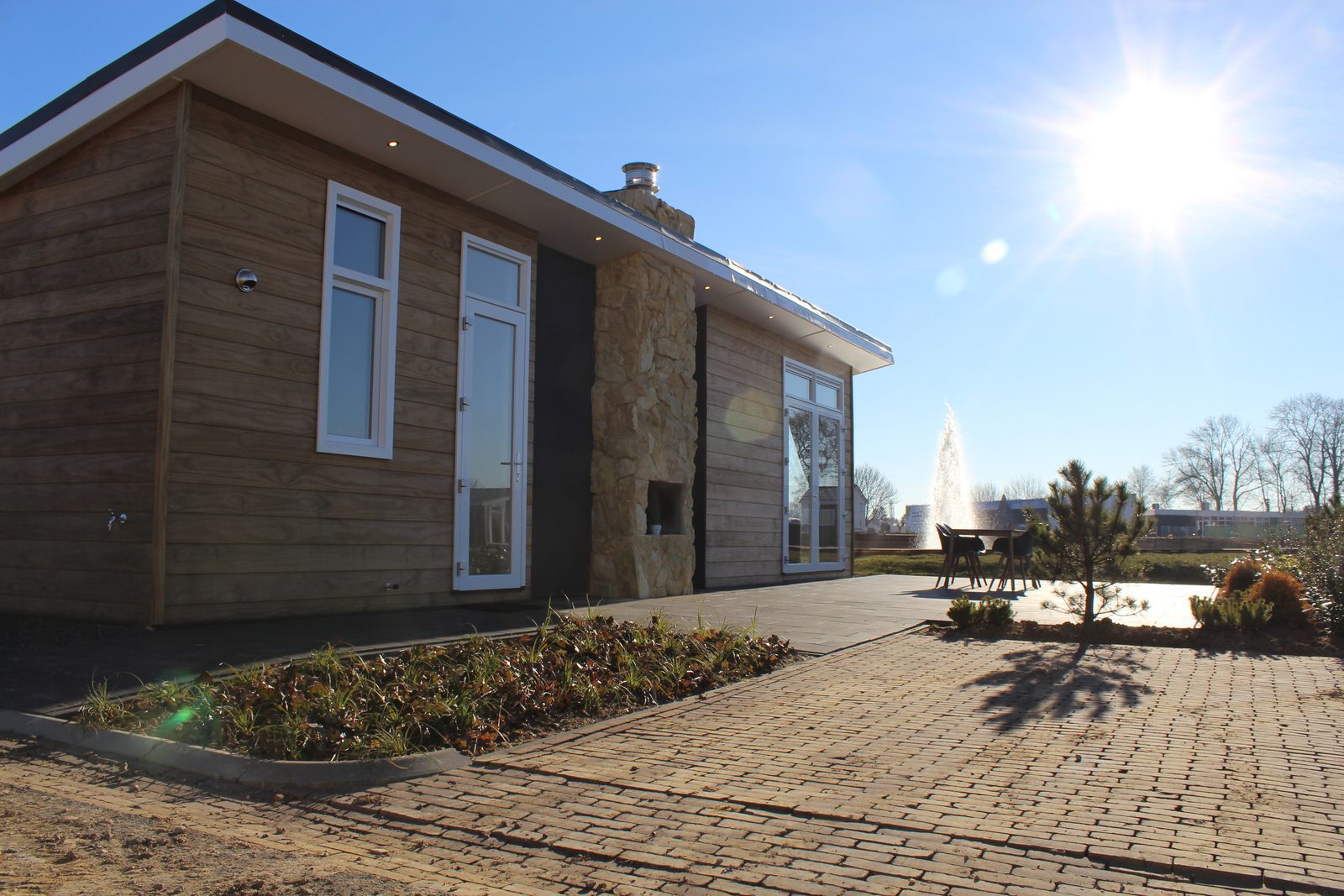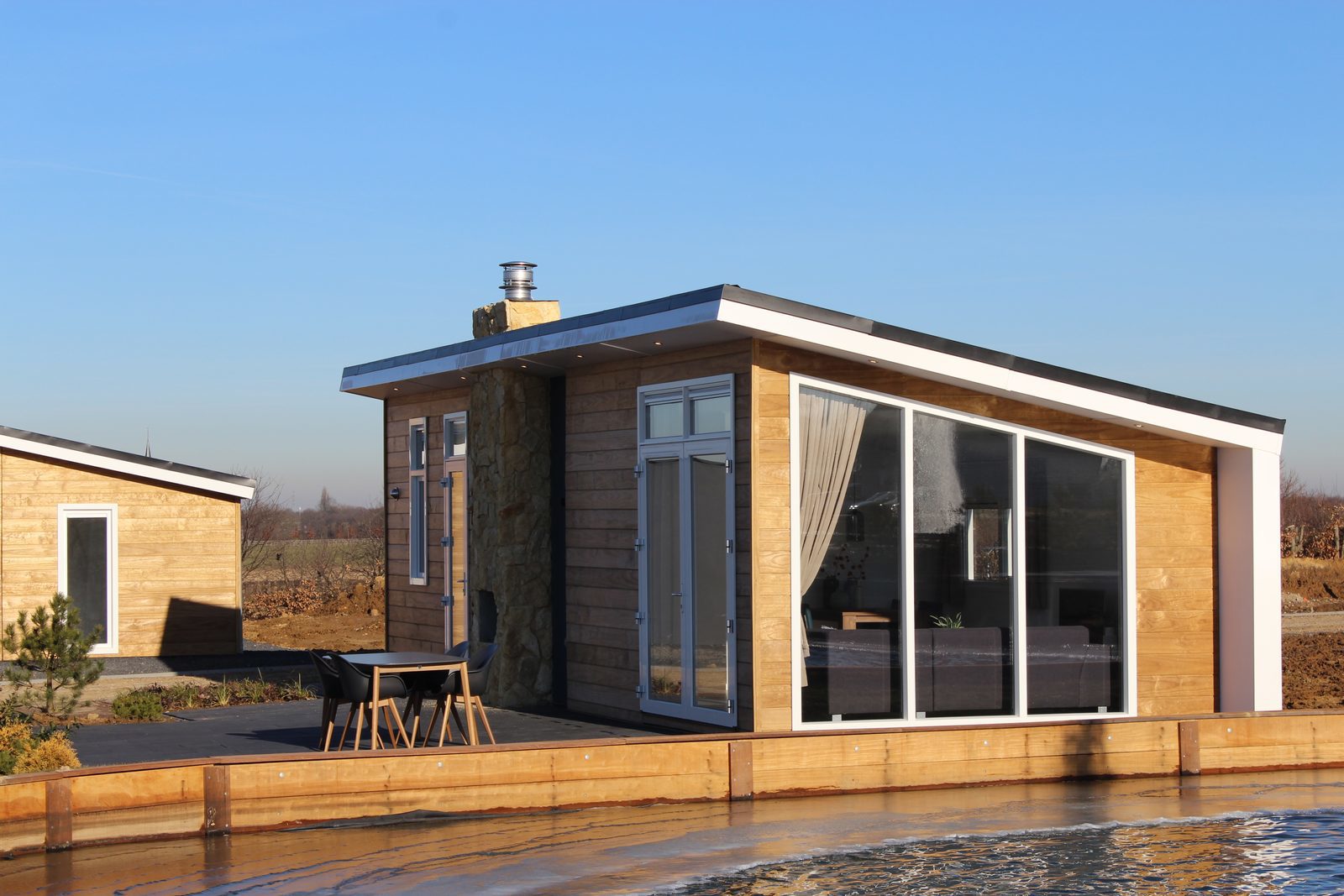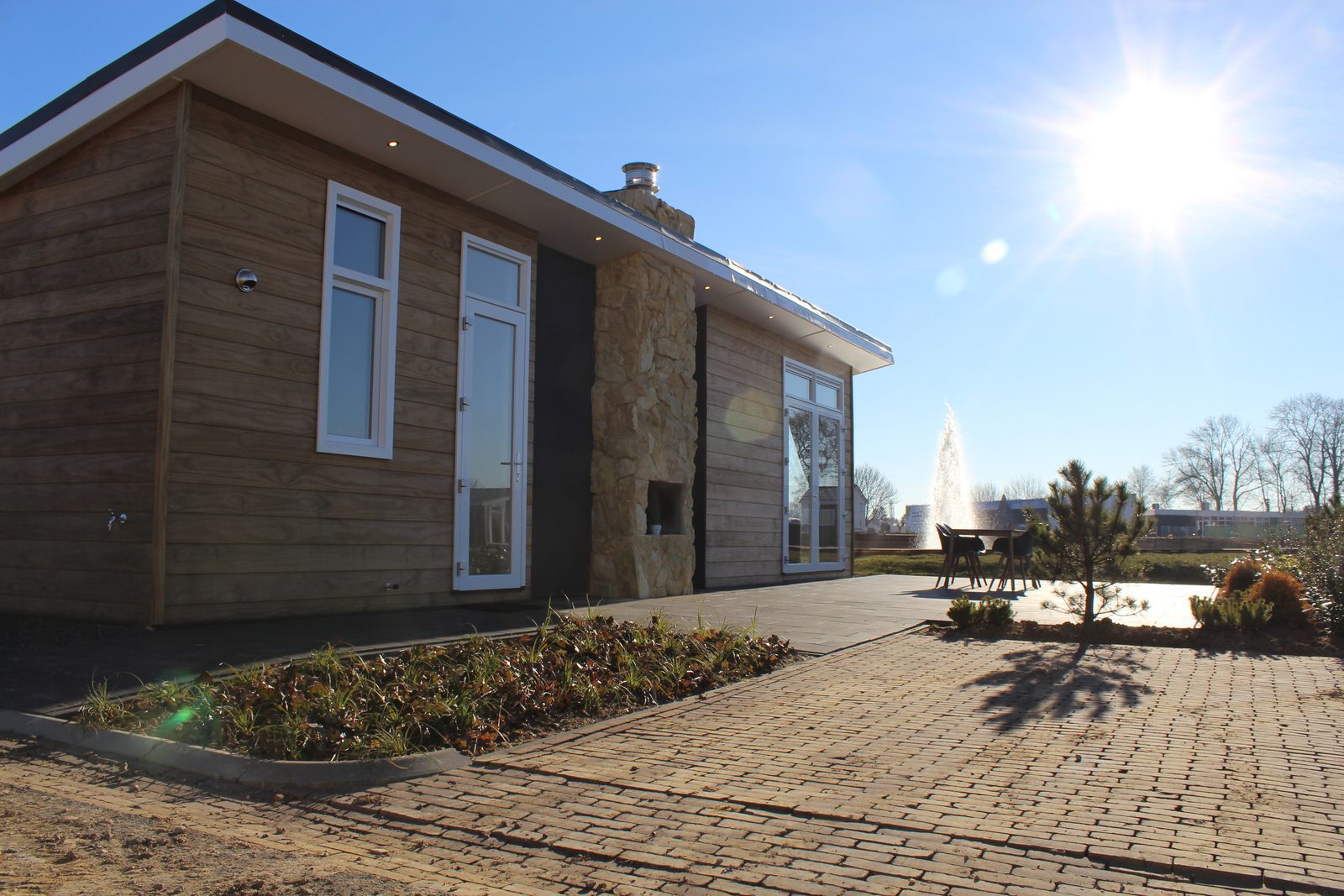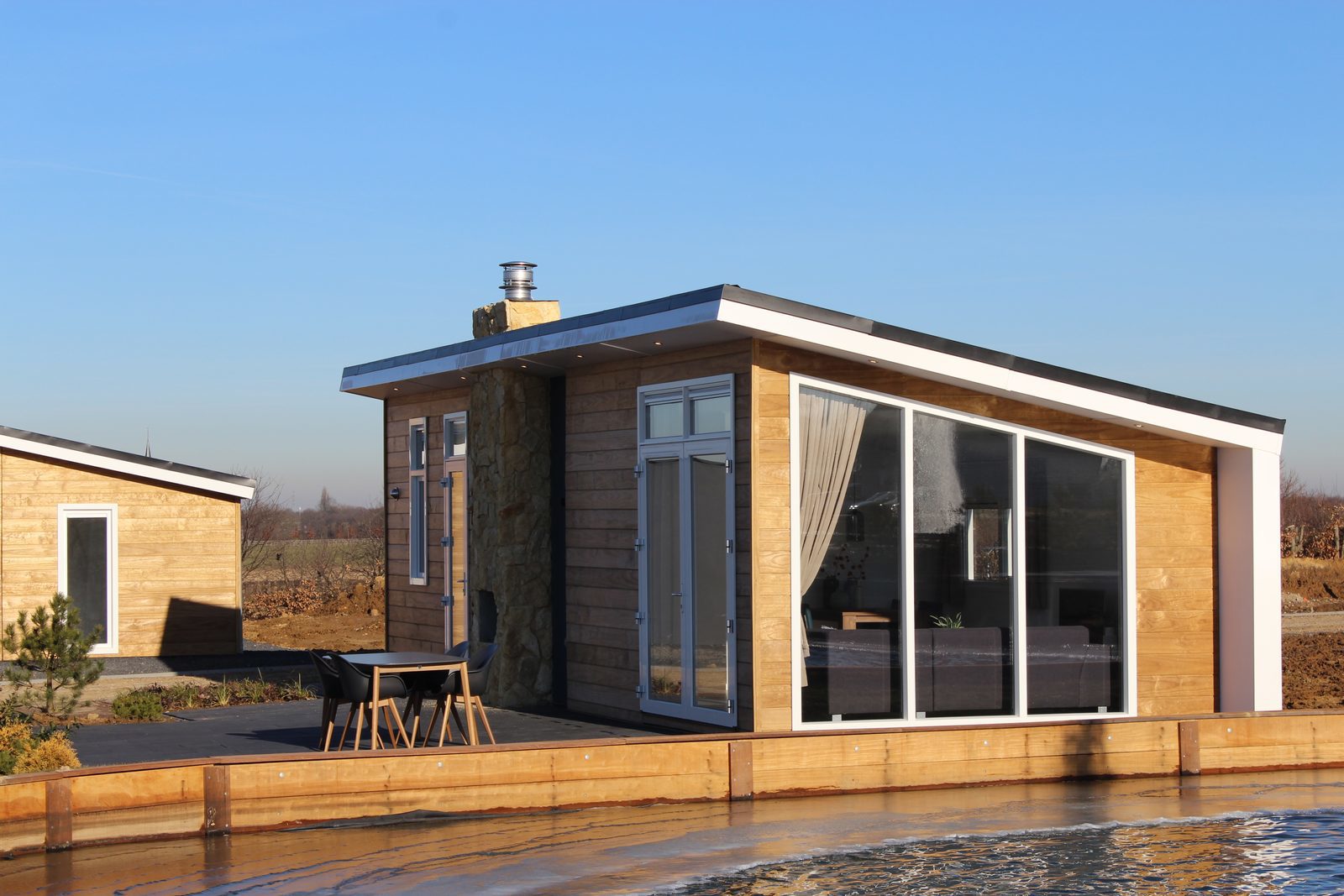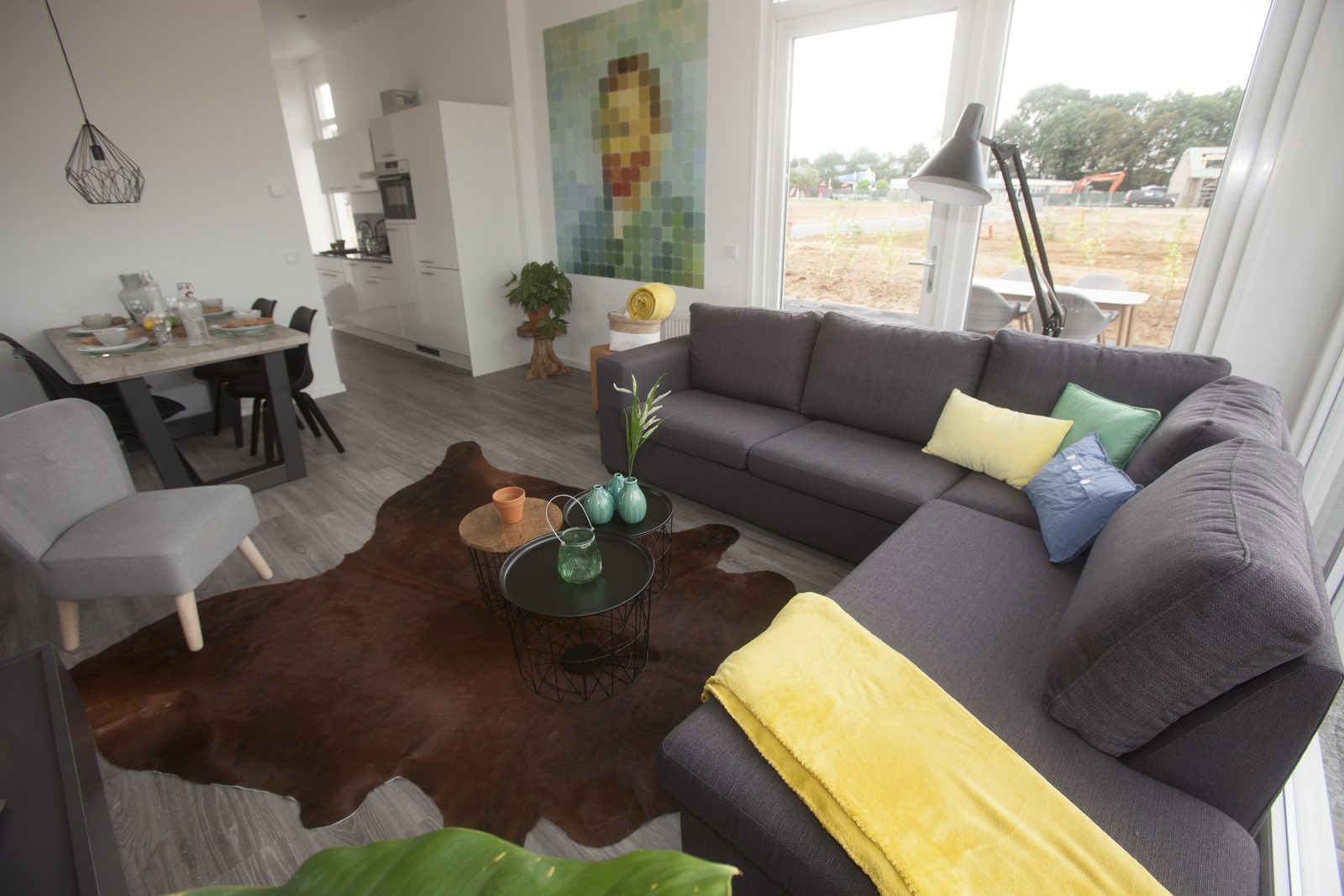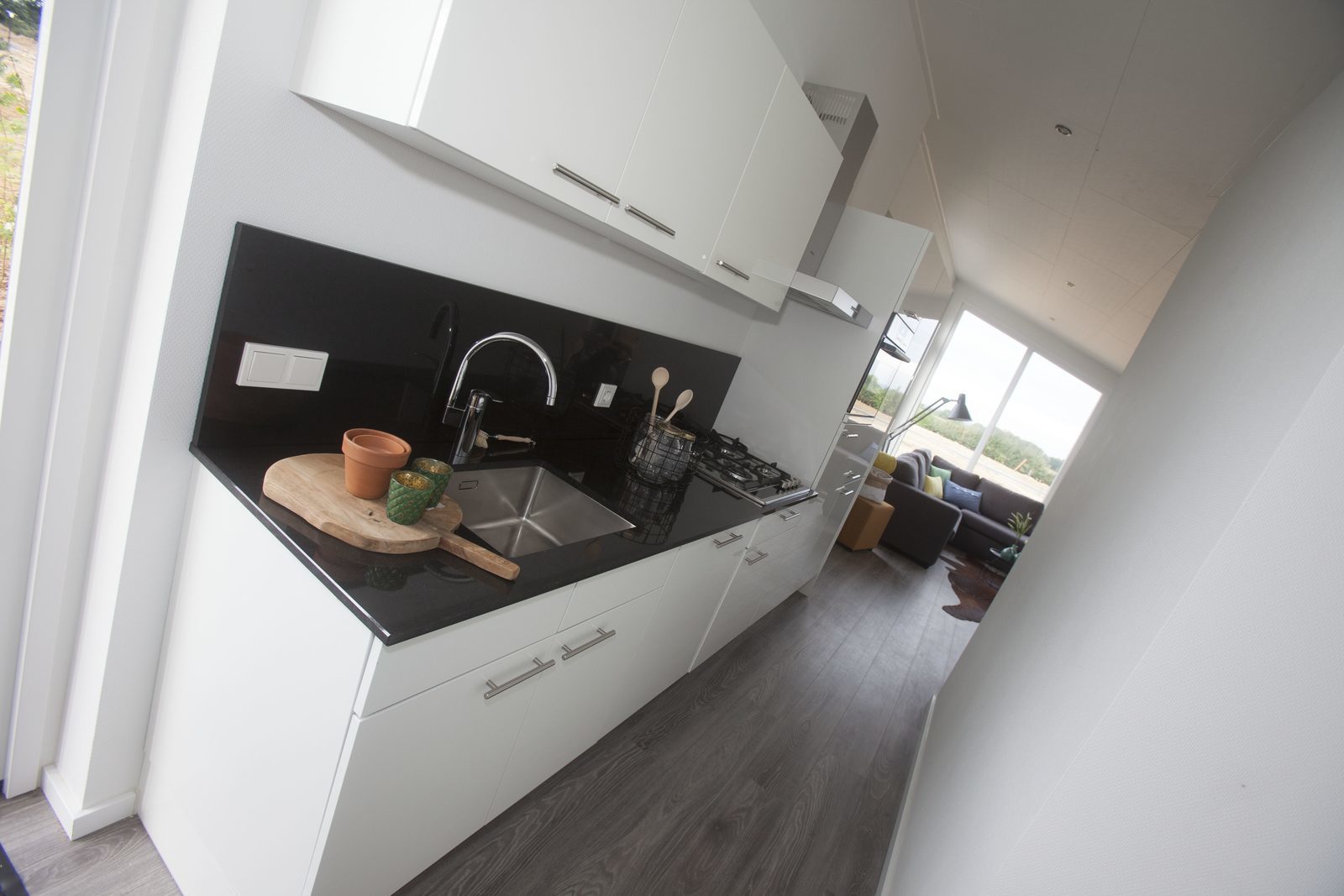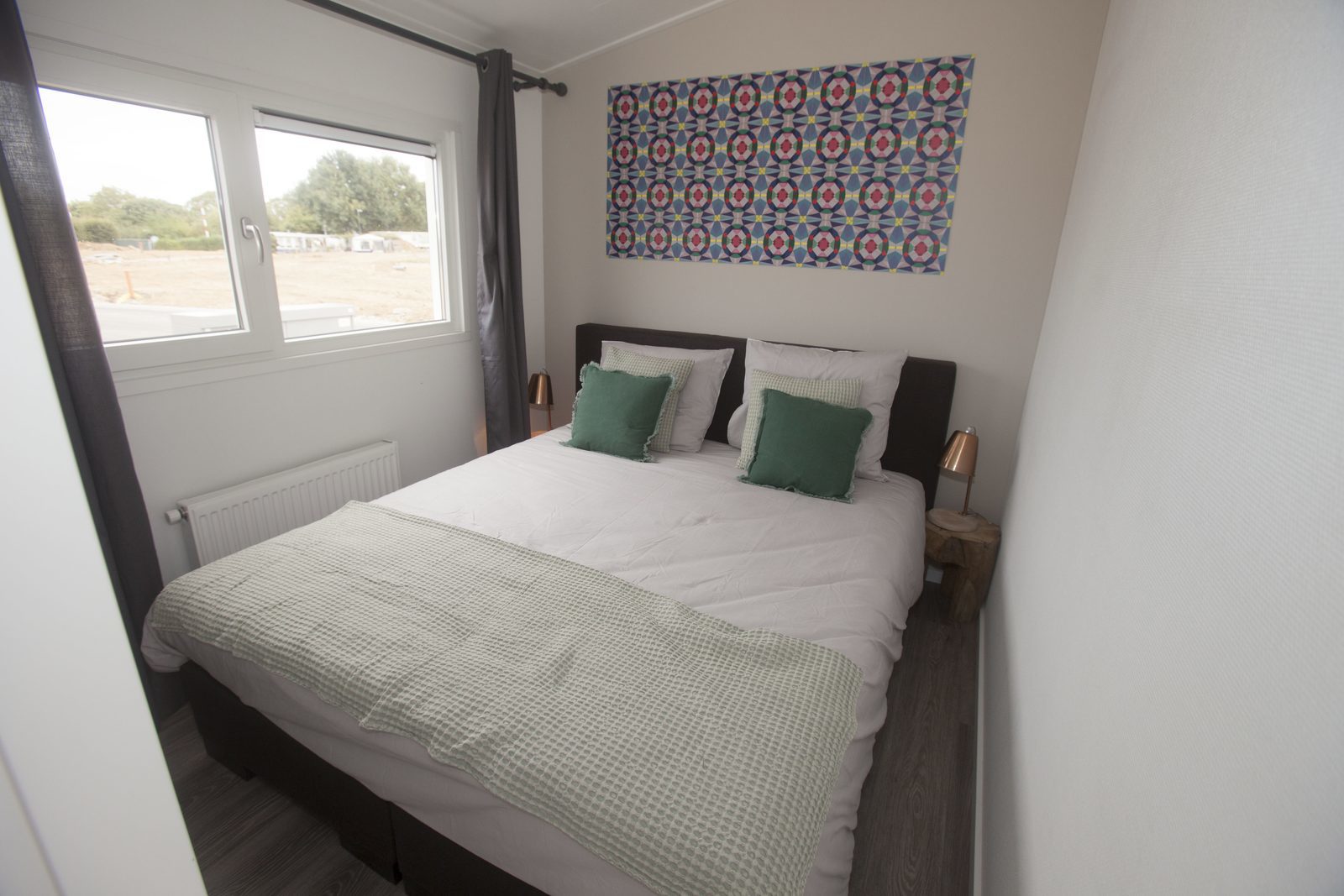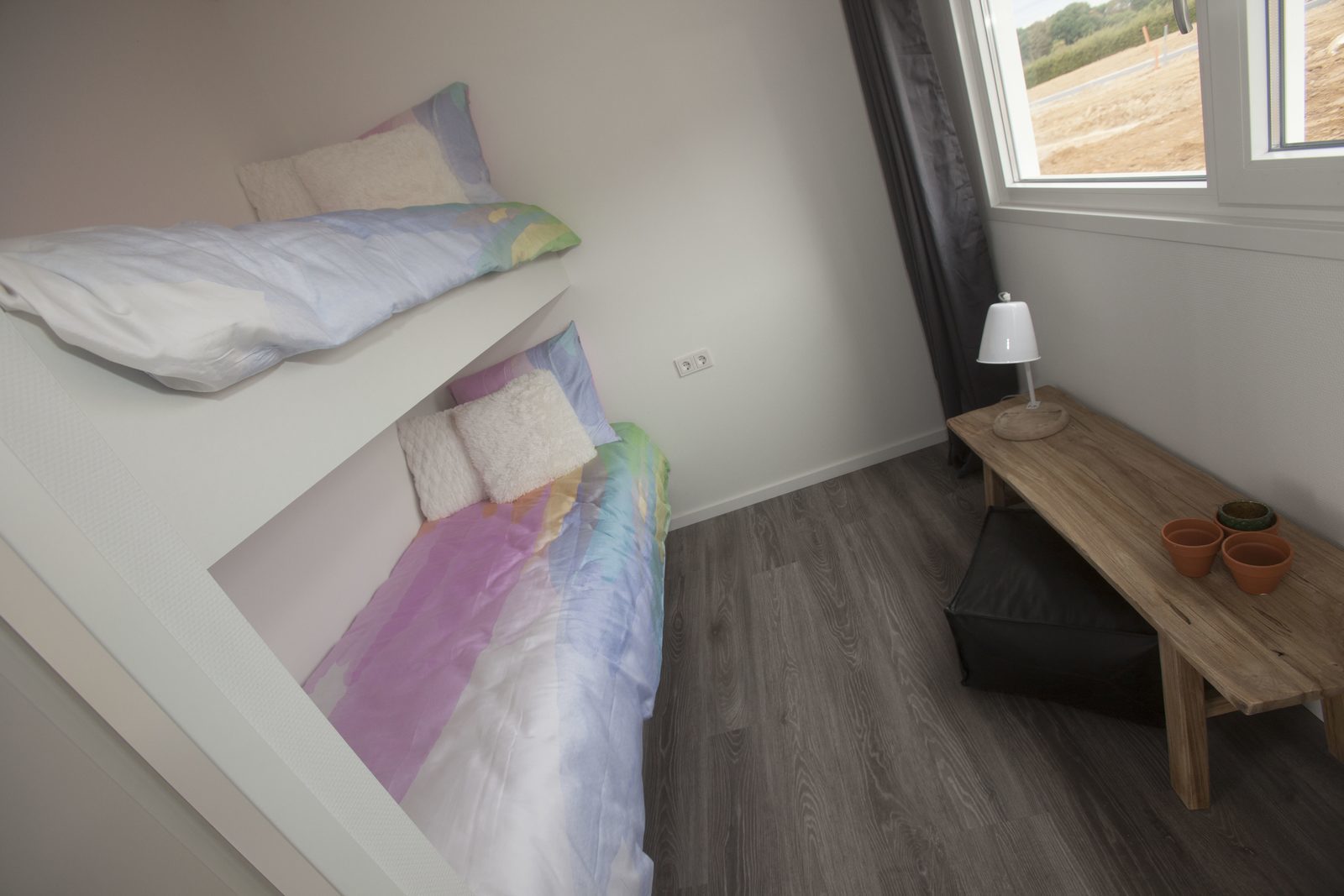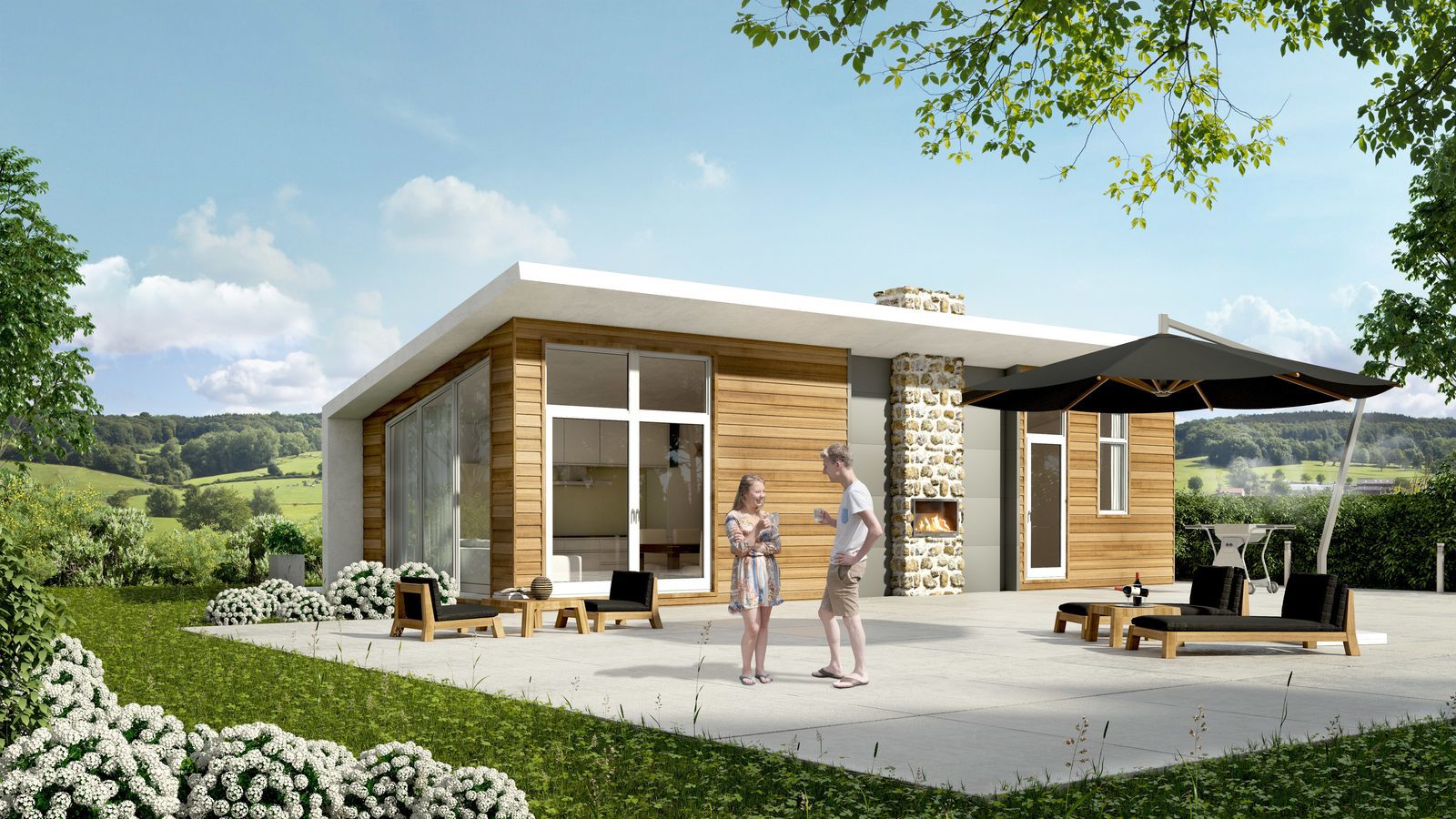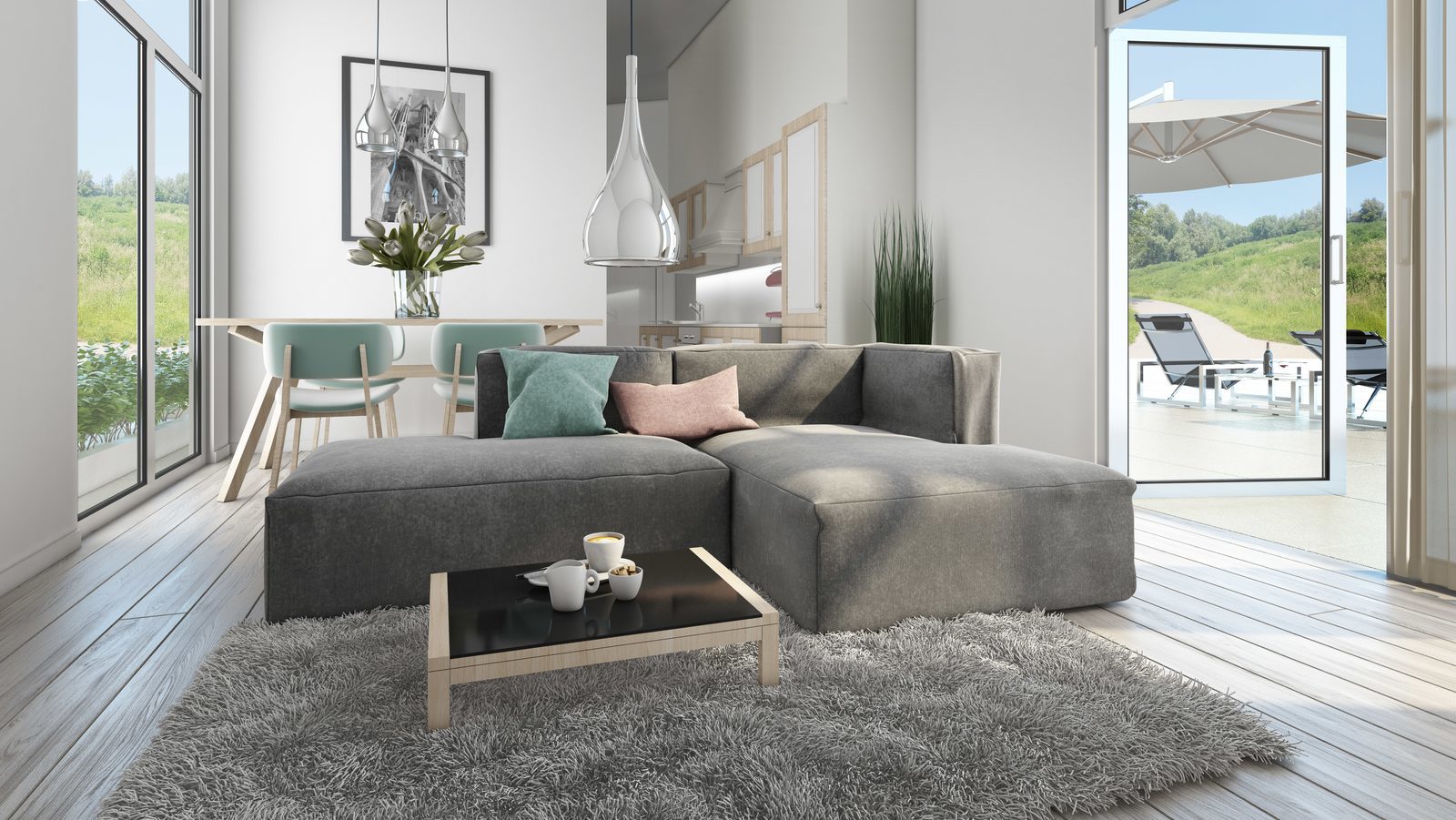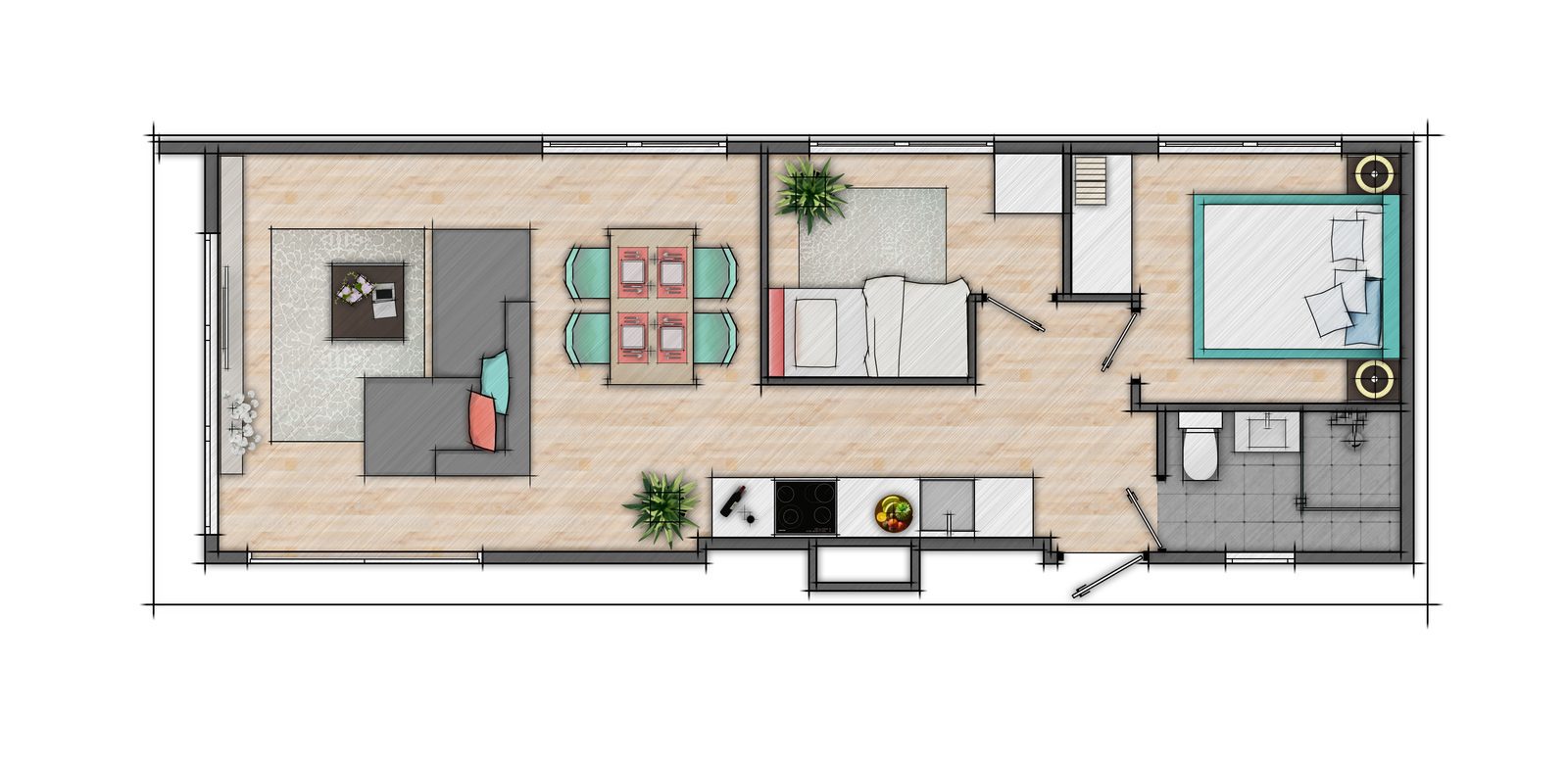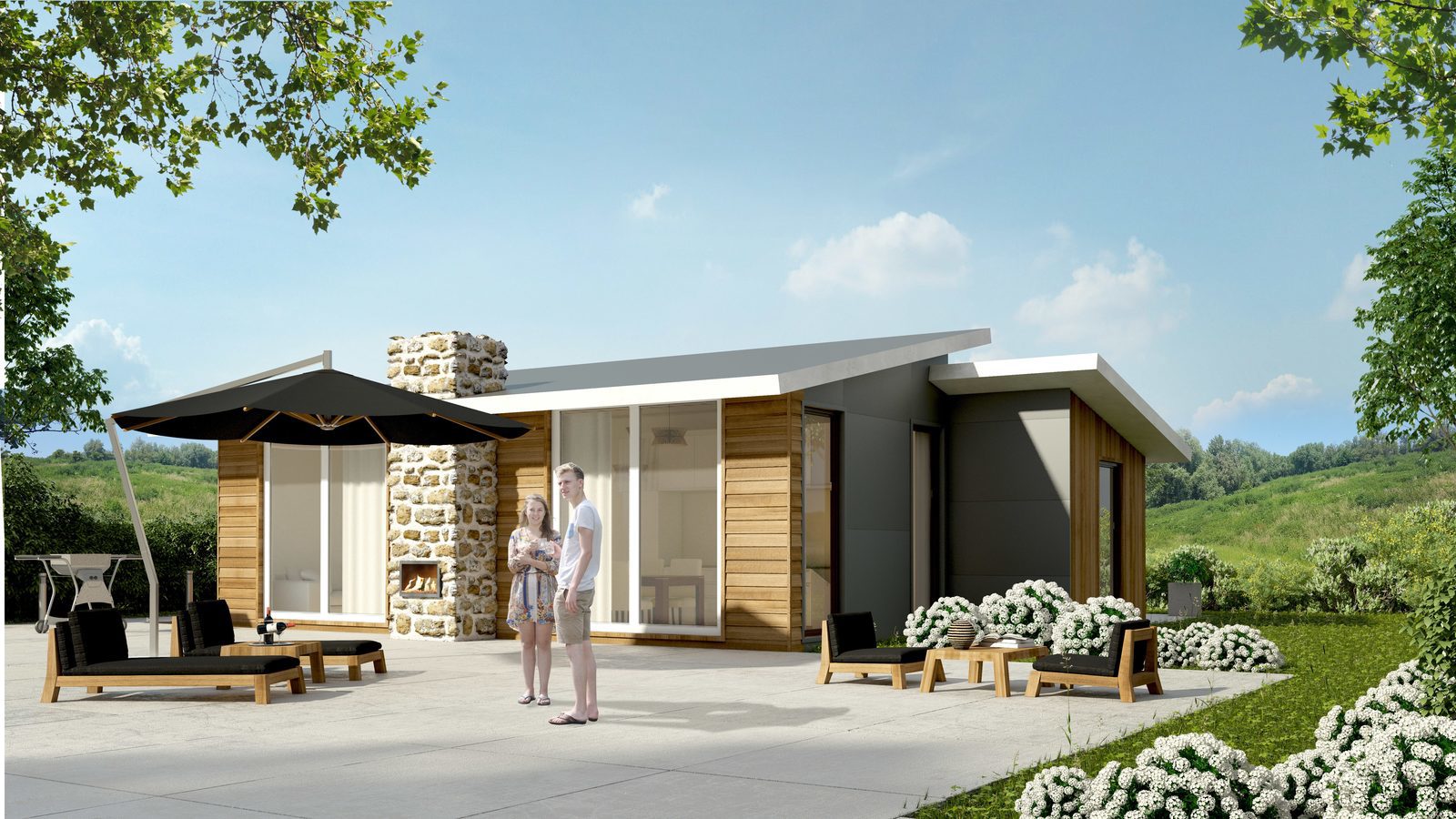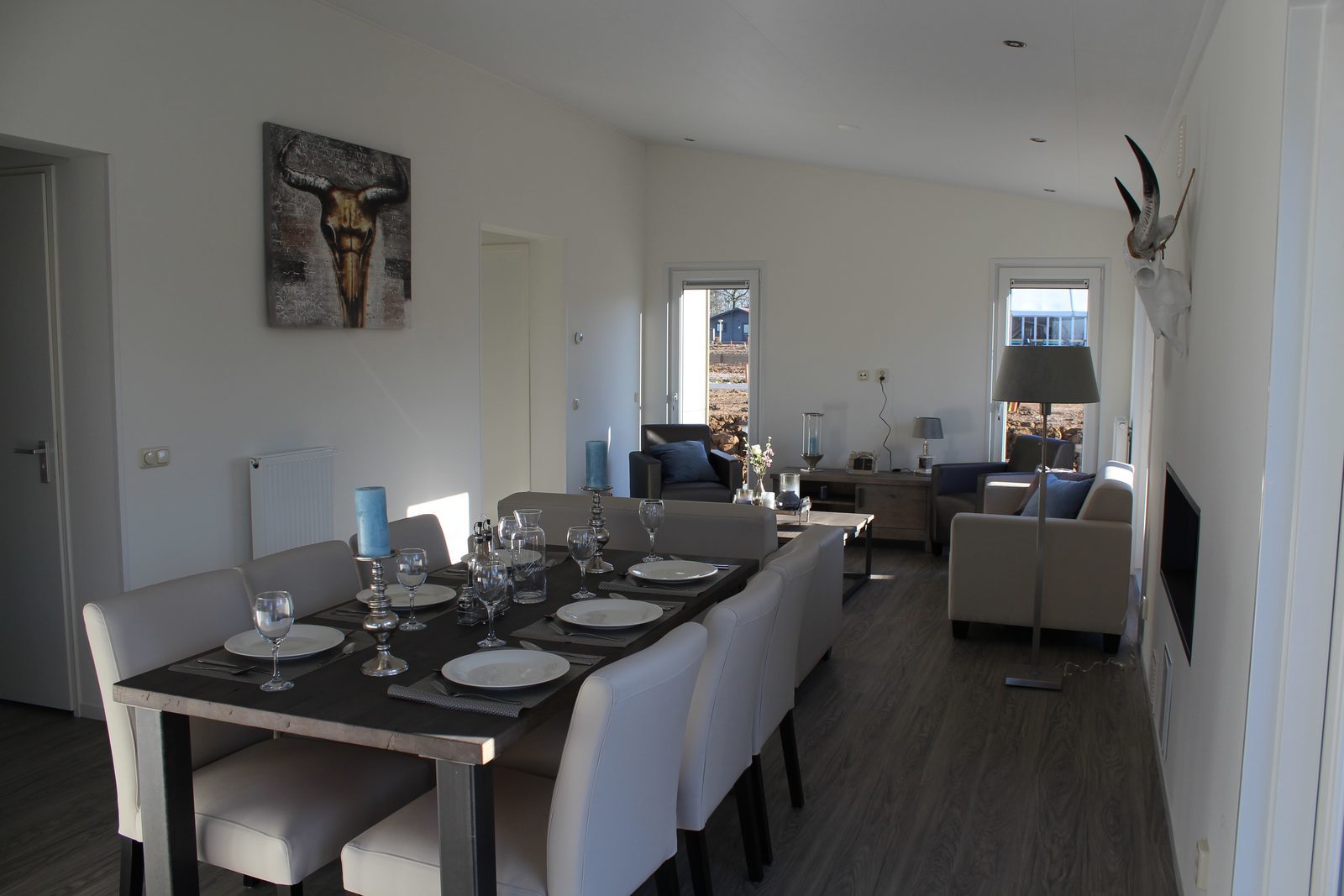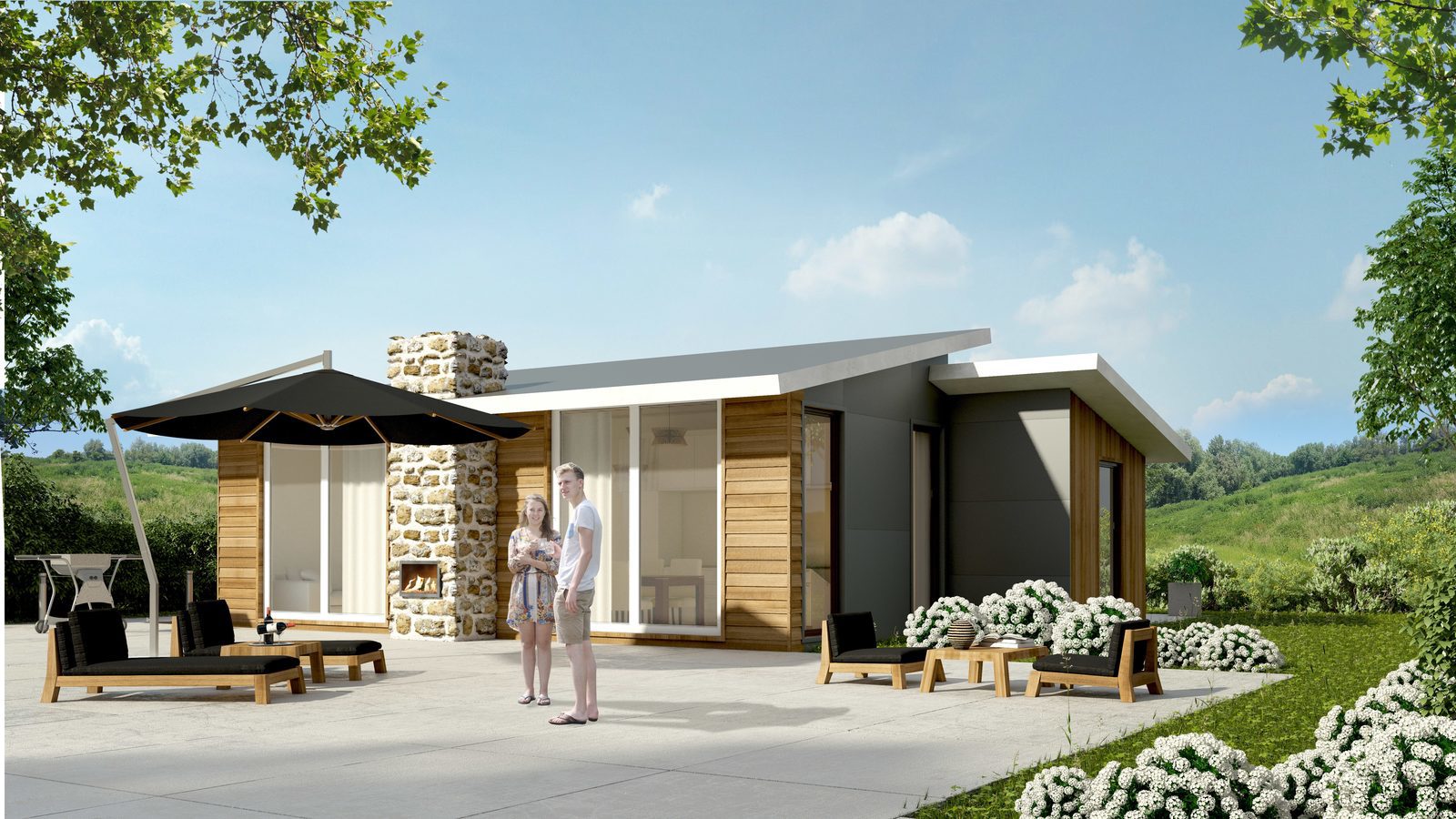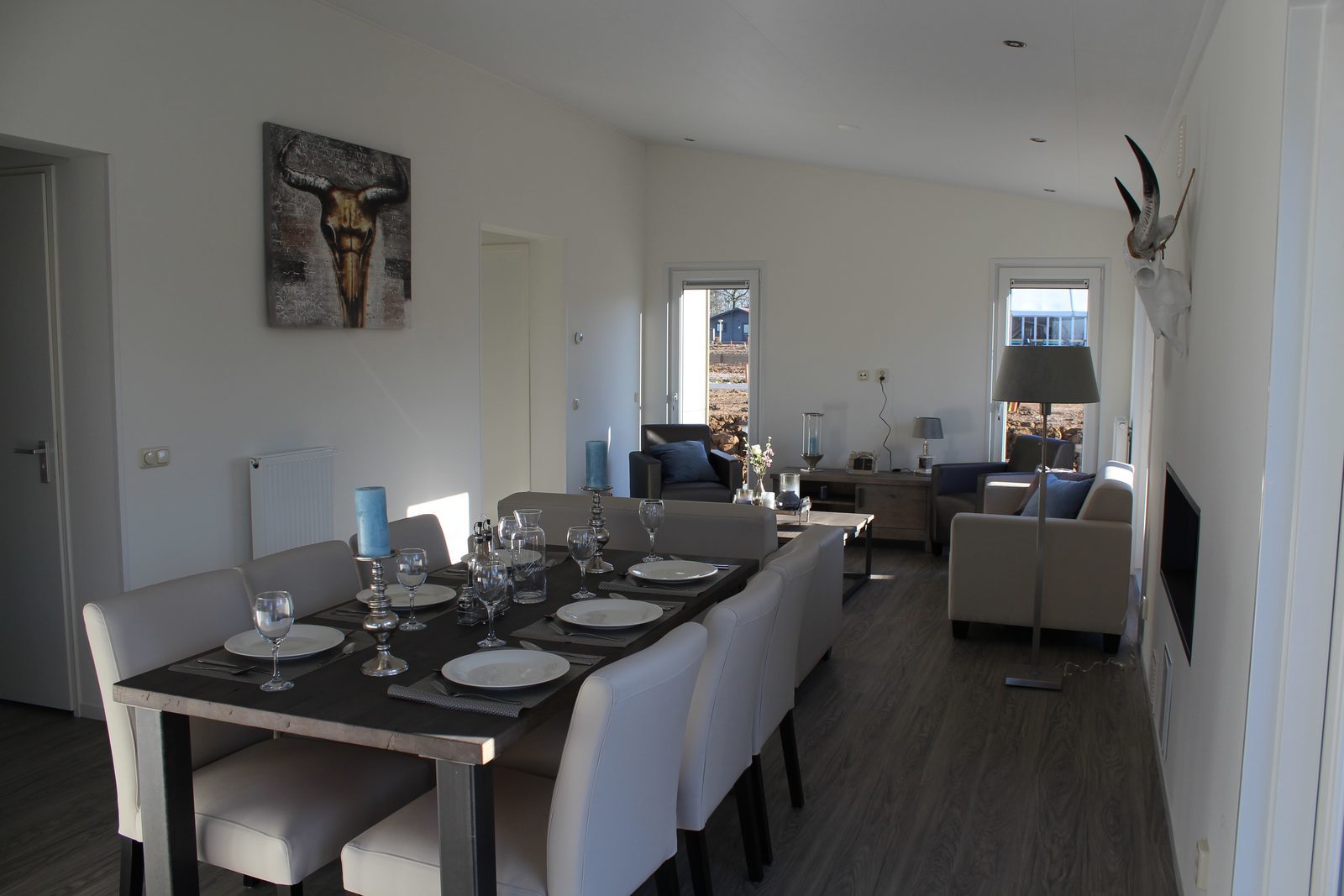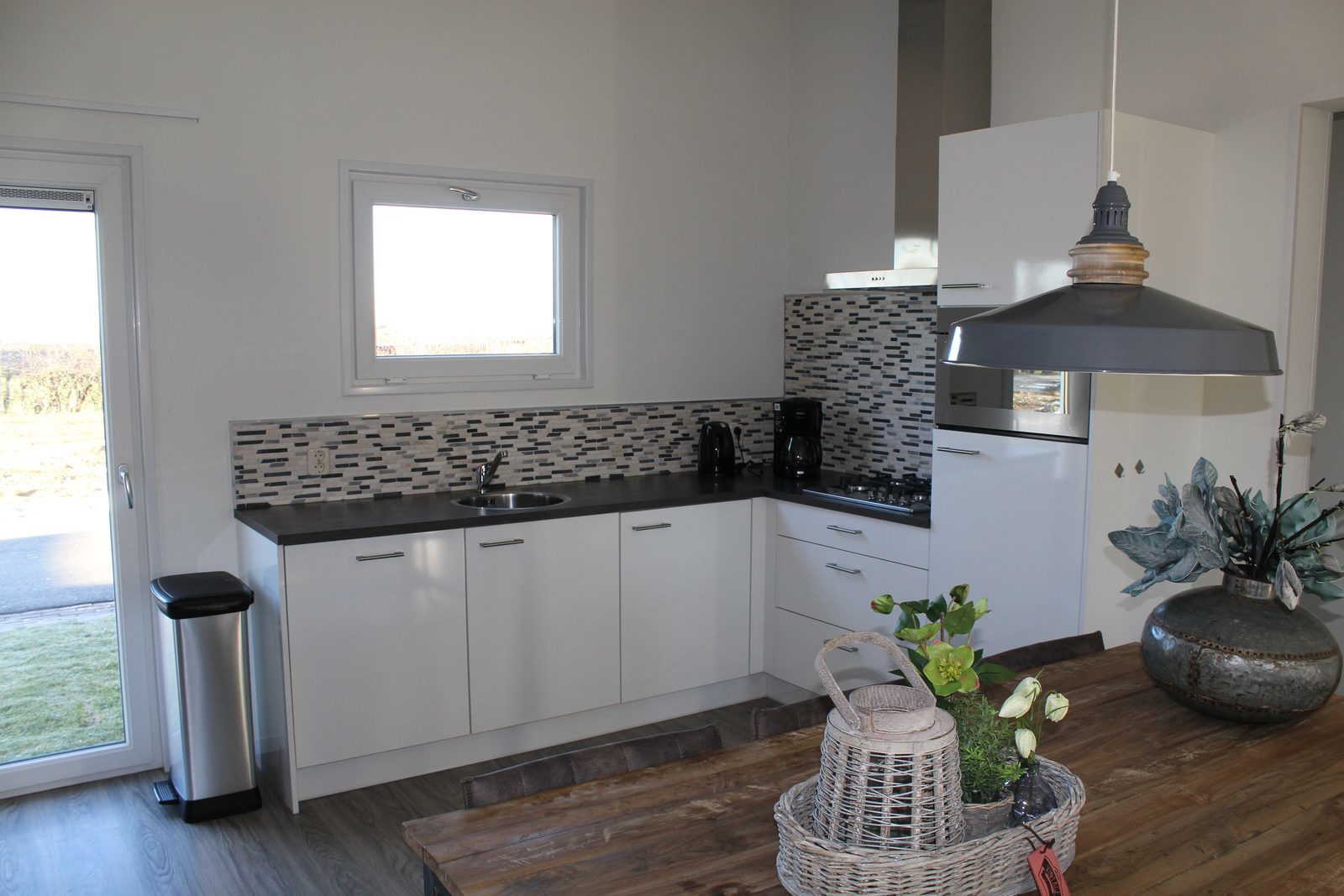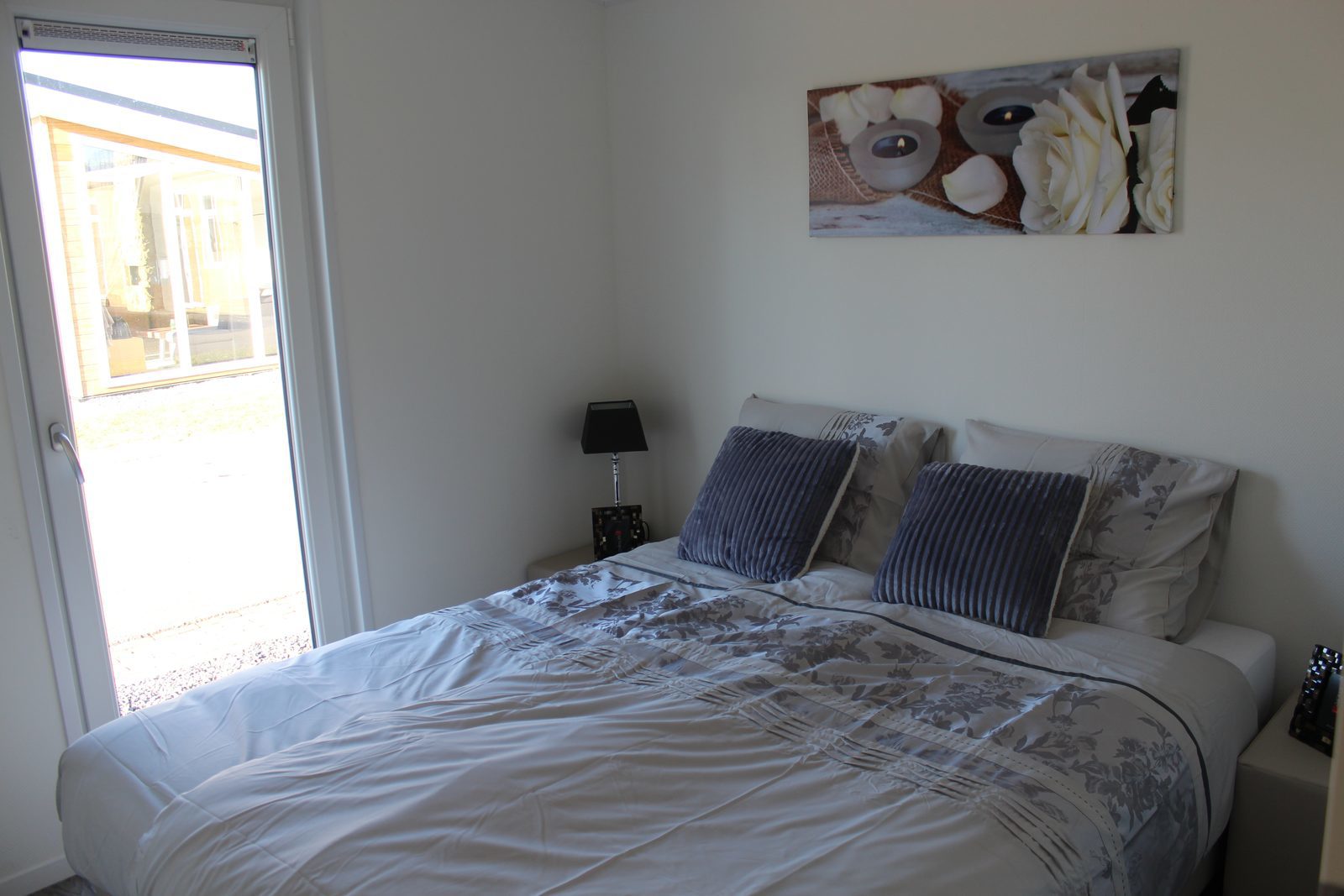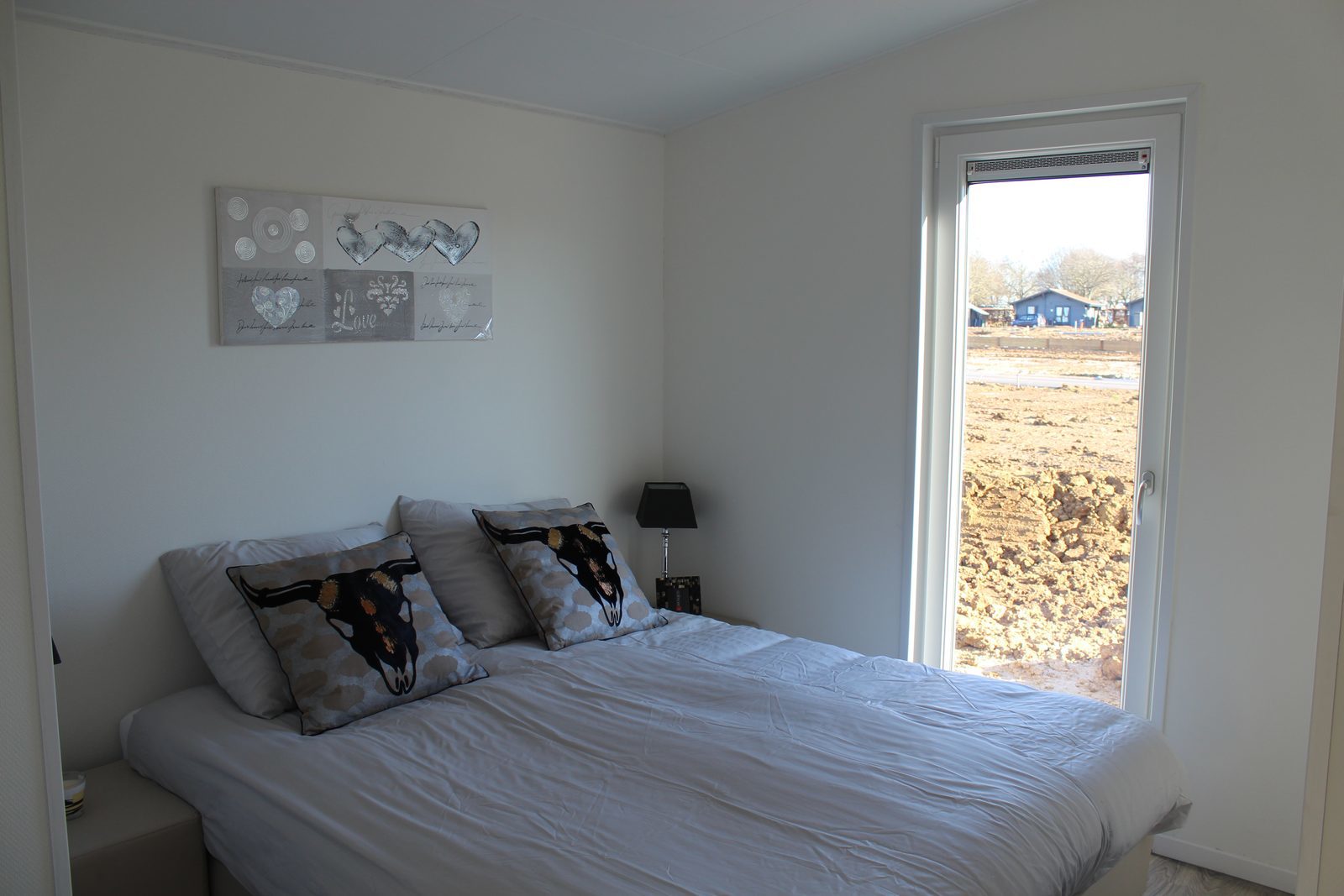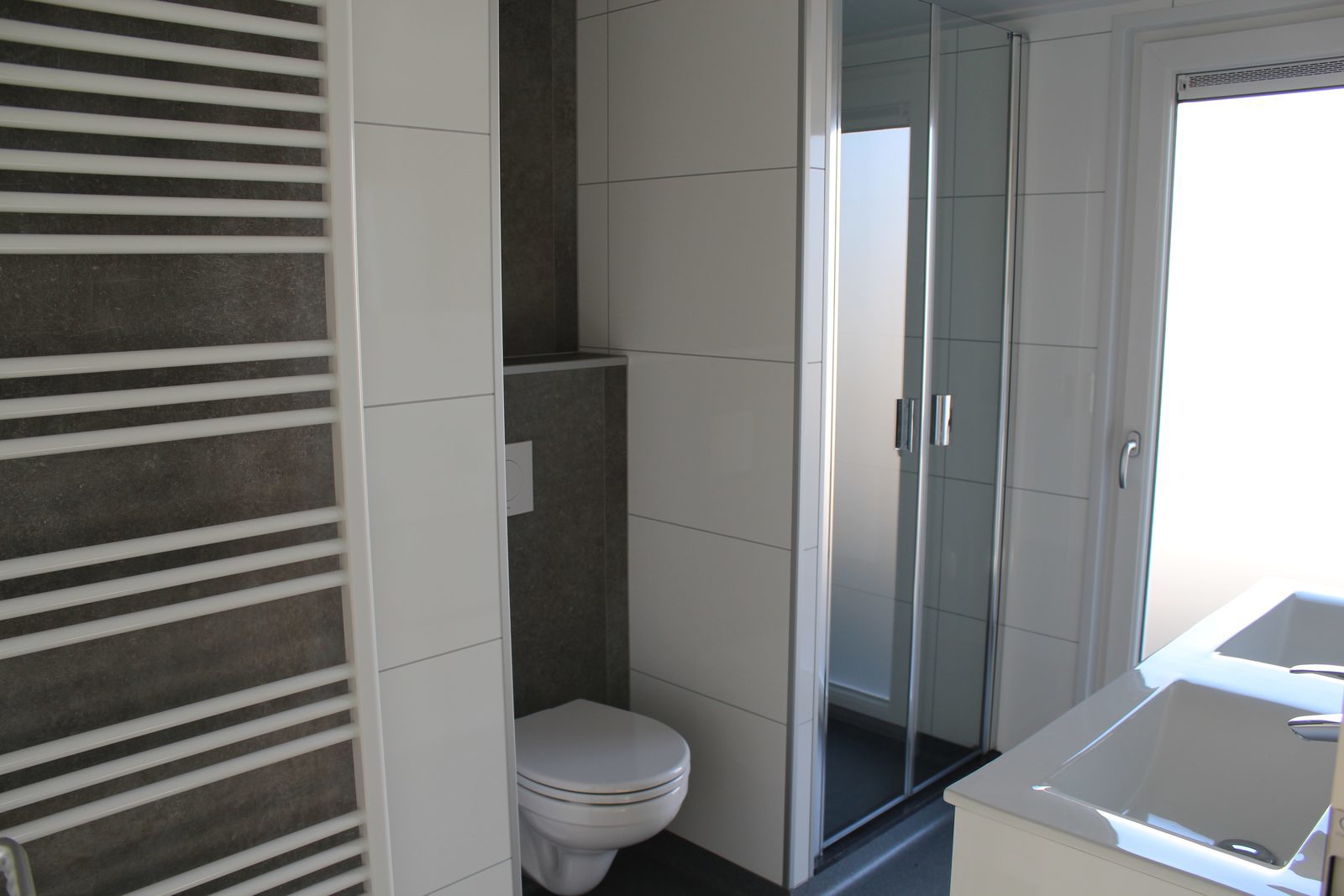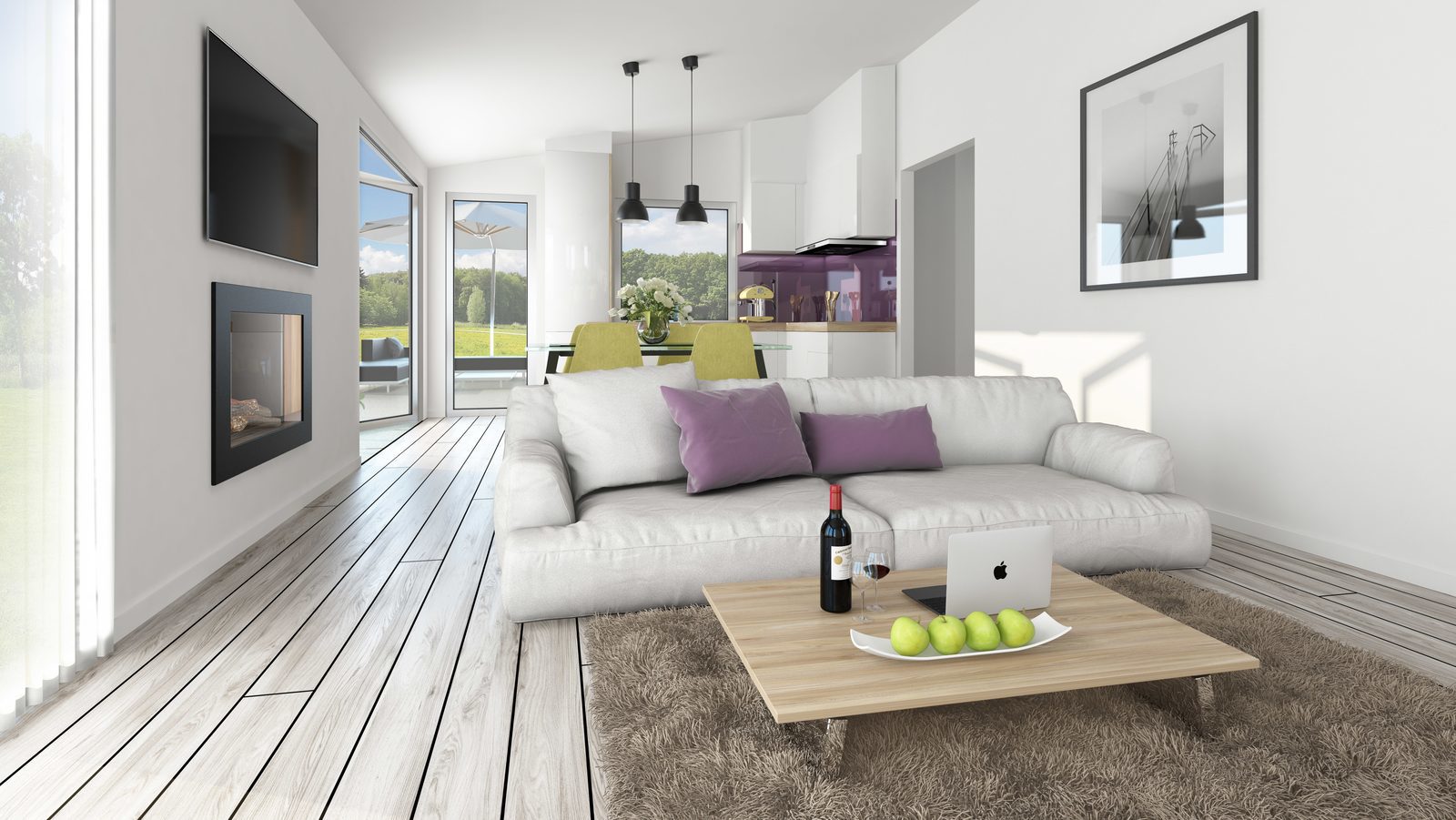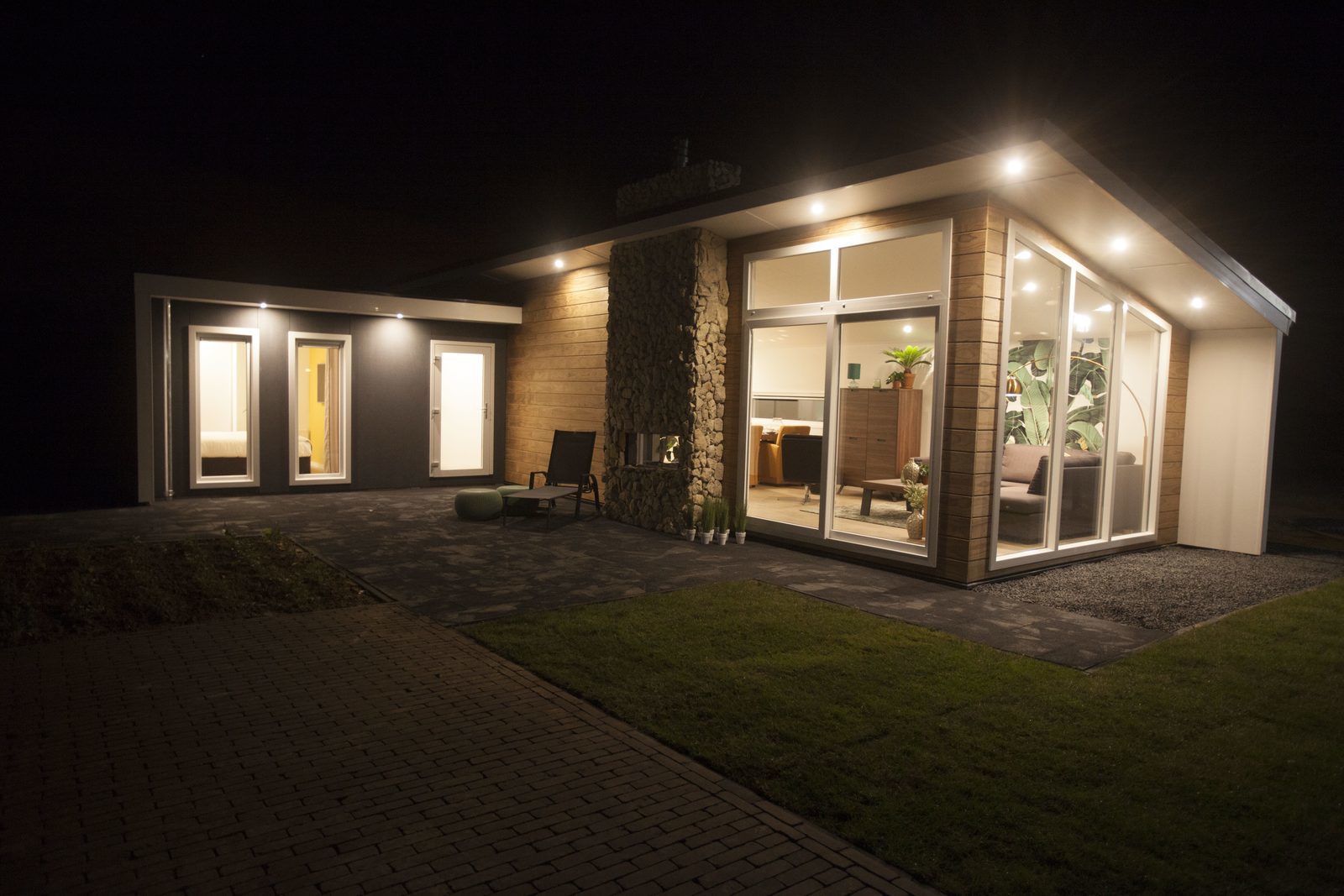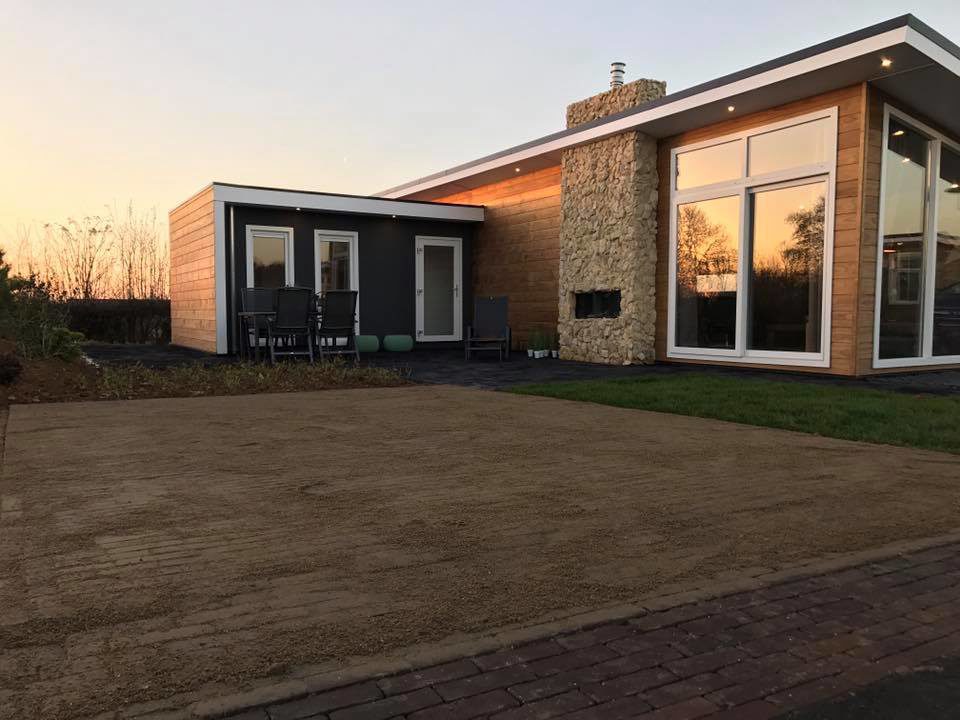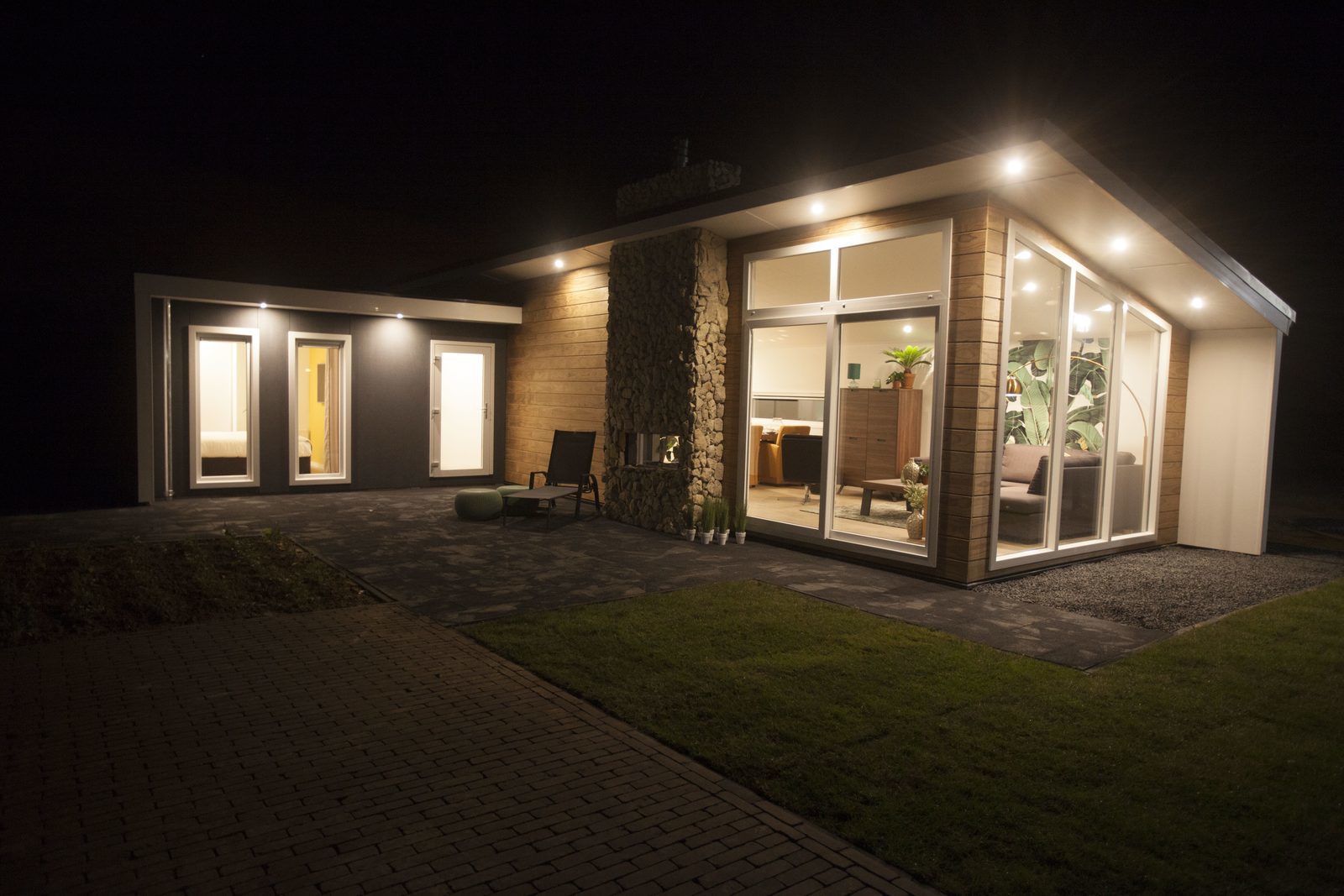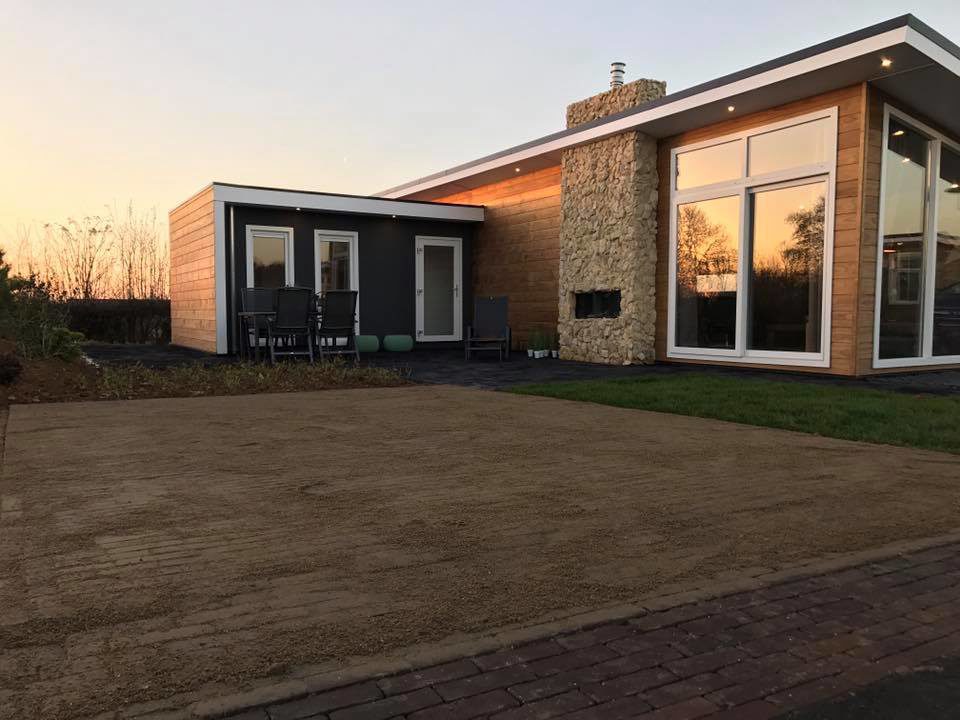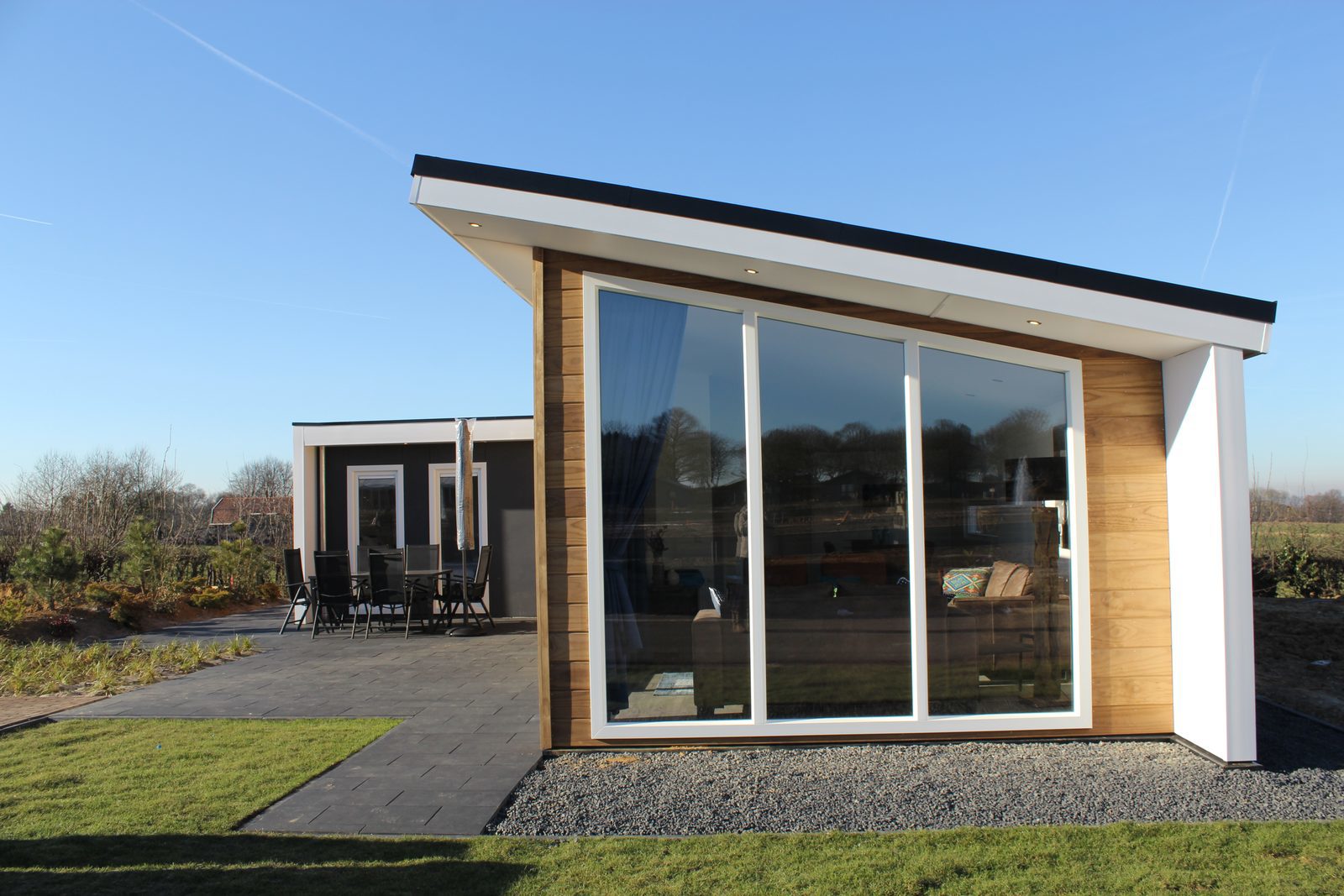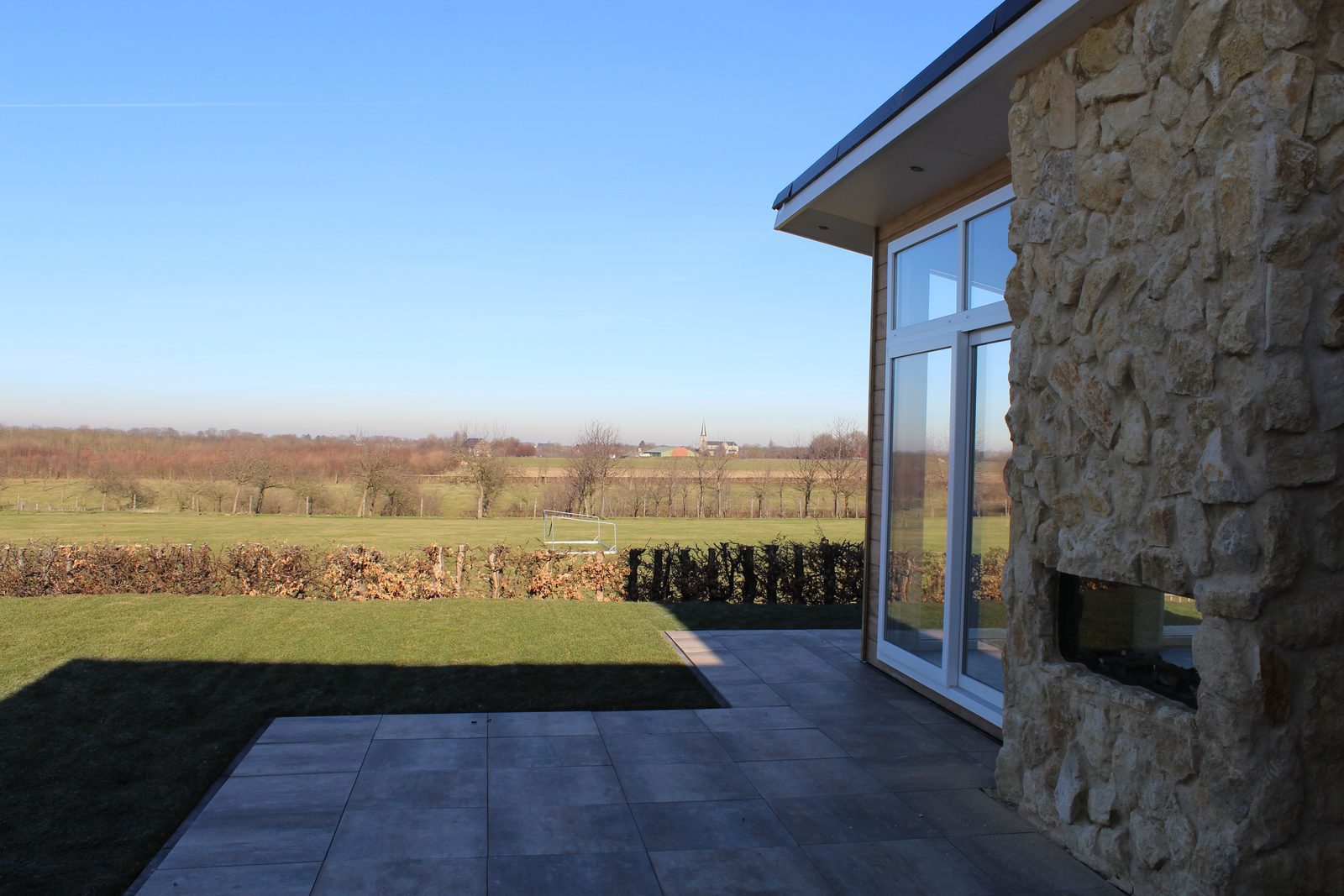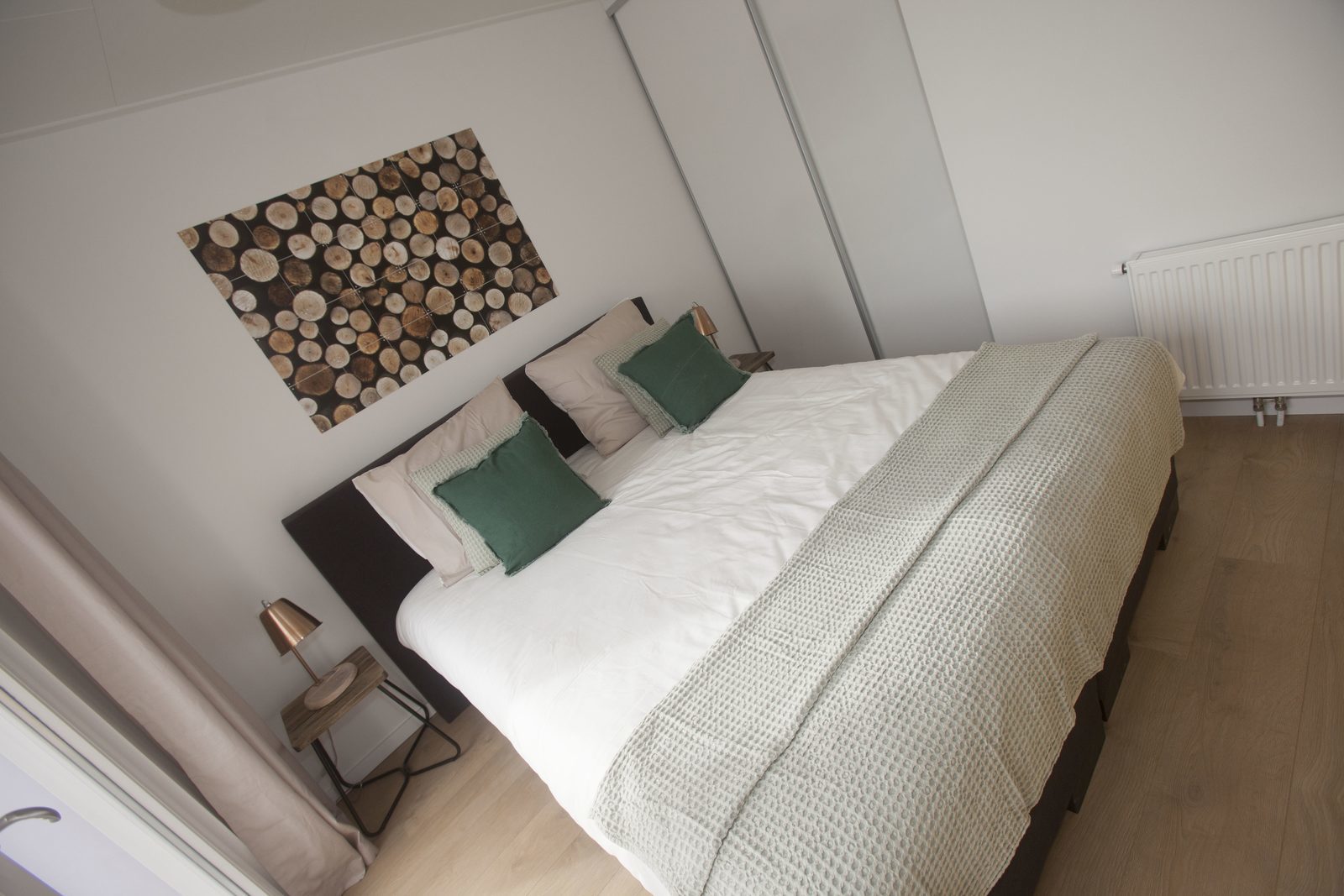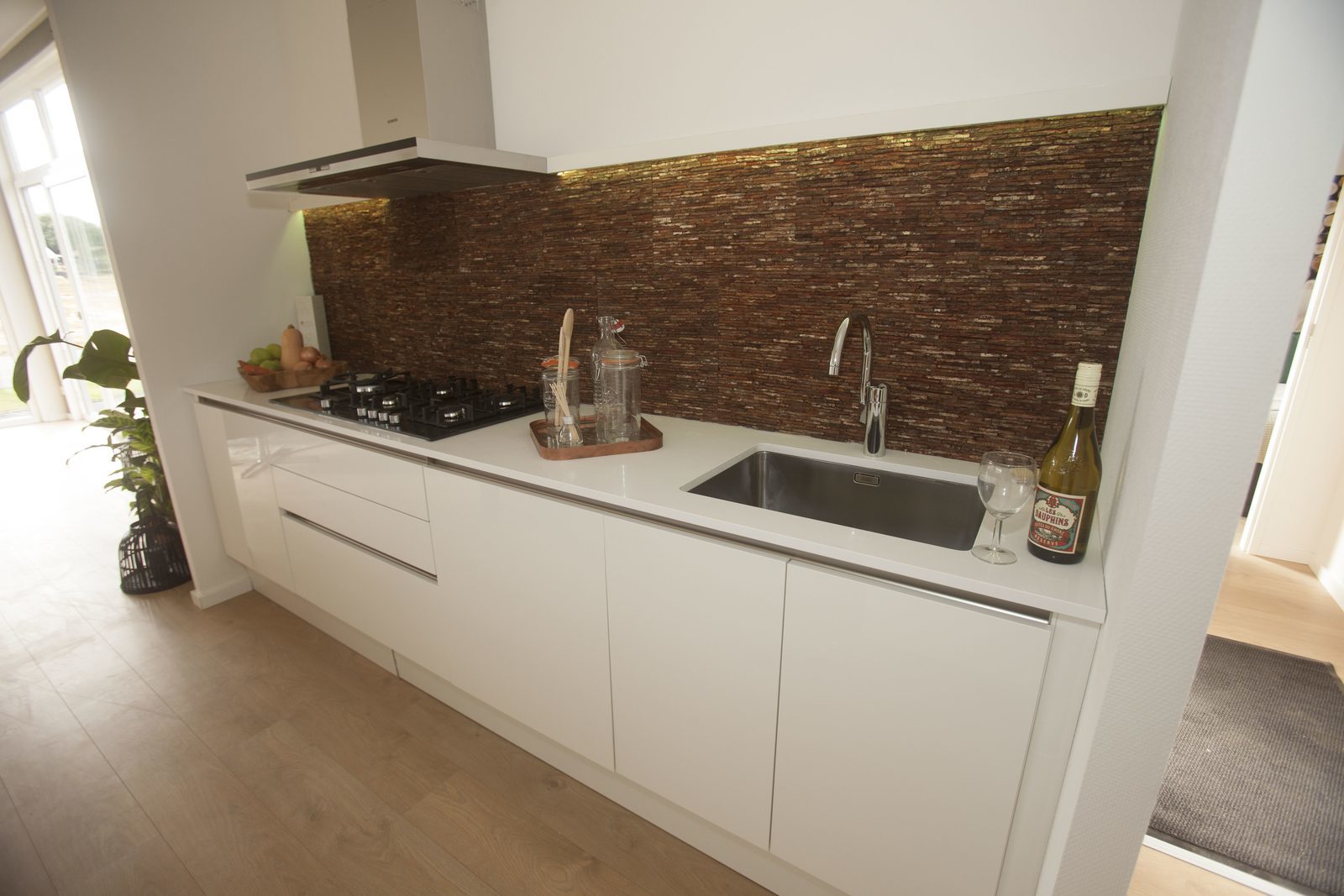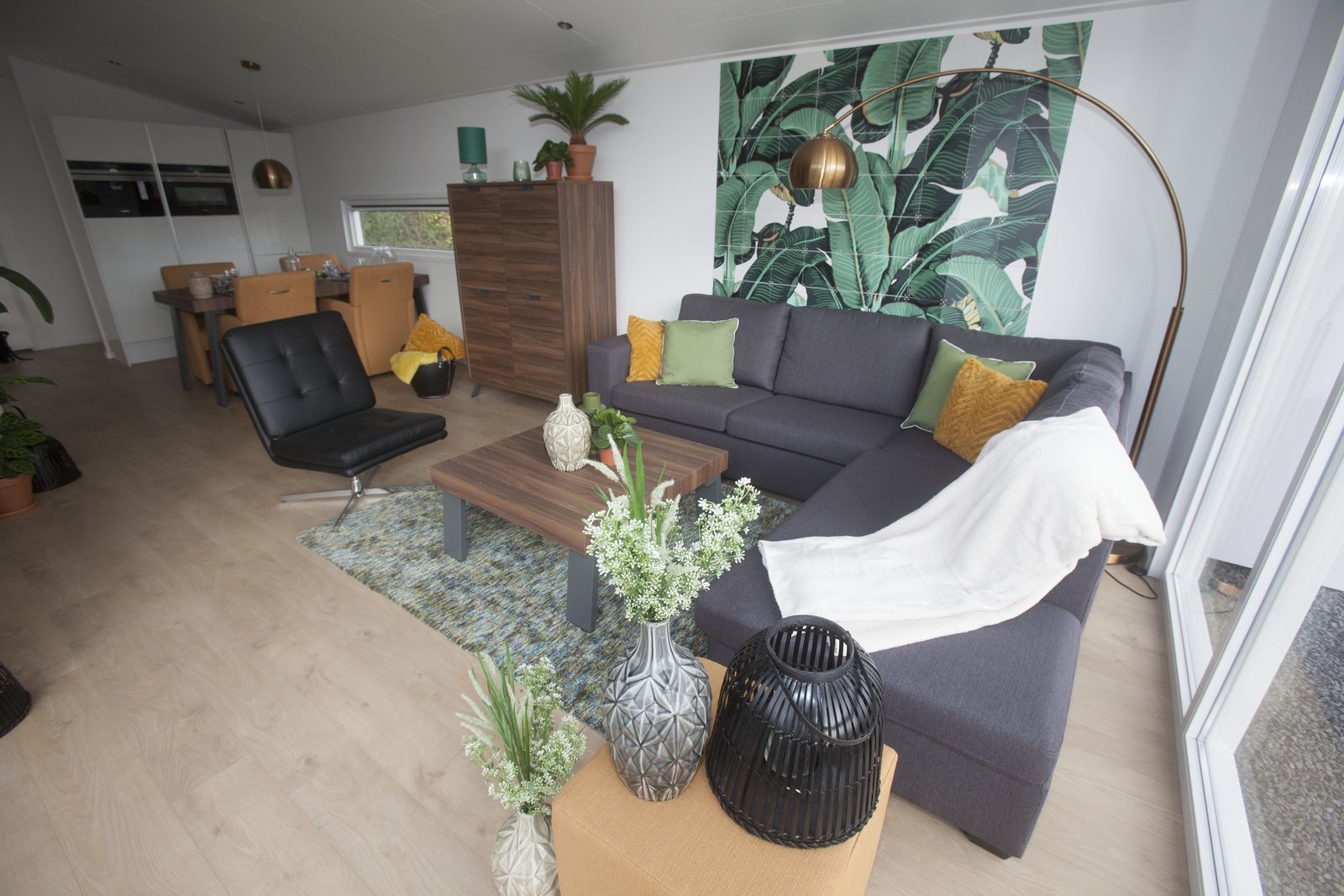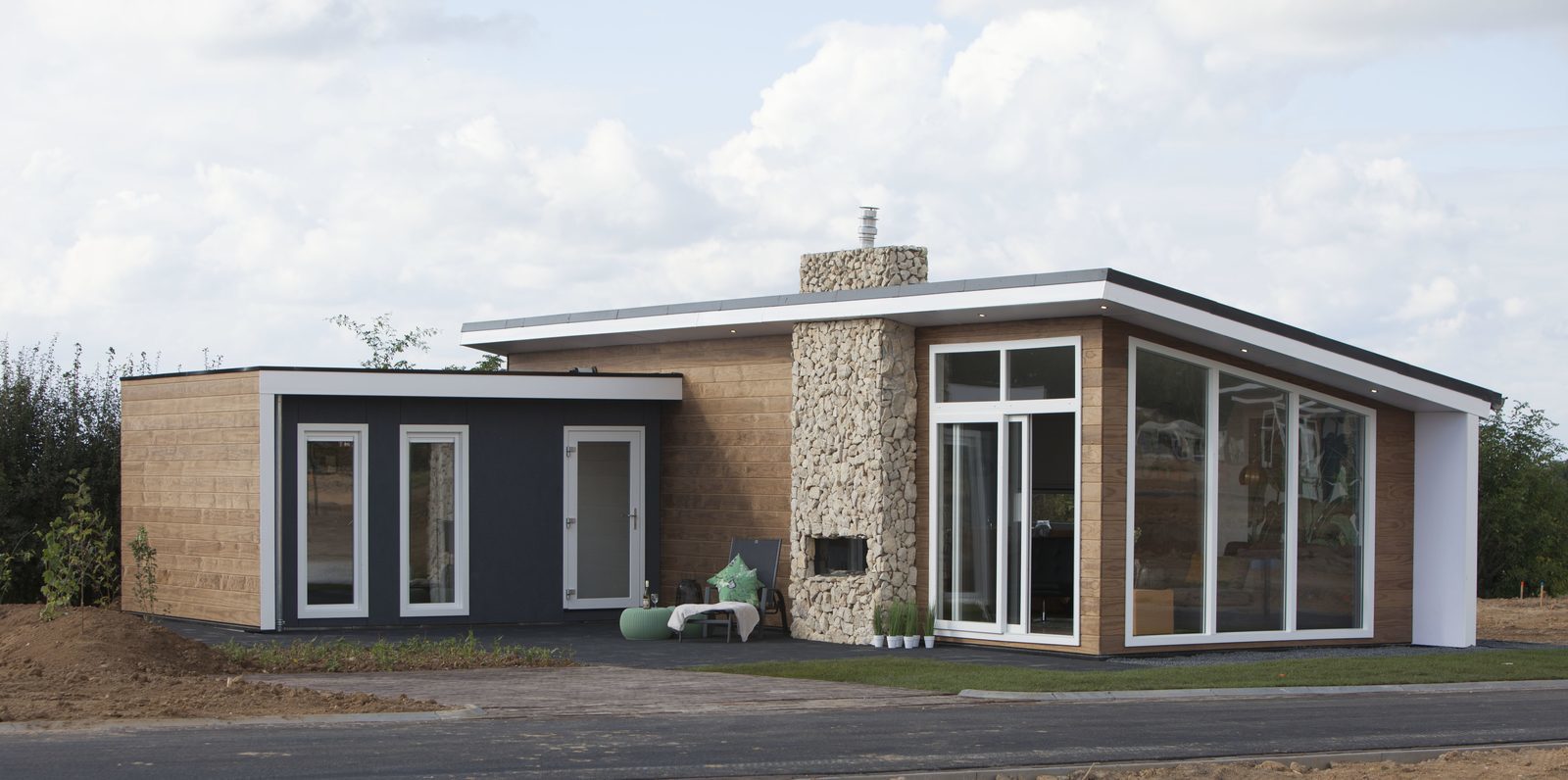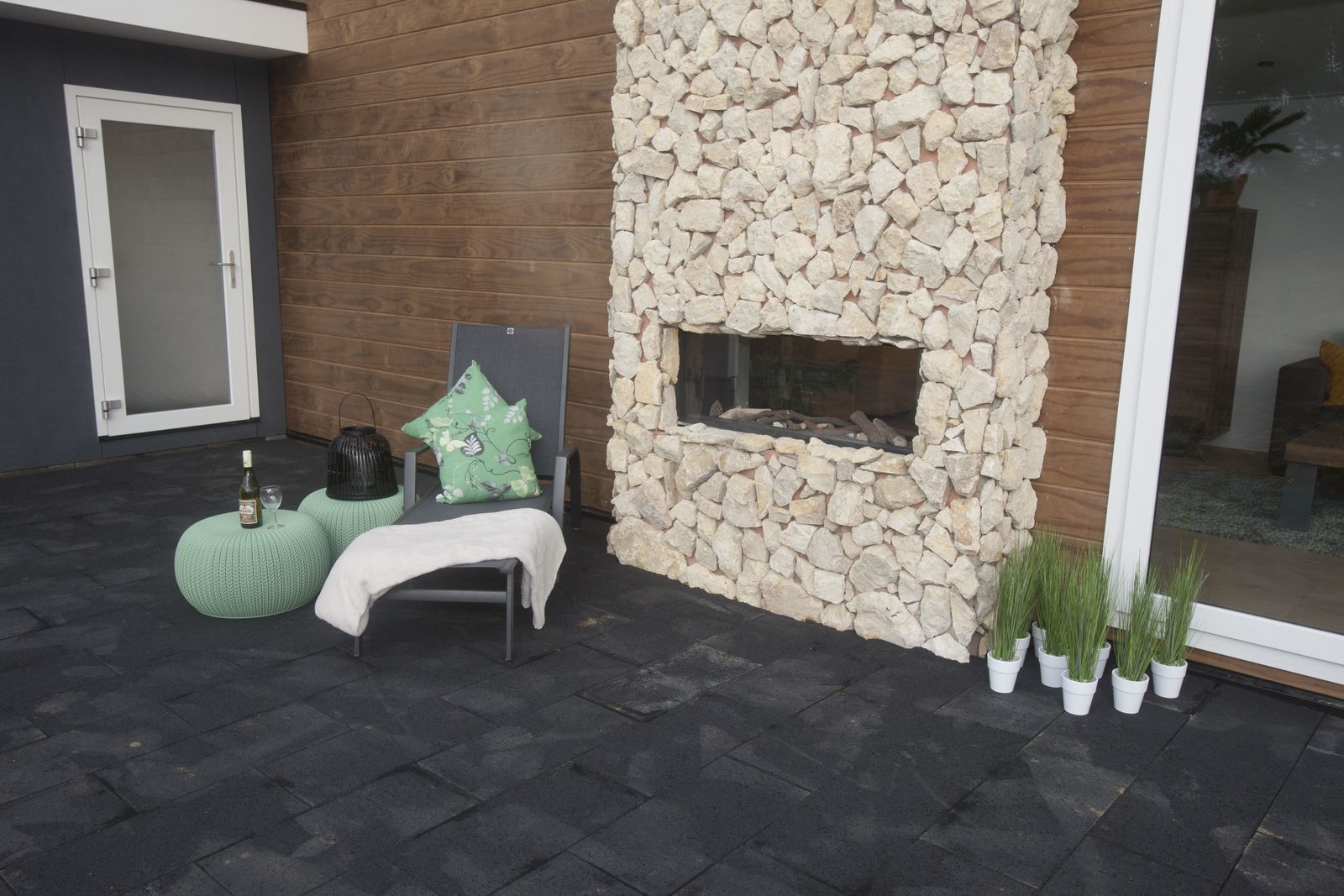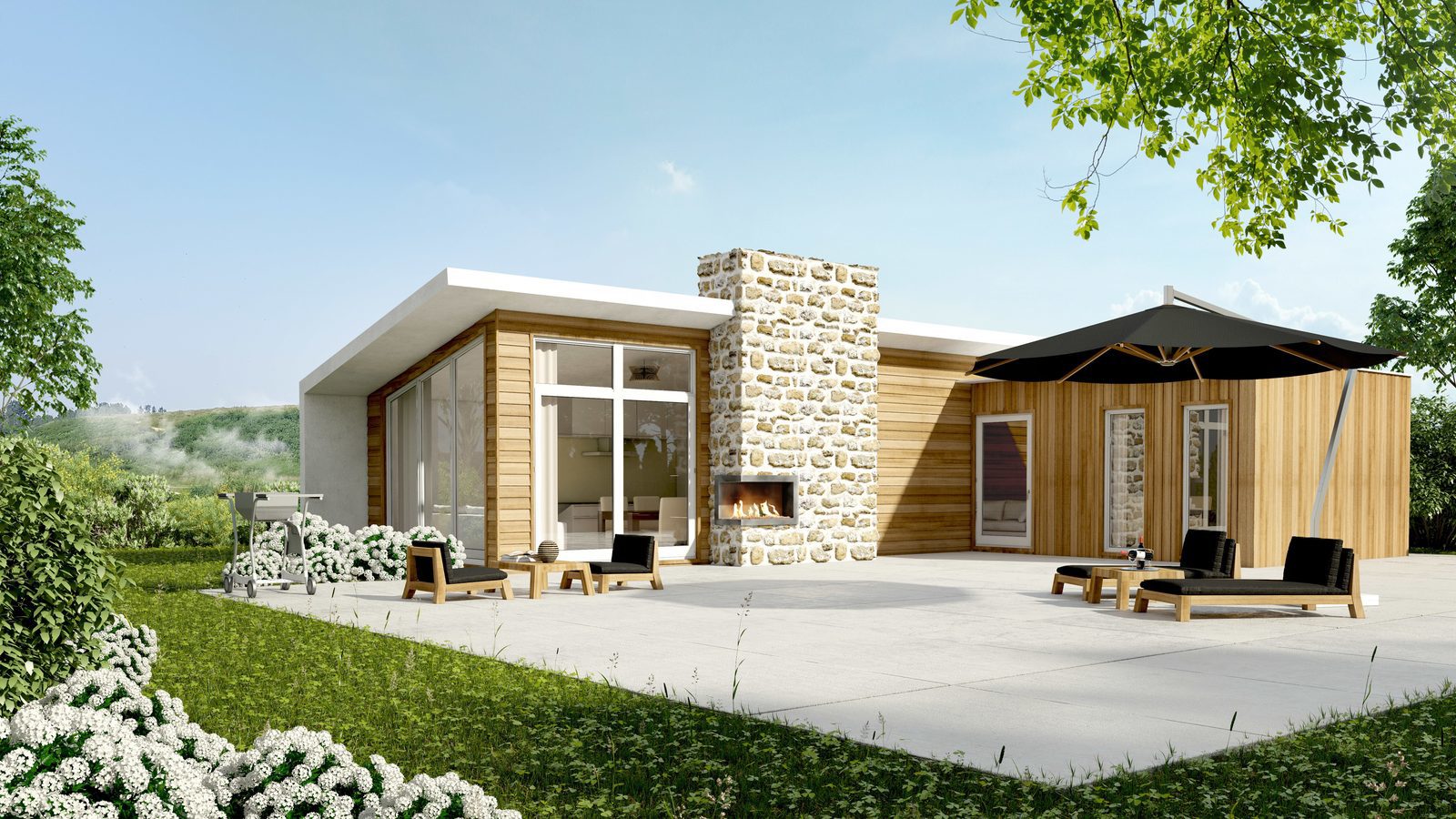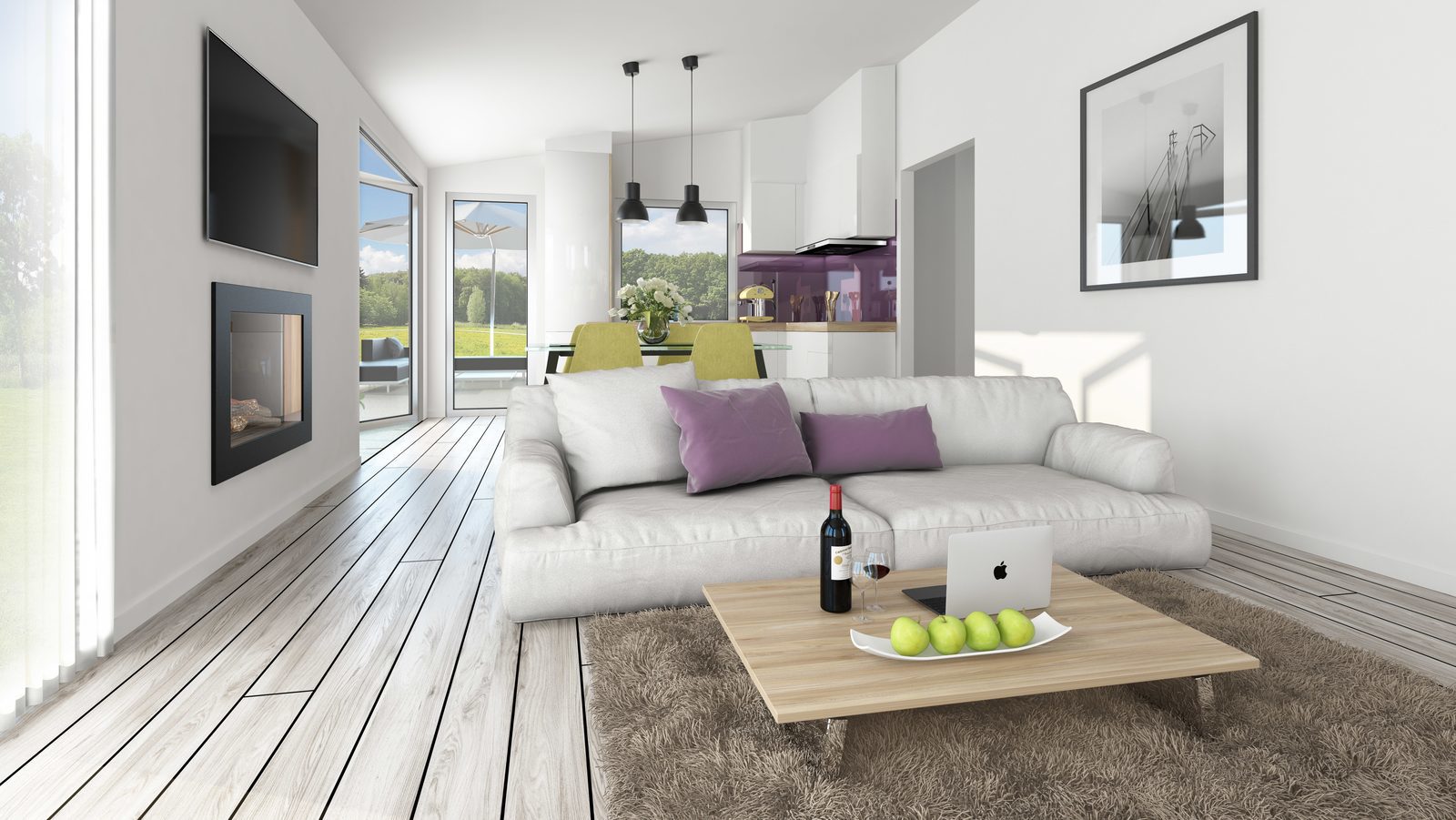 Would you like more information about investing in a holiday park?
Get in touch with one of our sales consultants through the general phone number 043 4071321.